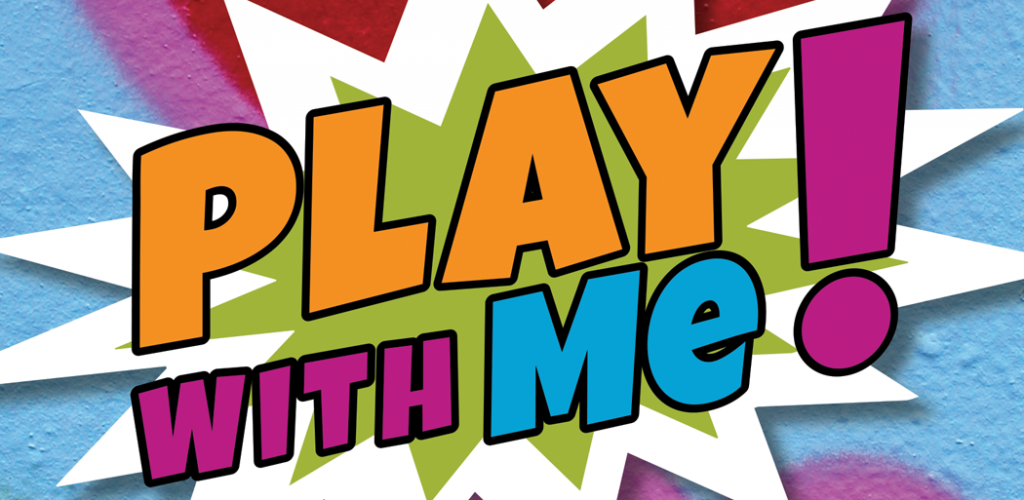 Download SNAP's Play With Me Journal of Self-Exploration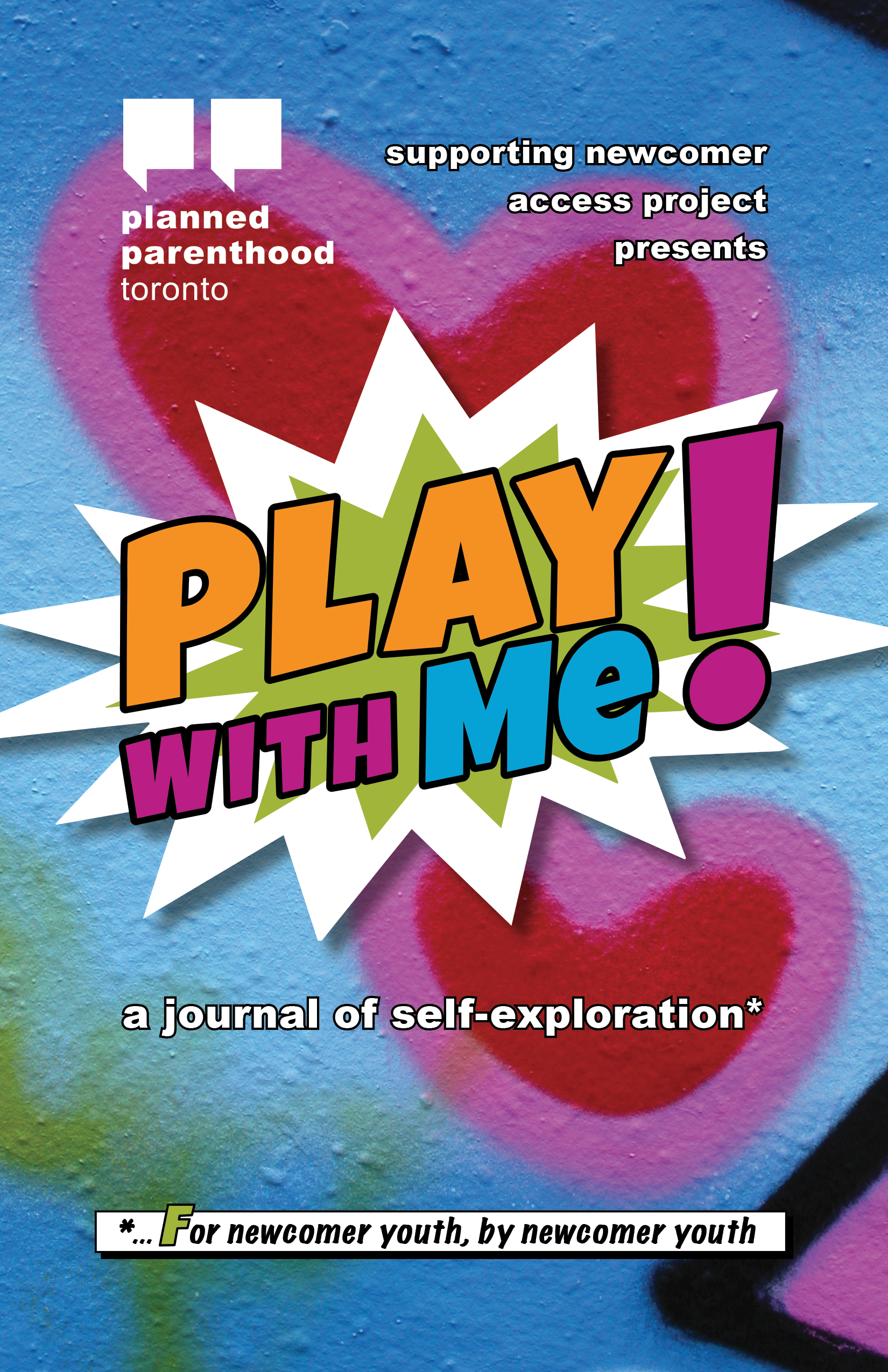 Planned Parenthood Toronto's Supporting Newcomer Access Project (SNAP) created this journal of self-exploration as a sexual health resource for newcomer youth, by newcomer youth. This journal brings you on a journey of self-exploration and self-love, offering a variety of activities, resources, and more, to deliver sexual health education in a fun and engaging way. Armed with the knowledge and self-reflection offered by this journal, the hope is that you feel more informed, comfortable in your own skin, and uniquely YOU. Please go through this journey on your own terms, at your own pace, and remember to enjoy the ride.
SNAP is a peer-led sexual health and healthy relationships education project for newcomer youth in the Greater Toronto Area. We deliver relevant educational workshops, activities and new media resources for newcomer youth communities. SNAP is a
program run by Planned Parenthood Toronto (PPT).
Heat + moisture/sweat + friction = Chub Rub! This post is all about our least favourite sign of summer: thigh rash.

In this post we go over some of the physical, emotional, and biological signs that people can recognize to better know if and when they might be ovulating. Check it out!

Sex can be a really intimate and vulnerable activity for people. Because of this, laughter can be a really powerful thing, both positively and negatively. But how do you know when it's okay?