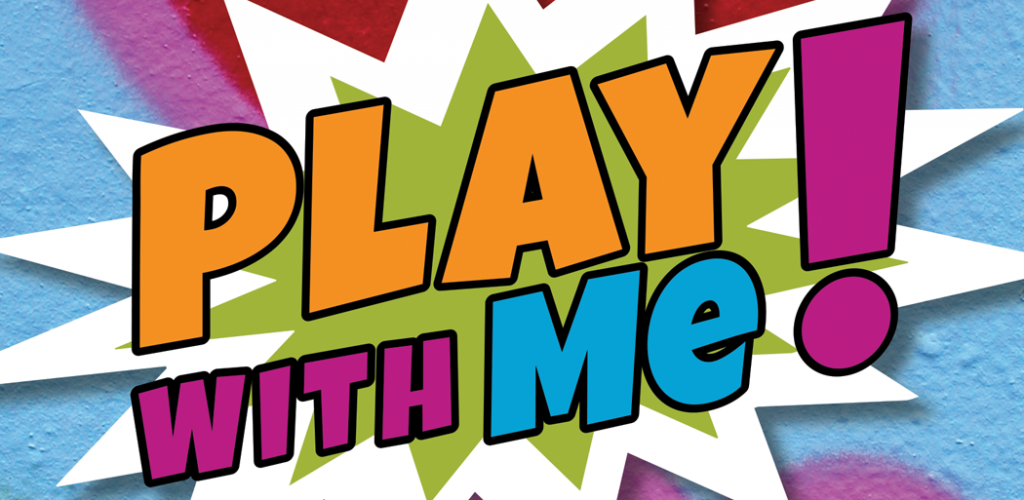 Download SNAP's Play With Me Journal of Self-Exploration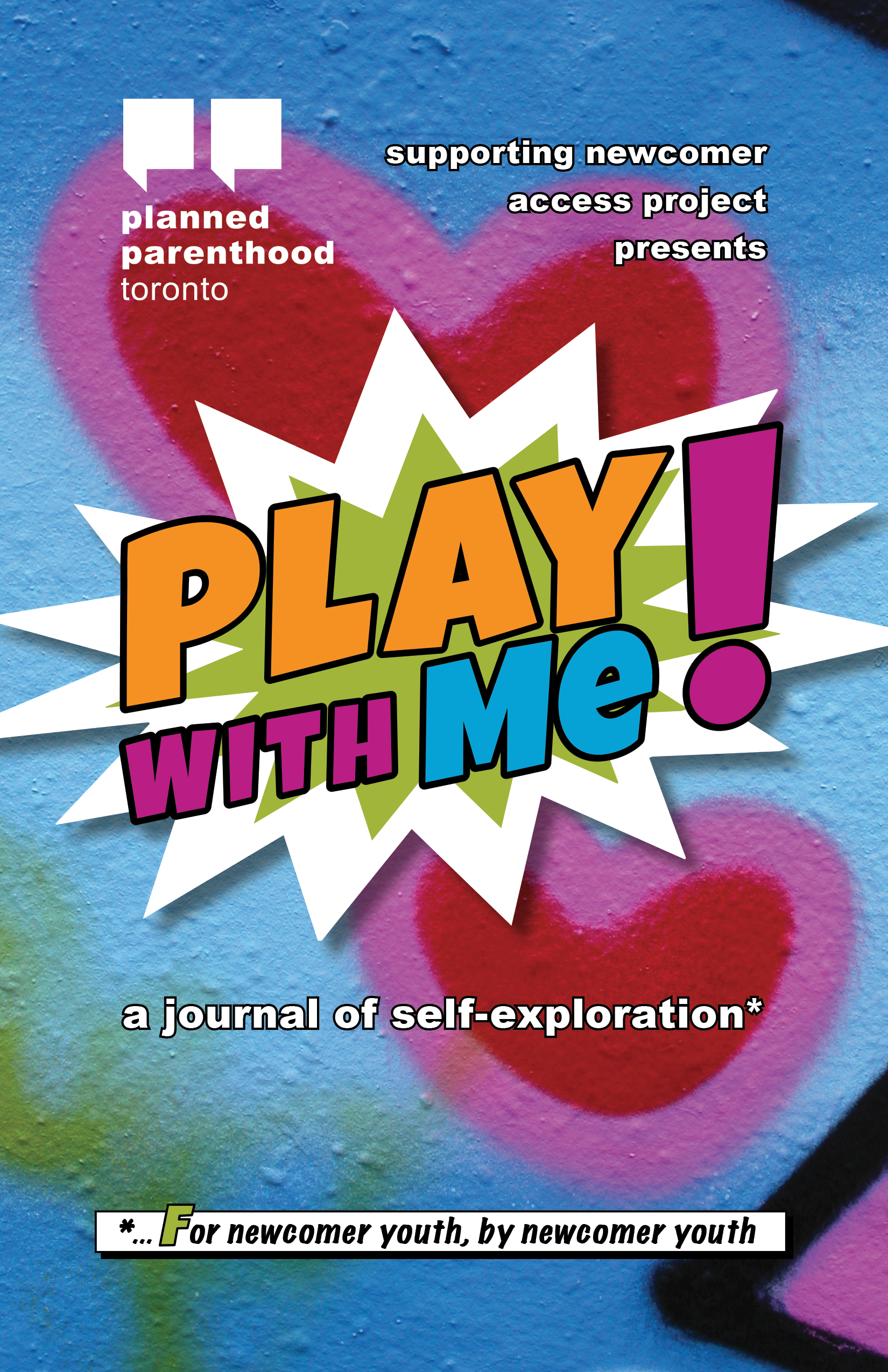 Planned Parenthood Toronto's Supporting Newcomer Access Project (SNAP) created this journal of self-exploration as a sexual health resource for newcomer youth, by newcomer youth. This journal brings you on a journey of self-exploration and self-love, offering a variety of activities, resources, and more, to deliver sexual health education in a fun and engaging way. Armed with the knowledge and self-reflection offered by this journal, the hope is that you feel more informed, comfortable in your own skin, and uniquely YOU. Please go through this journey on your own terms, at your own pace, and remember to enjoy the ride.
SNAP is a peer-led sexual health and healthy relationships education project for newcomer youth in the Greater Toronto Area. We deliver relevant educational workshops, activities and new media resources for newcomer youth communities. SNAP is a
program run by Planned Parenthood Toronto (PPT).
What *is* the deal with douching? Is it safe? What are the consequences of douching for your body?

Last month we got in touch with Sherri (Vice President, Director of Family Planning) from Apothecus Pharmaceutical Corp, and they were kind enough to answer some of our questions about VCF! Read on!

Our friends over at the SHORE Centre in Kitchener, Ontario have a fantastic abortion referral web-based app called Choice Connect. You can check it out at referral.shorecentre.ca!