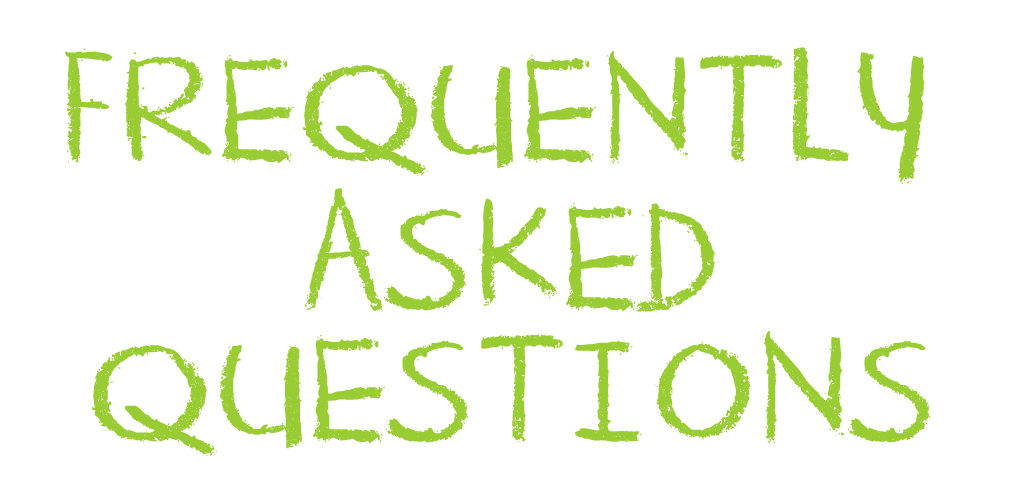 FAQ: Do STIs affect your period?
Do STIs affect your period?
Most of the time, no.
In some cases STIs can lead to a more serious condition called Pelvic Inflammatory Disease (PIV) that can cause symptoms such as late or irregular periods.
Check out this link for more information on PIV and your period:
Find out more about the Trans & Gender-Diverse Community Working Group, hosted by LAMP Community Health Centre.

Desmond talks to us about transitioning, coming out as a trans man, support, and offers some advice for trans teens!

Teen Health Source vols came up with some strategies and things to think about if you're having a tough time coming out to your family.