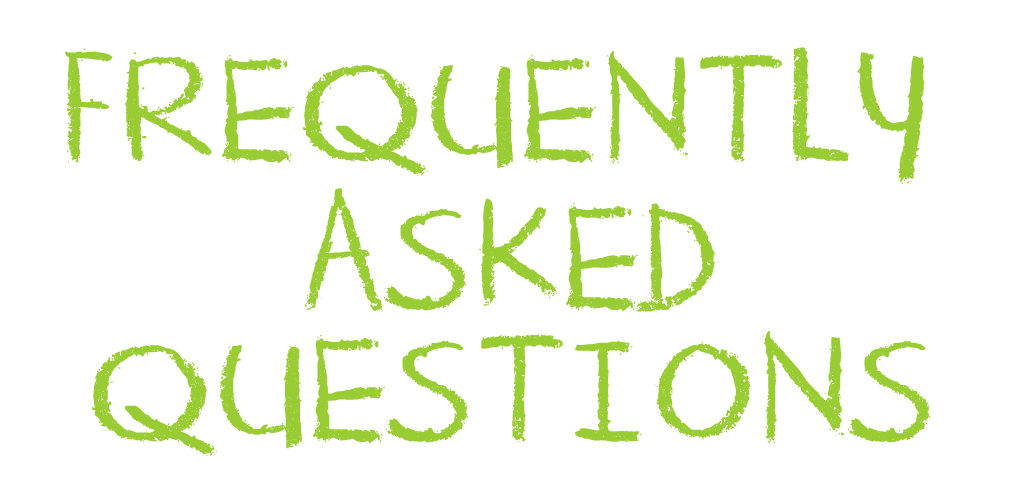 FAQ: Do STIs affect your period?
Do STIs affect your period?
Most of the time, no.
In some cases STIs can lead to a more serious condition called Pelvic Inflammatory Disease (PIV) that can cause symptoms such as late or irregular periods.
Check out this link for more information on PIV and your period:
Cheating can be hard on a relationship. It's normal for partners who have been cheated on to feel angry or lost. This post covers some things partners can consider when dealing with the complicated emotions or tough decisions that can come up in the aftermath.

Winnie Wang is latest subject in our 5 Questions With series, and they're here to talk with us about what it's like to be a non-binary person in gendered spaces.

In this FAQ we're covering some questions about Pre-Menstrual Syndrome, how to cope with PMS symptoms, and how to talk to partners about it.