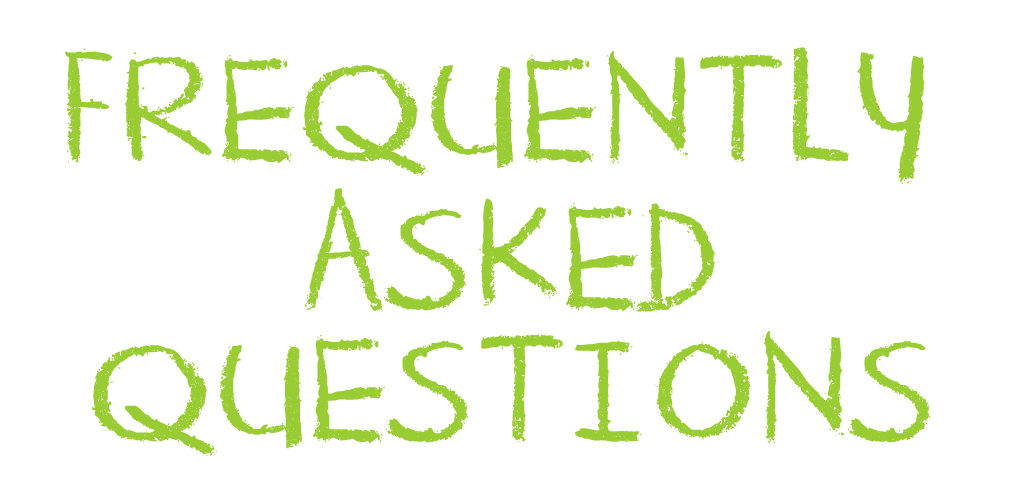 FAQ: Do STIs affect your period?
Do STIs affect your period?
Most of the time, no.
In some cases STIs can lead to a more serious condition called Pelvic Inflammatory Disease (PIV) that can cause symptoms such as late or irregular periods.
Check out this link for more information on PIV and your period:
For the second post in our "What To Expect" series, we're going over some of the basics of what it's like to go to an appointment for STI testing.

We get a lot of questions about precum. A LOT. This post addresses some of the stuff that comes up in our faqs about precum, including pregnancy, STIs, and what the heck it's even for!

We sat down with Arti, one of the coordinators for Planned Parenthood Toronto's LGBTQ Youth Initiative, to talk about the initiative, how to run such a program, and supports for LGBTQ youth in the city. Check it out!