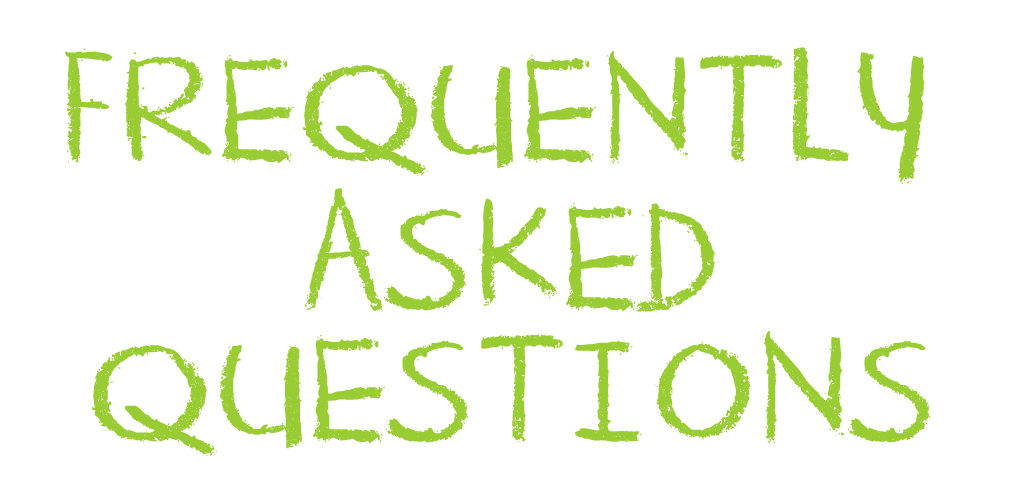 FAQ: Do STIs affect your period?
Do STIs affect your period?
Most of the time, no.
In some cases STIs can lead to a more serious condition called Pelvic Inflammatory Disease (PIV) that can cause symptoms such as late or irregular periods.
Check out this link for more information on PIV and your period:
Planned Parenthood Toronto's got a brand new volunteer opportunity for young men, ages 16-26: It's the Young Men's Peer Project!!!

This series explores a small portion of the great wide world of Virtual Sex! Our first instalment covers questions like: What is it? Why do people do it? How do people do it? Is it even "doing it"? And more?

Tired of giving money to corporations just to have some lube? Check out these options for Do It Yourself Lube!