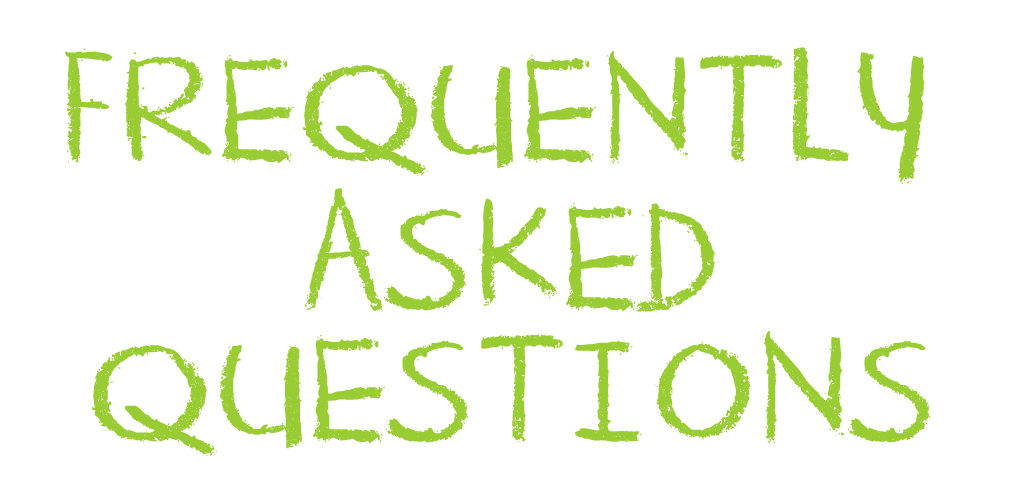 FAQ: Do STIs affect your period?
Do STIs affect your period?
Most of the time, no.
In some cases STIs can lead to a more serious condition called Pelvic Inflammatory Disease (PIV) that can cause symptoms such as late or irregular periods.
Check out this link for more information on PIV and your period:
What would Queering Sexual Education look like?

Tired of giving money to corporations just to have some lube? Check out these options for Do It Yourself Lube!

Whether it's a broken condom or surprise roommates coming home, what are people supposed to do when sex doesn't end up happening? We've come up with a few suggestions of fun alternatives! Check them out!