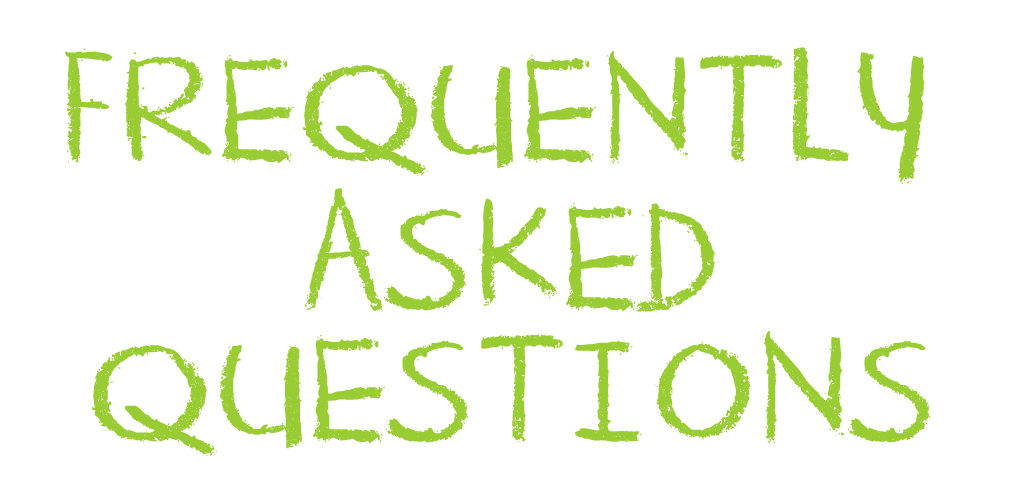 FAQ: Do STIs affect your period?
Do STIs affect your period?
Most of the time, no.
In some cases STIs can lead to a more serious condition called Pelvic Inflammatory Disease (PIV) that can cause symptoms such as late or irregular periods.
Check out this link for more information on PIV and your period:
We like to use the term Sexually Transmitted Infection (STI) here at Teen Health Source, not Sexually Transmitted Disease (STD). Did you notice? Do you ever wonder why? Well, we're happy to tell you!

Check out PPT's Supporting Newcomer Access Project for info on FREE sexual health workshops for newcomer youth!

Planned Parenthood Toronto did a Youth Sexual Health Needs Assessment this year. Here are the results! In infographic form!!!