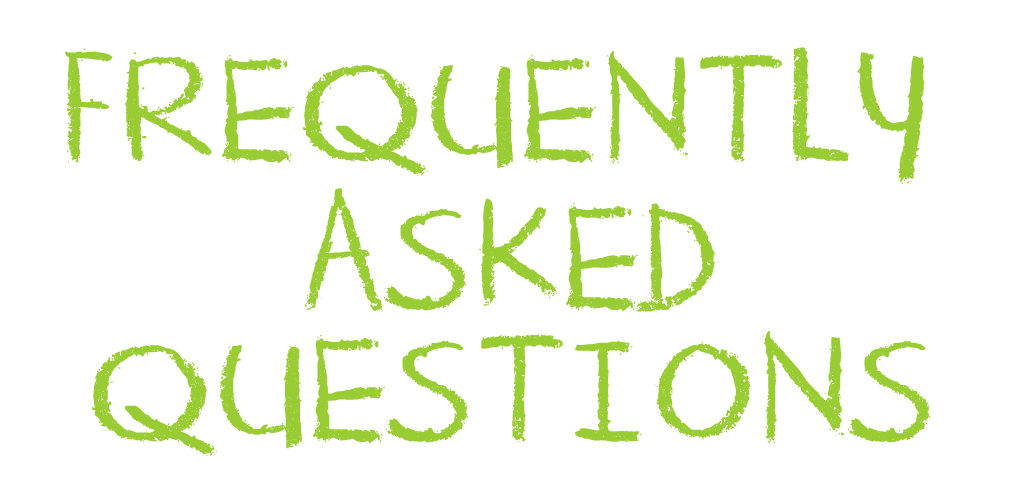 FAQ: Do STIs affect your period?
Do STIs affect your period?
Most of the time, no.
In some cases STIs can lead to a more serious condition called Pelvic Inflammatory Disease (PIV) that can cause symptoms such as late or irregular periods.
Check out this link for more information on PIV and your period:
Planned Parenthood Toronto's got a brand new volunteer opportunity for young men, ages 16-26: It's the Young Men's Peer Project!!!

We're so so so stoked about Safer Sex for Trans Bodies, a fantastic new resource from The HRC Foundation and Whitman-Walker Health.

Sliding into someone's DMs can be a really good way to start a conversation with someone you're into. This post goes over some of the Do's and Don'ts of chatting up people online.