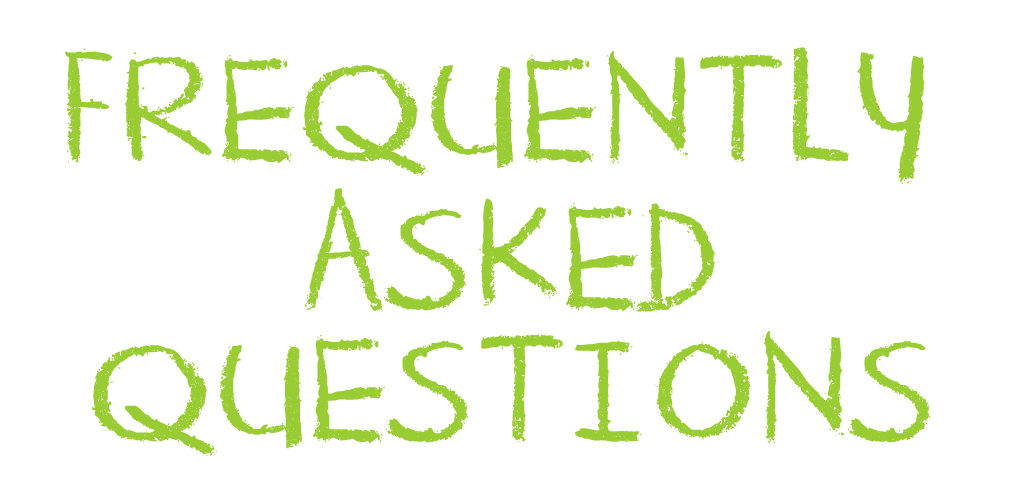 FAQ: Do STIs affect your period?
Most of the time, no.
In some cases STIs can lead to a more serious condition called Pelvic Inflammatory Disease (PIV) that can cause symptoms such as late or irregular periods.
Check out this link for more information on PIV and your period:
If you have questions about this topic, feel free to contact one of our peer educators. [Link]
Last Updated: April 2020
Volunteers from Planned Parenthood Toronto's Youth and Masculinities Peer Project have created a zine that explores the complexities of masculine identities and experiences. Enjoy!

This post rounds up a few of the most frequently asked questions we've been getting since the start of the pandemic. If you have a question that's not here, please ask!

The latest episode of Kid These Days features an interview with Andrew Townsend, the Coordinator for Teen Health Source. Check out this brand new podcast!