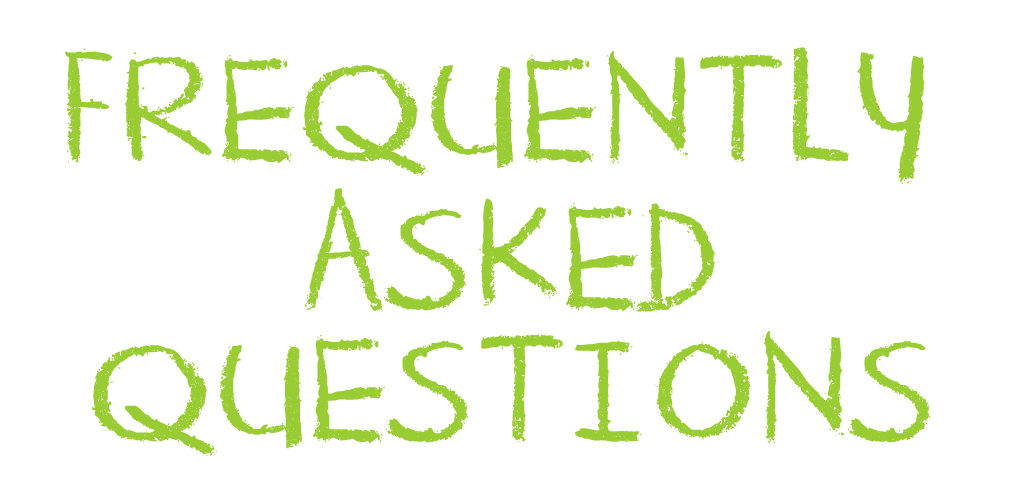 FAQ: Do STIs affect your period?
Most of the time, no.
In some cases STIs can lead to a more serious condition called Pelvic Inflammatory Disease (PIV) that can cause symptoms such as late or irregular periods.
Check out this link for more information on PIV and your period:
If you have questions about this topic, feel free to contact one of our peer educators. [Link]
Do you ever find it hard to focus on sex? Whether with a partner or by yourself, do you find your mind drifting off? It's very common! This post goes over some of the reasons why and what you can try to do about it.

Not all teens want their parents finding out about their sex life. Regardless of the reason, we believe that you should be in control of who finds out about your personal health information. But what does the law say?

Remembering to take your birth control pill at the same time every day can be tricky. This post covers what people can do in the event that they are late/forget taking a pill.