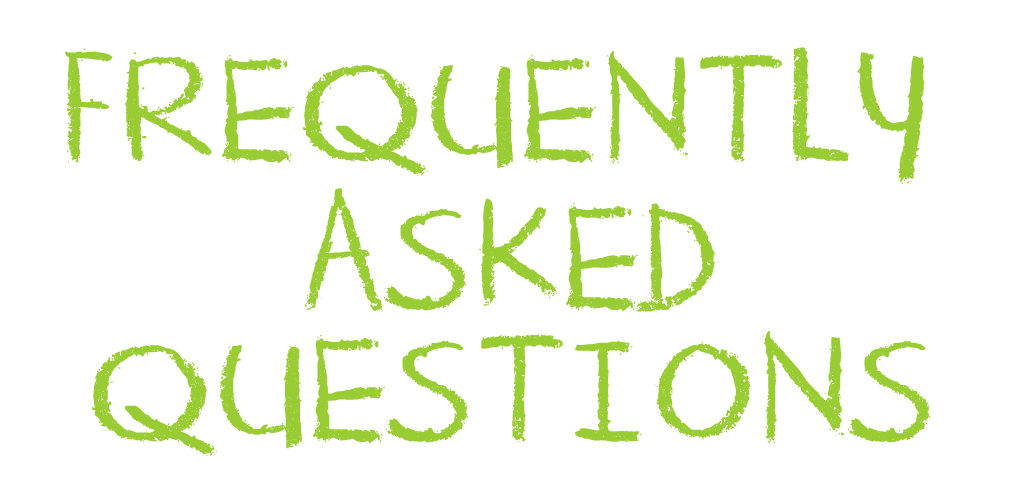 FAQ: Do STIs affect your period?
Do STIs affect your period?
Most of the time, no.
In some cases STIs can lead to a more serious condition called Pelvic Inflammatory Disease (PIV) that can cause symptoms such as late or irregular periods.
Check out this link for more information on PIV and your period:
We continue our series on Foreplay with more tips and ideas to help expand our definitions of foreplay, and how it can work in real life!

We sat down with Arti, one of the coordinators for Planned Parenthood Toronto's LGBTQ Youth Initiative, to talk about the initiative, how to run such a program, and supports for LGBTQ youth in the city. Check it out!

Are you a queer youth in Toronto who is looking to find spaces to meet other queer youth that are welcoming and safe?