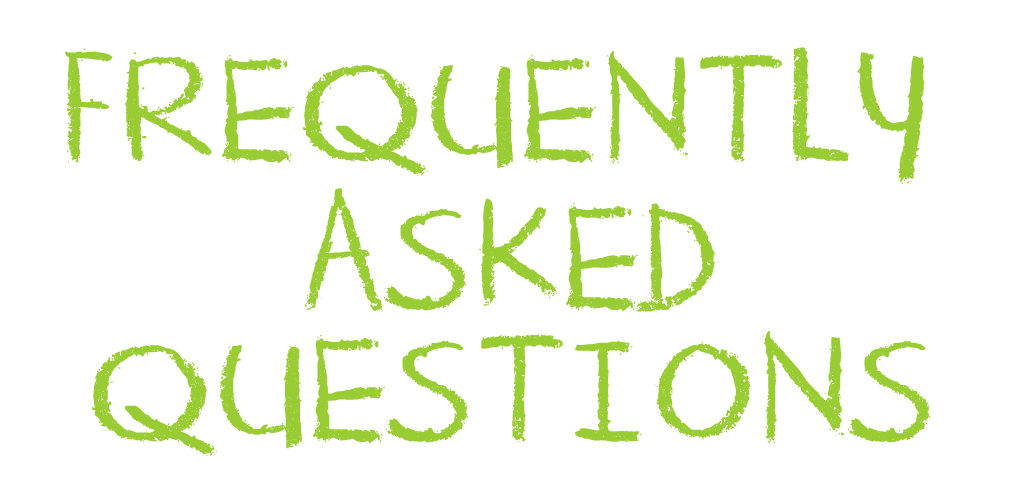 FAQ: Do STIs affect your period?
Do STIs affect your period?
Most of the time, no.
In some cases STIs can lead to a more serious condition called Pelvic Inflammatory Disease (PIV) that can cause symptoms such as late or irregular periods.
Check out this link for more information on PIV and your period:
We're so so so stoked about Safer Sex for Trans Bodies, a fantastic new resource from The HRC Foundation and Whitman-Walker Health.

Is it true that people have sex at younger ages today than in previous generations?

PPT is partnering up to put on a new group for Young Parents in 2017!