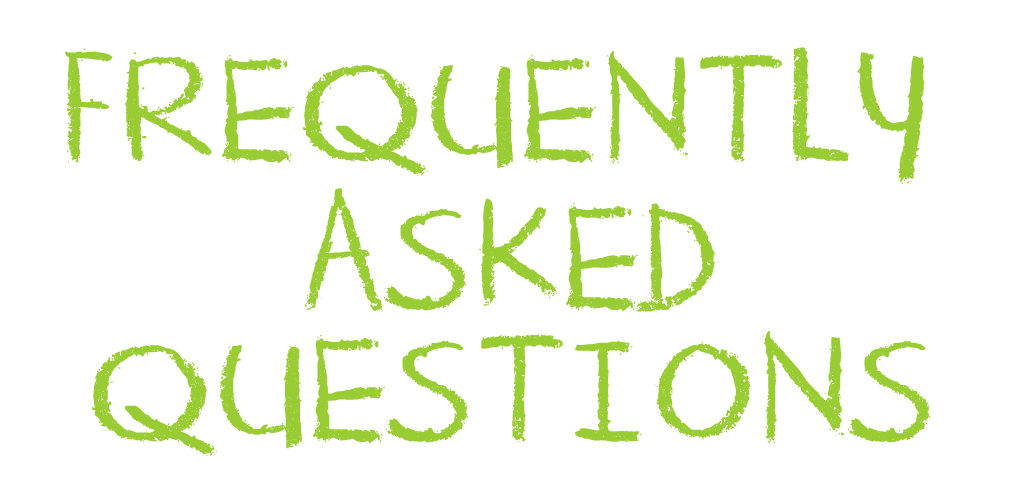 FAQ: Do STIs affect your period?
Do STIs affect your period?
Most of the time, no.
In some cases STIs can lead to a more serious condition called Pelvic Inflammatory Disease (PIV) that can cause symptoms such as late or irregular periods.
Check out this link for more information on PIV and your period:
Going on hormones is supposed to change your body and that can be pretty scary when you don't know what to expect. For this post, we've adapted a some resources from the Rainbow Health Network's pages on Feminizing and Masculinizing Hormone Therapy.

When you're in a relationship, how do you handle new feelings of romantic or sexual attraction for people other than your partner? And what if those new feelings you're feeling are making you ask questions about your sexual orientation? In this post we cover some definitions for orientations that you may not be familiar with!

The Honeymoon Pill is the nickname for a pill designed to delay a person's period. If you're interested in learning more, then please enjoy our quick primer!