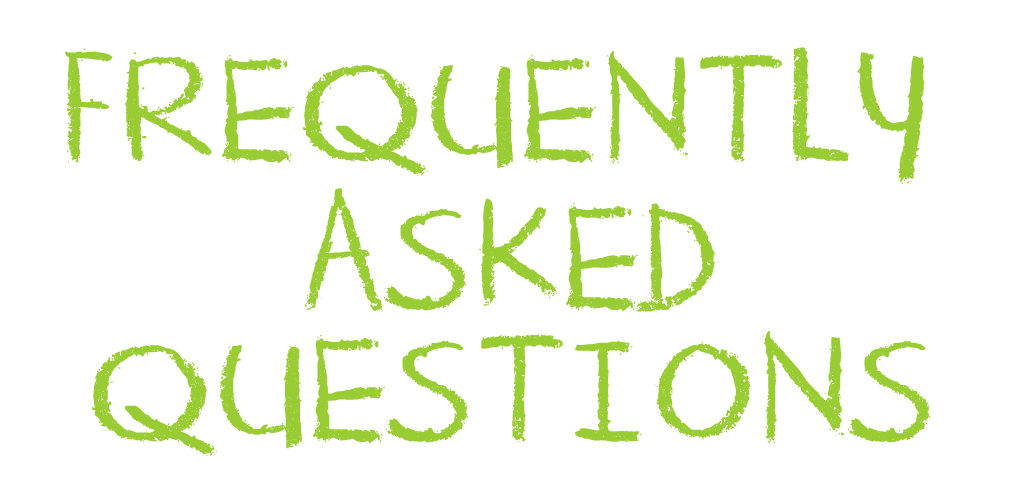 FAQ: Do STIs affect your period?
Do STIs affect your period?
Most of the time, no.
In some cases STIs can lead to a more serious condition called Pelvic Inflammatory Disease (PIV) that can cause symptoms such as late or irregular periods.
Check out this link for more information on PIV and your period:
The Affirmations Deck is an amazing resource created by a group of queer and trans* youth involved with Planned Parenthood Toronto's Filling in the Blanks: Queering SexEd project!

Check out some brand new videos about HIV from PPT's PEAK volunteers!

Planned Parenthood Toronto have created a set of guidelines for how sexual health service providers and educators can be more inclusive in their practice towards trans and nonbinary youth. Download them today!