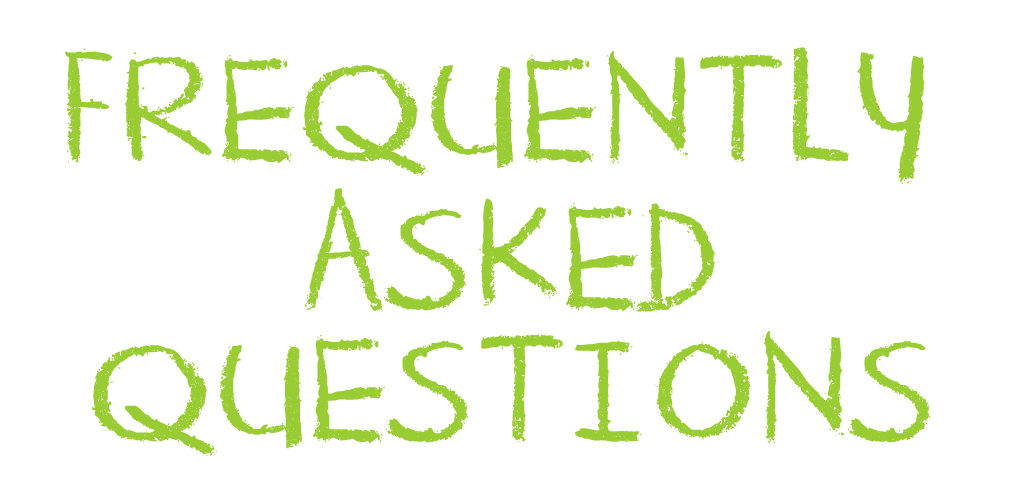 FAQ: Do STIs affect your period?
Most of the time, no.
In some cases STIs can lead to a more serious condition called Pelvic Inflammatory Disease (PIV) that can cause symptoms such as late or irregular periods.
Check out this link for more information on PIV and your period:
If you have questions about this topic, feel free to contact one of our peer educators. [Link]
We here at Teen Health Source made some new condom demo guides! Learn more about our info pages and downloadable booklets for both internal and external condoms!

Remembering to take your birth control pill at the same time every day can be tricky. This post covers what people can do in the event that they are late/forget taking a pill.

Whether it's a broken condom or surprise roommates coming home, what are people supposed to do when sex doesn't end up happening? We've come up with a few suggestions of fun alternatives! Check them out!