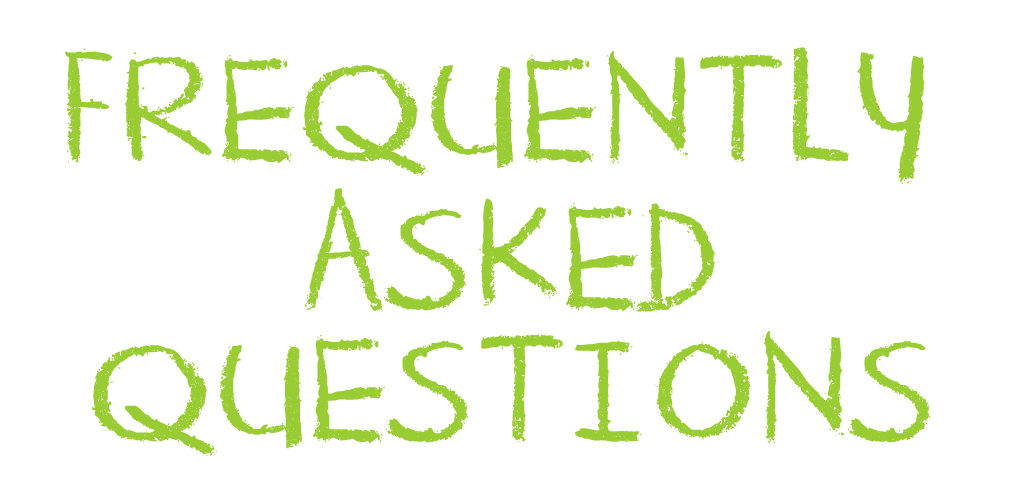 FAQ: Do STIs affect your period?
Do STIs affect your period?
Most of the time, no.
In some cases STIs can lead to a more serious condition called Pelvic Inflammatory Disease (PIV) that can cause symptoms such as late or irregular periods.
Check out this link for more information on PIV and your period:
We continue our series on Foreplay with more tips and ideas to help expand our definitions of foreplay, and how it can work in real life!

This series explores a small portion of the great wide world of Virtual Sex! Our first instalment covers questions like: What is it? Why do people do it? How do people do it? Is it even "doing it"? And more?

Do you ever find it hard to focus on sex? Whether with a partner or by yourself, do you find your mind drifting off? It's very common! This post goes over some of the reasons why and what you can try to do about it.