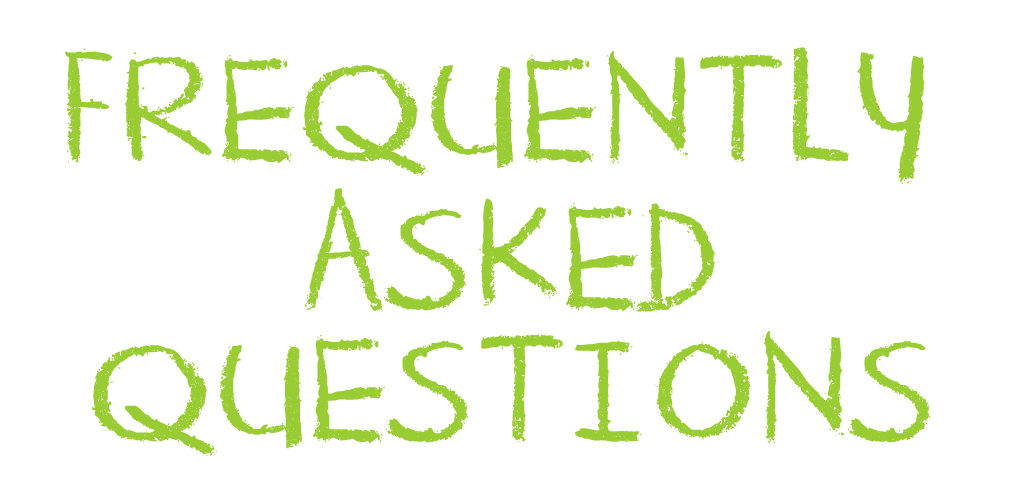 FAQ: Do STIs affect your period?
Most of the time, no.
In some cases STIs can lead to a more serious condition called Pelvic Inflammatory Disease (PIV) that can cause symptoms such as late or irregular periods.
Check out this link for more information on PIV and your period:
If you have questions about this topic, feel free to contact one of our peer educators. [Link]
OHIP+ came into effect on January 1st, 2018, and it makes many medications free for children and youth up to age 24. But which types of birth control does it cover? We break it all down in this post!

Desmond talks to us about transitioning, coming out as a trans man, support, and offers some advice for trans teens!

Our friends over at the SHORE Centre in Kitchener, Ontario have a fantastic abortion referral web-based app called Choice Connect. You can check it out at referral.shorecentre.ca!