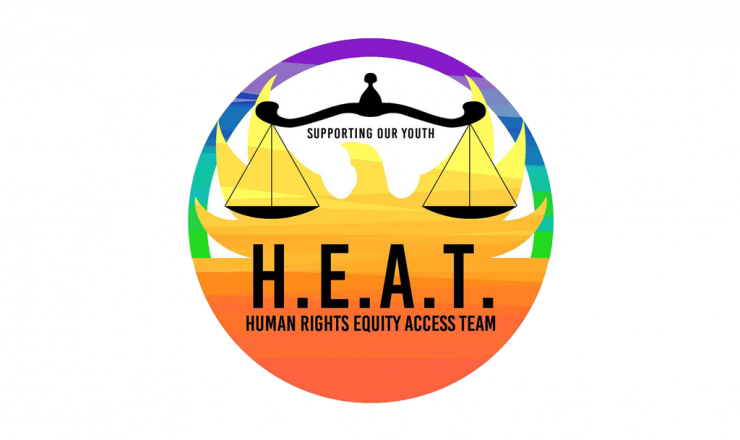 The fabulous folks at SOY H.E.A.T. have created some brand new videos to help folks talk about Allyship, Intersectionality, and Pronouns!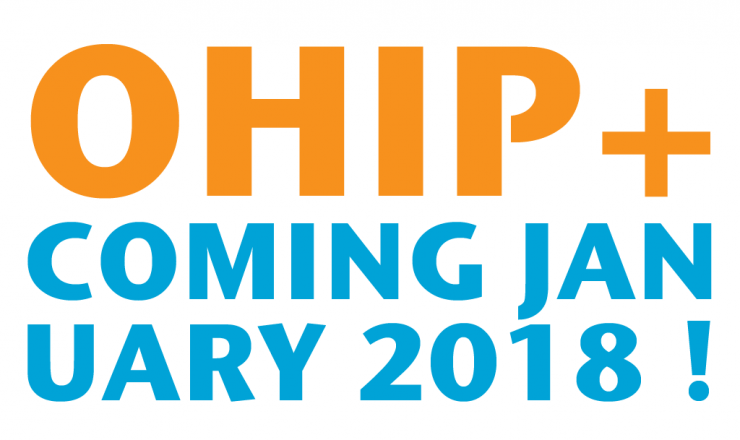 OHIP+ starts on January 1, 2018, making more than 4,400 drug products free for anyone age 24 years or younger with a valid health card and an eligible prescription. We've got an infographic to help walk you through how it works!
To hopefully walk you through some of the FAQs of OHIP+, we've made an infographic! Get hyped!
Did you know that Teen Health Source has been around for 25 years! To help celebrate our 25th Anniversary, we're checking in with some of our previous volunteers. Today we're hearing from Andrew!