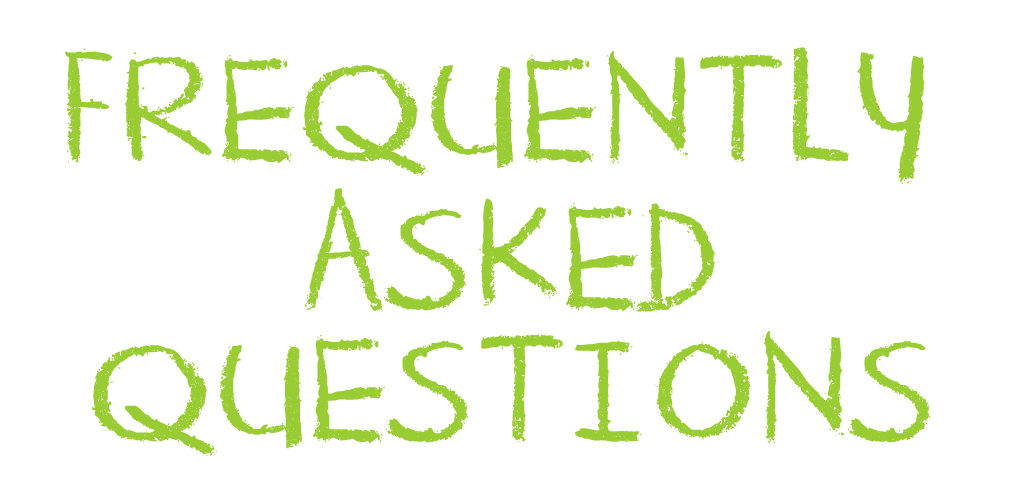 FAQ: Do STIs affect your period?
Do STIs affect your period?
Most of the time, no.
In some cases STIs can lead to a more serious condition called Pelvic Inflammatory Disease (PIV) that can cause symptoms such as late or irregular periods.
Check out this link for more information on PIV and your period:
Check out this list of health clinics in the GTA who sell and do IUD insertions across the city.

In this series we're going over how people might want to think about interacting with a crush.This post shares ways people can try to flirt with their crushes. Let's go

Did you know that Teen Health Source has been around for 25 years! To help celebrate our 25th Anniversary, we're checking in with some of our previous volunteers. Today we're hearing from Brhan!