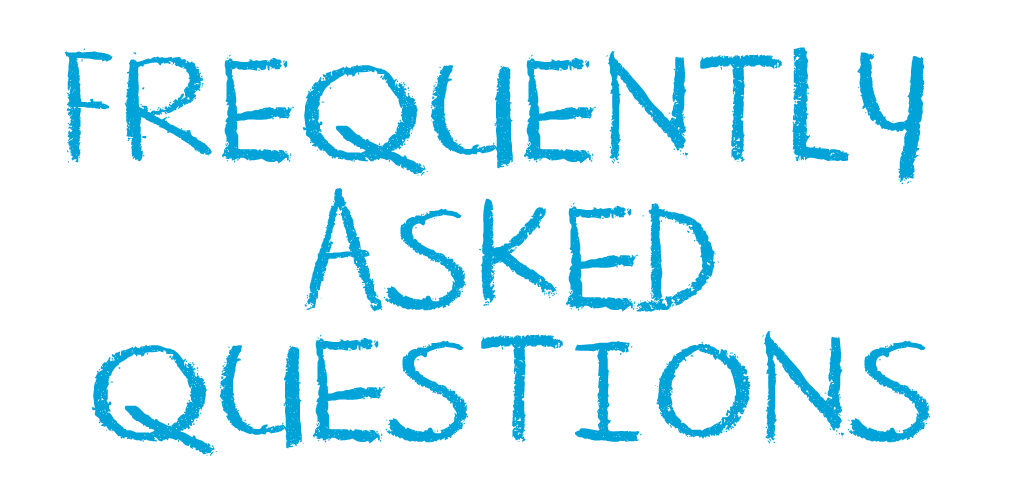 FAQ: What STIs are not treatable or curable?
What STIs are not treatable or curable and what are the effects (even through non-sexual; activity, e.g. sharing chap-stick)?
Good question! To start off, STIs are a common health issue that can happen to anyone, just like any other infection. All STIs are treatable, and many are even curable.
STIs can be categorized into 2 categories, bacterial (such as, gonorrhea and syphilis) and viral (such as HIV, herpes and HPV). Bacterial infections can be cured using antibiotics. While viral infections cannot be cured, they can be treated and managed. The effects vary from each STI and from person to person. If you want to read more about each individual STI, their effects and transmission, check out our info pages:
Welcome to reframed: a series of FREE film screenings and discussions for LGBTQ youth, happening this summer at community organizations across Toronto.

The my choice, the safer sex app for youth in Toronto is here! Get it now for your phone or tablet!

The Office of Sexual Violence Support and Education at Ryerson University has put out 2 beautiful and affirming colouring books over the past little while, and we're recommending them to EVERYBODY!