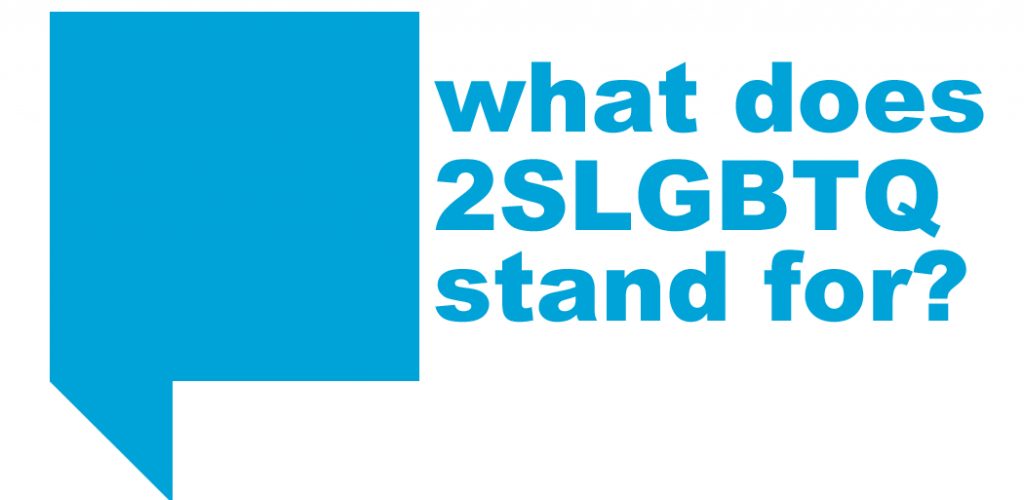 Free TEACH Gender & Sexuality Workshops at PPT
Curious about 2SLGBTQ+ communities? Wondering what all those letters mean? Want to challenge stereotypes you've heard at school?
TEACH wants to talk!
For 25 years, Teens Educating And Confronting Homophobia (TEACH) at Planned Parenthood Toronto has been training youth to facilitate interactive workshops with their peers about challenging homophobia, biphobia, and transphobia and encouraging participants to promote safety and acceptance in their communities.
If you're between the ages of 13-19 and interested in these topics, join them for free upcoming workshops!
Free food and TTC tokens provided.
Workshop dates and times:
Tues Feb 26th 3:30pm-5pm @ Planned Parenthood Toronto, 36B Prince Arthur Ave.
Tues March 5th 4:30pm-6pm @ Planned Parenthood Toronto, 36B Prince Arthur Ave.
March Break workshops @ Friend's House, 60 Lowther Avenue, M5R 1C7 – Tuesday March 12th 1:30pm-3:00pm, Thursday March 14th 2:30pm-4:00pm
To register, please fill out and submit this form: tinyurl.com/yykbrrxb
If you have any questions, contact David at dudayasekaran@ppt.on.ca
PPT's PEAK Project are running a series of free HIV and STI workshops for youth in Toronto. Come and get your questions answered!

It's National Orgasm Day! We get lots of questions on orgasms, sexual pleasure, how to make sex feel better, and so much more! Here are some of our most frequently asked questions about orgasms.

In this series we're going over how people might want to think about interacting with a crush.This post shares ways people can try to flirt with their crushes. Let's go