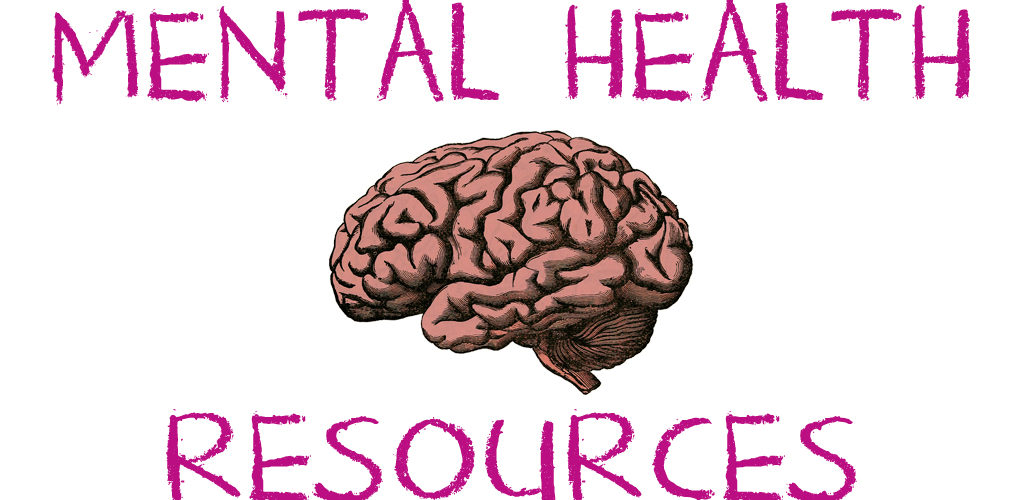 Free/Low-Cost Mental Health Resources in Toronto
If you're looking for free/low-cost mental health supports in Toronto, some nice folks have put together this great Google Doc in an attempt to gather all the information they can find about local programs and their referral processes, to provide people a variety of options in seeking help.
The Link: Free/Low-Cost Mental Health Resources Toronto
This is an AMAZING RESOURCE! Please feel free to share it around.
What is a Fake Moan? Some people moan during sex as a response to pleasurable sensations from whatever they or their partner(s) are doing. Some people do this unintentionally, where they can't help but make a sound. Some people do it on purpose. Doing it on purpose is called a "Fake Moan." Something to Consider We […]

We get a lot of questions about precum. A LOT. This post addresses some of the stuff that comes up in our faqs about precum, including pregnancy, STIs, and what the heck it's even for!

Planned Parenthood Toronto did a Youth Sexual Health Needs Assessment this year. Here are the results! In infographic form!!!