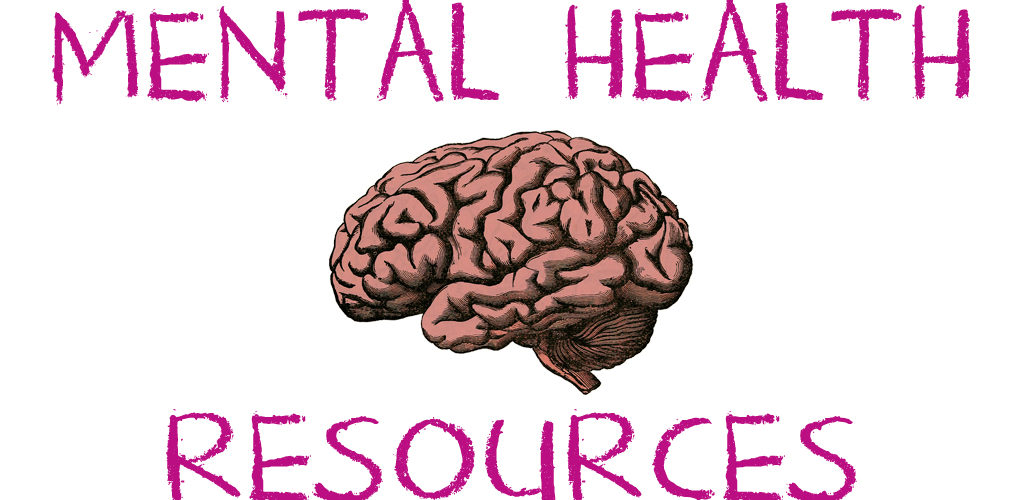 Free/Low-Cost Mental Health Resources in Toronto
If you're looking for free/low-cost mental health supports in Toronto, some nice folks have put together this great Google Doc in an attempt to gather all the information they can find about local programs and their referral processes, to provide people a variety of options in seeking help.
The Link: Free/Low-Cost Mental Health Resources Toronto
This is an AMAZING RESOURCE! Please feel free to share it around.
Planned Parenthood Toronto have created a set of guidelines for how sexual health service providers and educators can be more inclusive in their practice towards trans and nonbinary youth. Download them today!

Heat + moisture/sweat + friction = Chub Rub! This post is all about our least favourite sign of summer: thigh rash.

Happy Bi Visibility Day! To celebrate, we all got together to answer some of our most common questions about what it means to be bi.