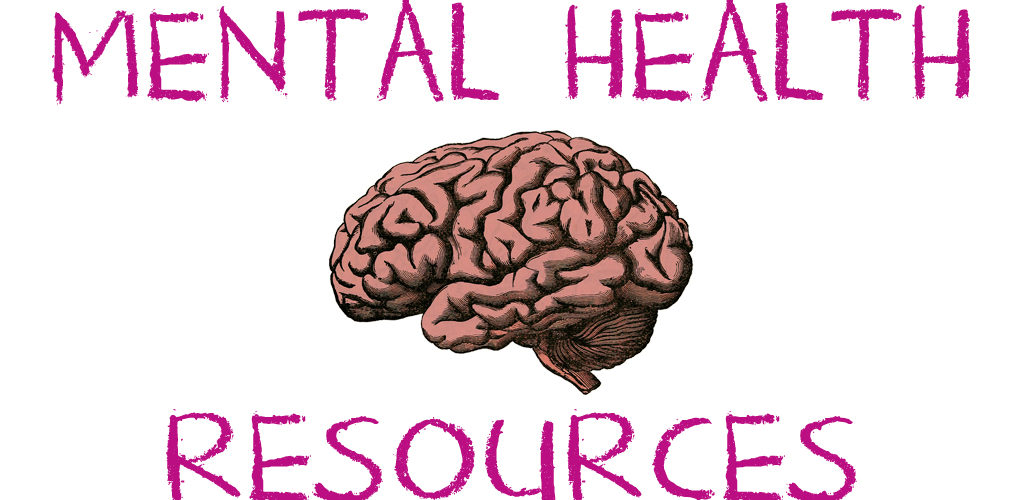 Free/Low-Cost Mental Health Resources in Toronto
If you're looking for free/low-cost mental health supports in Toronto, some nice folks have put together this great Google Doc in an attempt to gather all the information they can find about local programs and their referral processes, to provide people a variety of options in seeking help.
The Link: Free/Low-Cost Mental Health Resources Toronto
This is an AMAZING RESOURCE! Please feel free to share it around.
The Office of Sexual Violence Support and Education at Ryerson University has put out 2 beautiful and affirming colouring books over the past little while, and we're recommending them to EVERYBODY!

Welcome to reframed: a series of FREE film screenings and discussions for LGBTQ youth, happening this summer at community organizations across Toronto.

The fabulous folks at SOY H.E.A.T. have created some brand new videos to help folks talk about Allyship, Intersectionality, and Pronouns!