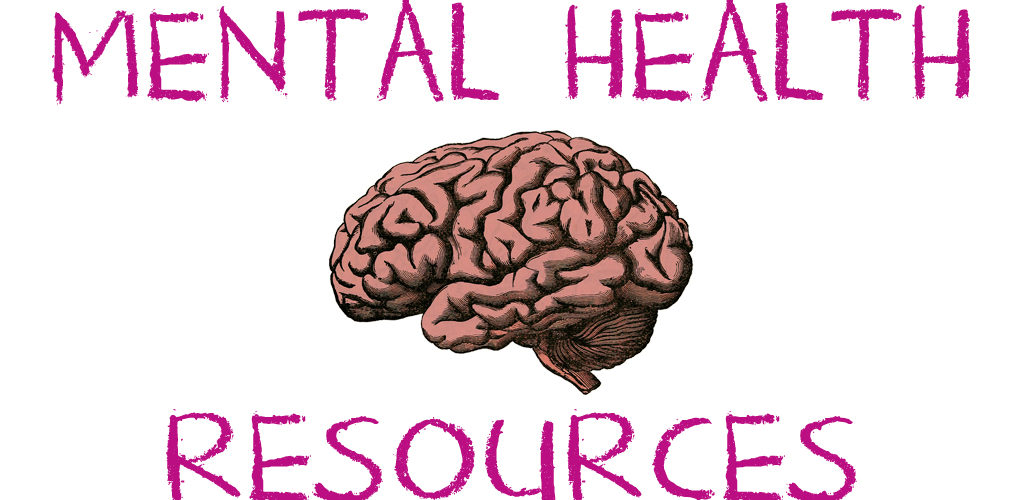 Free/Low-Cost Mental Health Resources in Toronto
If you're looking for free/low-cost mental health supports in Toronto, some nice folks have put together this great Google Doc in an attempt to gather all the information they can find about local programs and their referral processes, to provide people a variety of options in seeking help.
The Link: Free/Low-Cost Mental Health Resources Toronto
This is an AMAZING RESOURCE! Please feel free to share it around.
What do you do when you get a positive STI test *after* a break up? How do you tell your fresh new ex? Here are some tips!

The my choice, the safer sex app for youth in Toronto is here! Get it now for your phone or tablet!

PEAK are hosting an Amazing Race on Saturday September 17th to raise awareness of HIV/AIDS in Toronto!