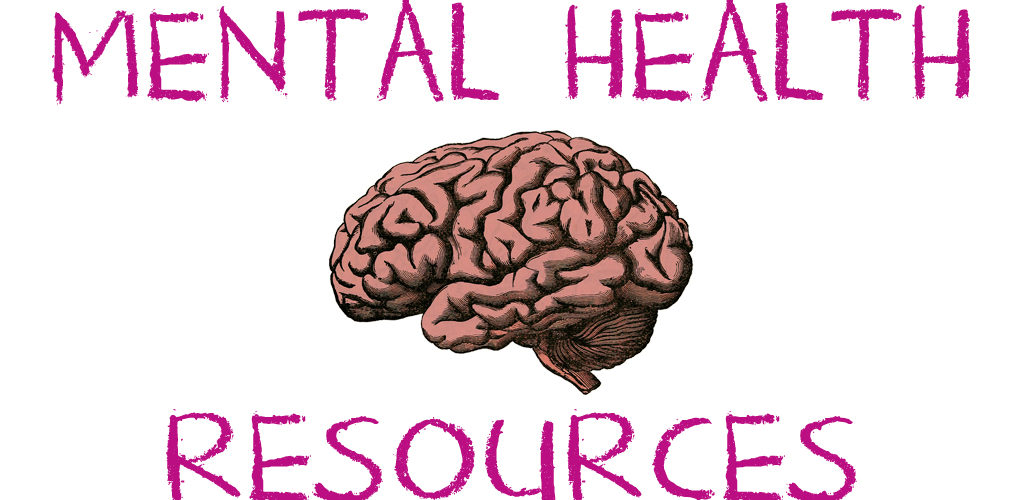 Free/Low-Cost Mental Health Resources in Toronto
If you're looking for free/low-cost mental health supports in Toronto, some nice folks have put together this great Google Doc in an attempt to gather all the information they can find about local programs and their referral processes, to provide people a variety of options in seeking help.
The Link: Free/Low-Cost Mental Health Resources Toronto
This is an AMAZING RESOURCE! Please feel free to share it around.
For the second post in our "What To Expect" series, we're going over some of the basics of what it's like to go to an appointment for STI testing.

Friends With Benefits relationships can be tricky. Like, what do yo do if you start to have feelings for them? Don't stress, because this post dives right into the heart of that question!

Find out more about the Trans & Gender-Diverse Community Working Group, hosted by LAMP Community Health Centre.