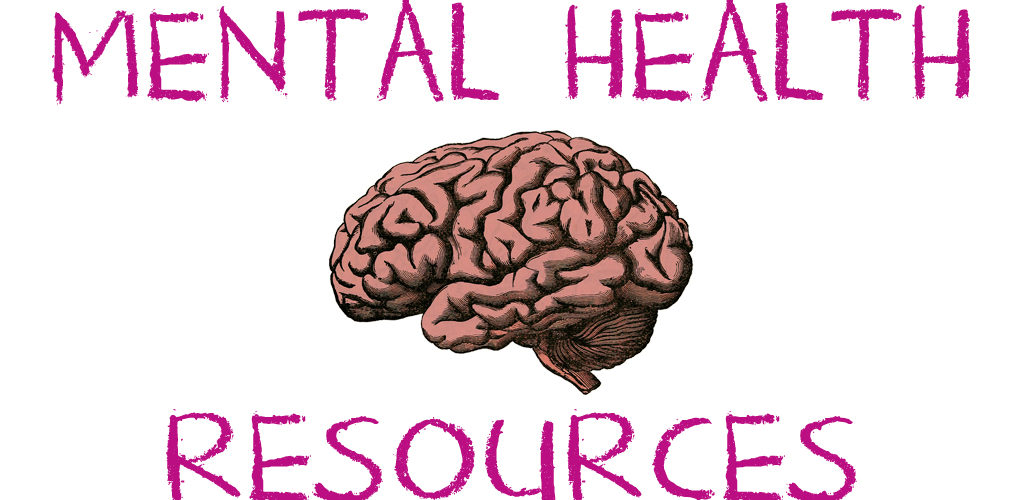 Free/Low-Cost Mental Health Resources in Toronto
If you're looking for free/low-cost mental health supports in Toronto, some nice folks have put together this great Google Doc in an attempt to gather all the information they can find about local programs and their referral processes, to provide people a variety of options in seeking help.
The Link: Free/Low-Cost Mental Health Resources Toronto
This is an AMAZING RESOURCE! Please feel free to share it around.
Planned Parenthood Toronto have created a set of guidelines for how sexual health service providers and educators can be more inclusive in their practice towards trans and nonbinary youth. Download them today!

Dealing with acne is a common experience for lots of people going through puberty (and beyond!). So what's the big deal? This post is a body-positive look at acne, including ways to deal or work with it!

PPT is partnering up to put on a new group for Young Parents in 2017!