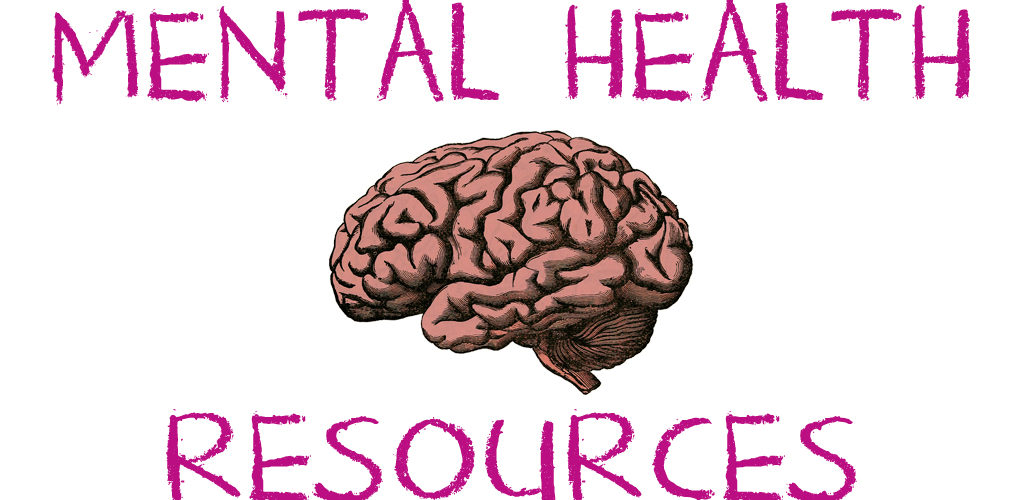 Free/Low-Cost Mental Health Resources in Toronto
If you're looking for free/low-cost mental health supports in Toronto, some nice folks have put together this great Google Doc in an attempt to gather all the information they can find about local programs and their referral processes, to provide people a variety of options in seeking help.
The Link: Free/Low-Cost Mental Health Resources Toronto
This is an AMAZING RESOURCE! Please feel free to share it around.
Tired of giving money to corporations just to have some lube? Check out these options for Do It Yourself Lube!

Are you a queer youth in Toronto who is looking to find spaces to meet other queer youth that are welcoming and safe?

Did you know that Teen Health Source has been around for 25 years! To help celebrate our 25th Anniversary, we're checking in with some of our previous volunteers. Today we're hearing from Cynthia!