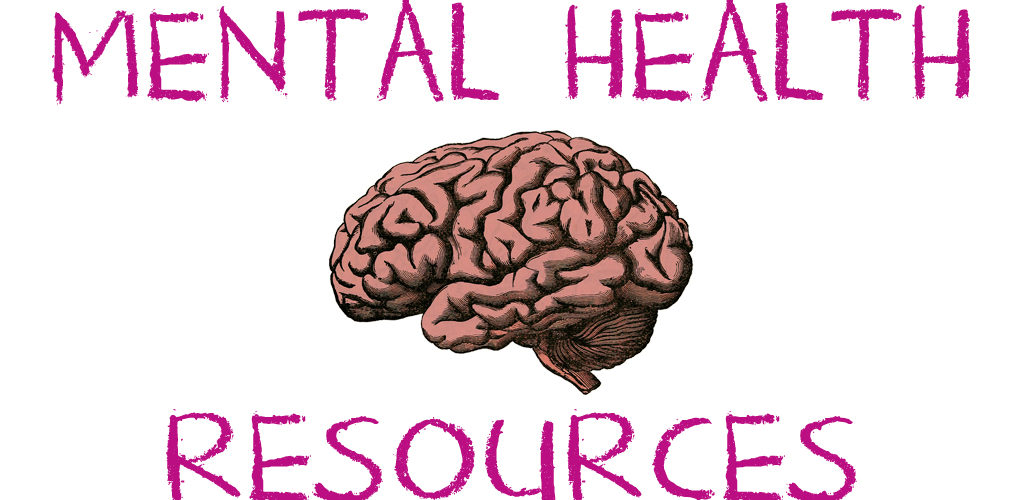 Free/Low-Cost Mental Health Resources in Toronto
If you're looking for free/low-cost mental health supports in Toronto, some nice folks have put together this great Google Doc in an attempt to gather all the information they can find about local programs and their referral processes, to provide people a variety of options in seeking help.
The Link: Free/Low-Cost Mental Health Resources Toronto
This is an AMAZING RESOURCE! Please feel free to share it around.
Our friends over at the SHORE Centre in Kitchener, Ontario have a fantastic abortion referral web-based app called Choice Connect. You can check it out at referral.shorecentre.ca!

Remembering to take your birth control pill at the same time every day can be tricky. This post covers what people can do in the event that they are late/forget taking a pill.

"Is Sex Supposed to Hurt" is an ongoing series to get unique perspectives on painful sex. Today we're talking to Abby about her experience with pain during vaginal sex.