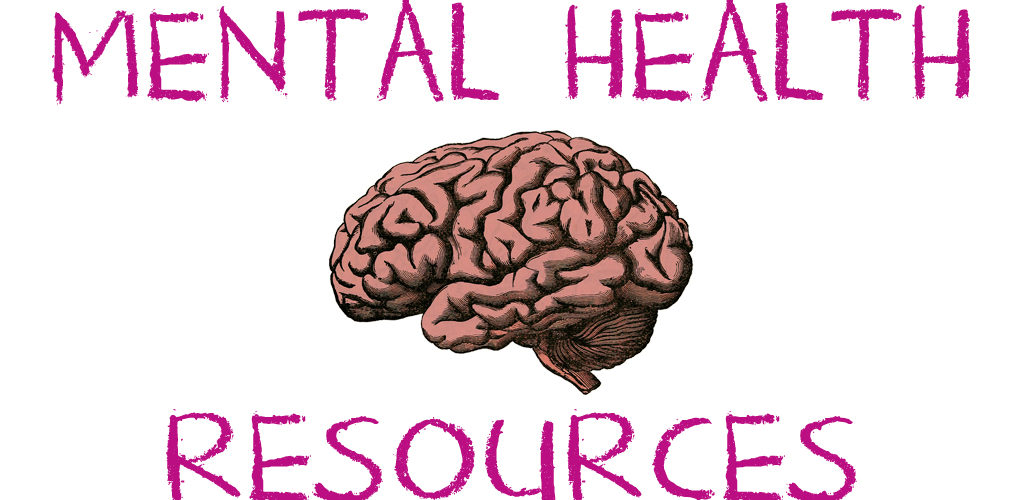 Free/Low-Cost Mental Health Resources in Toronto
If you're looking for free/low-cost mental health supports in Toronto, some nice folks have put together this great Google Doc in an attempt to gather all the information they can find about local programs and their referral processes, to provide people a variety of options in seeking help.
The Link: Free/Low-Cost Mental Health Resources Toronto
This is an AMAZING RESOURCE! Please feel free to share it around.
Volunteers in the Supporting Newcomer Access Project (SNAP) at Planned Parenthood Toronto have created a brand new sexual health activity book! Download it today!

Our friends over at SendTheRightMessage.ca have produced a fantastic video that goes over better ways that allies can support their friends and families over pronouns.

If you don't want to ask your partner if they have an STI (e.g. one night stand), what is the worst that can happen?