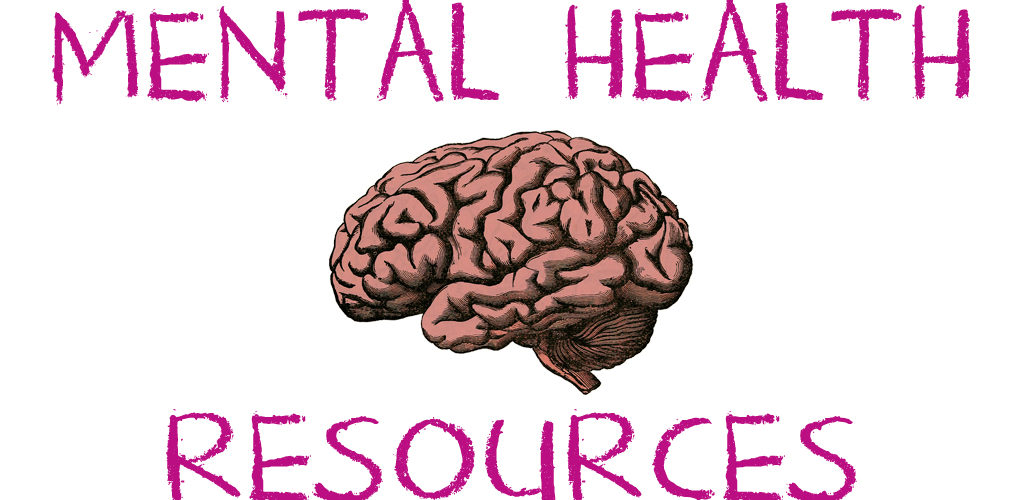 Free/Low-Cost Mental Health Resources in Toronto
If you're looking for free/low-cost mental health supports in Toronto, some nice folks have put together this great Google Doc in an attempt to gather all the information they can find about local programs and their referral processes, to provide people a variety of options in seeking help.
The Link: Free/Low-Cost Mental Health Resources Toronto
This is an AMAZING RESOURCE! Please feel free to share it around.
If you have questions about this topic, feel free to contact one of our peer educators. [Link]
Last Updated: April 2020
Polycystic Ovary Syndrome (PCOS) is a hormonal disorder that affects 6-10% of people with ovaries. Read on to learn more about symptoms, diagnosis, and treatment options!

The Affirmations Deck is an amazing resource created by a group of queer and trans* youth involved with Planned Parenthood Toronto's Filling in the Blanks: Queering SexEd project!

Check out this post for some quick info on vaginal fluids and discharge!