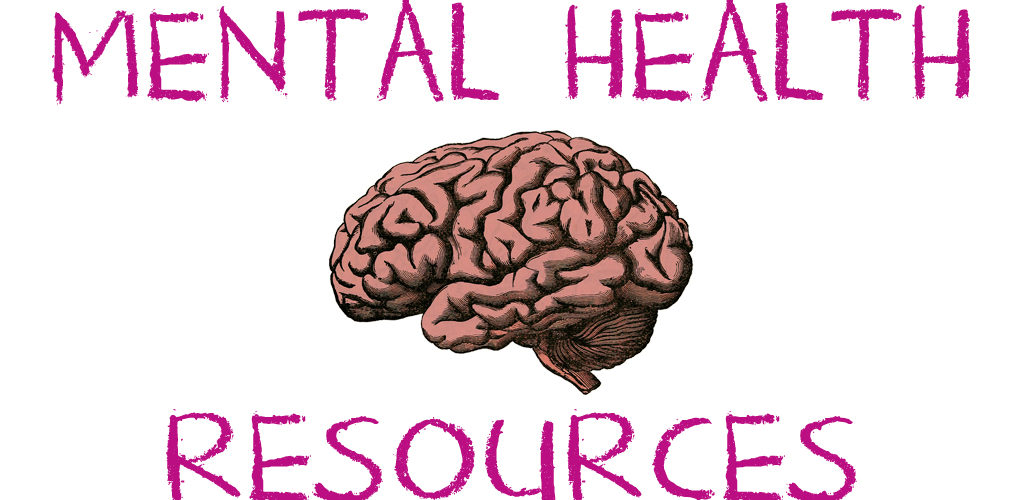 Free/Low-Cost Mental Health Resources in Toronto
If you're looking for free/low-cost mental health supports in Toronto, some nice folks have put together this great Google Doc in an attempt to gather all the information they can find about local programs and their referral processes, to provide people a variety of options in seeking help.
The Link: Free/Low-Cost Mental Health Resources Toronto
This is an AMAZING RESOURCE! Please feel free to share it around.
Long Distance Relationships have a bad reputation! People say that LDRs require communication (eek!), planning (ugh!), and boundaries (oh no!). How are they even possible? This post goes into these things, as well as other stuff to consider when doing LDRs.

Do you ever find it hard to focus on sex? Whether with a partner or by yourself, do you find your mind drifting off? It's very common! This post goes over some of the reasons why and what you can try to do about it.

Are you a queer youth in Toronto who is looking to find spaces to meet other queer youth that are welcoming and safe?