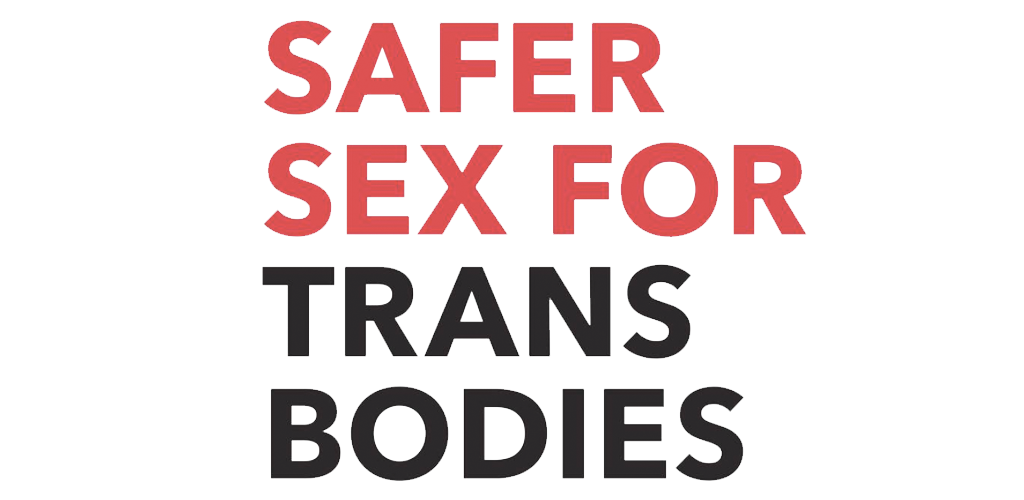 Great Resource: Safer Sex for Trans Bodies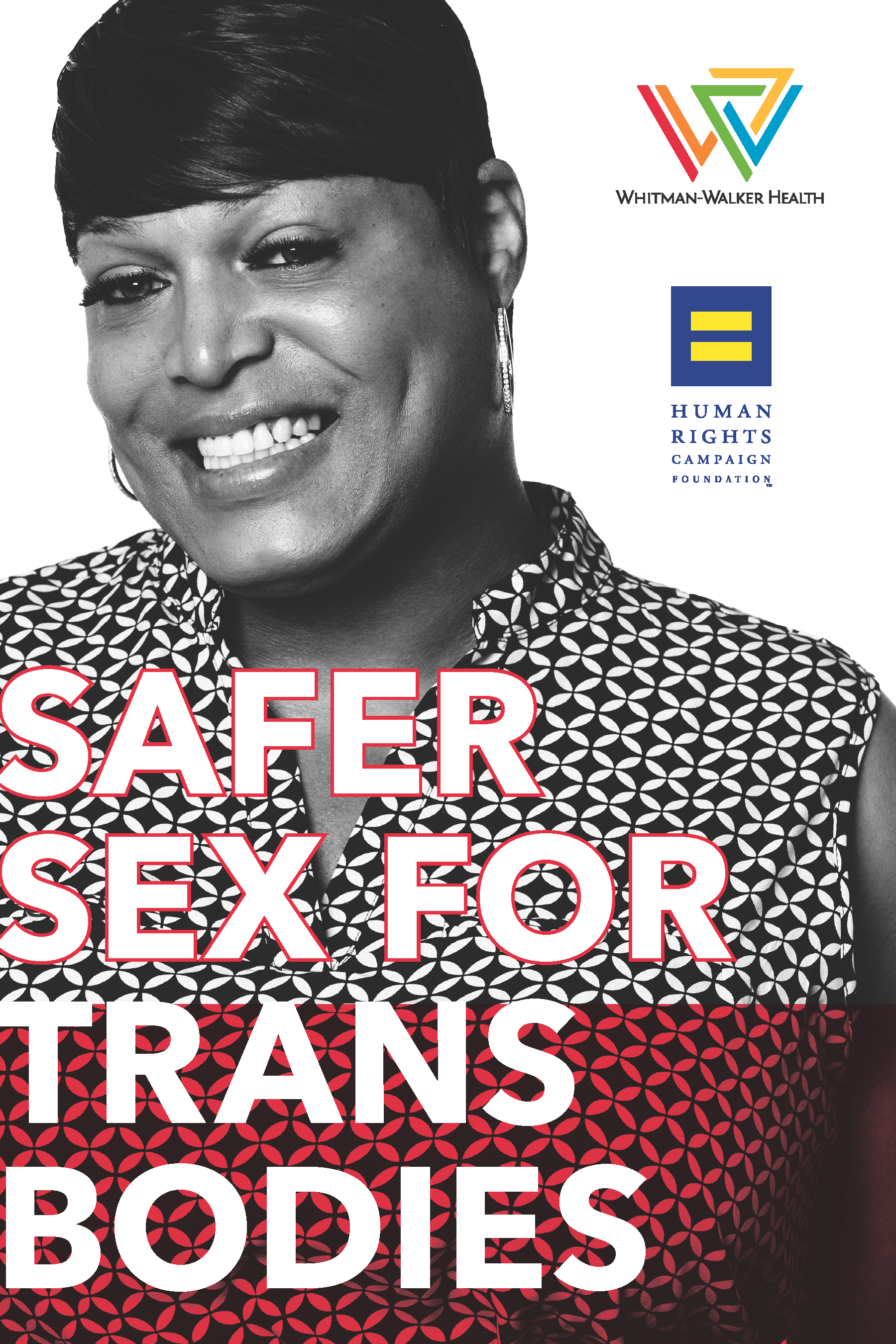 We're so so so stoked about Safer Sex for Trans Bodies, a fantastic new resource from The HRC Foundation and Whitman-Walker Health. From the HRC Foundation's description, this is:
a comprehensive sexual health guide for transgender and gender expansive people and their partners. The guide is written by and for members of the transgender community and offers them a long-overdue resource on potentially life-saving and affirming practices, from respectful terminology and definitions to helpful practices for sexual health following transition-related care.
A lot of the safer sex info in the booklet applies to folks of many different bodies and genders (same as what's on this site), but we're really psyched about the section Hormones and Surgery: Sex During Transition. It's got lots of info that we don't see too often in other places.
You can download Safer Sex for Trans Bodies from HRC Foundation's website [Link].
The Office of Sexual Violence Support and Education at Ryerson University has put out 2 beautiful and affirming colouring books over the past little while, and we're recommending them to EVERYBODY!

What *is* the deal with douching? Is it safe? What are the consequences of douching for your body?

We sat down with Lauren, a family physician at Planned Parenthood Toronto. Want to learn more about what it takes to be a clinician at PPT, and what values the staff there try to uphold? Then read on!