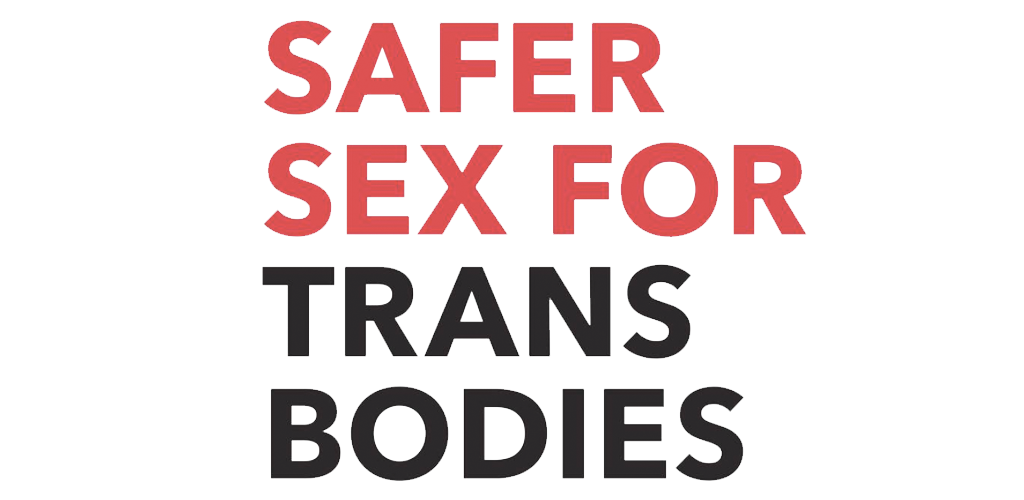 Great Resource: Safer Sex for Trans Bodies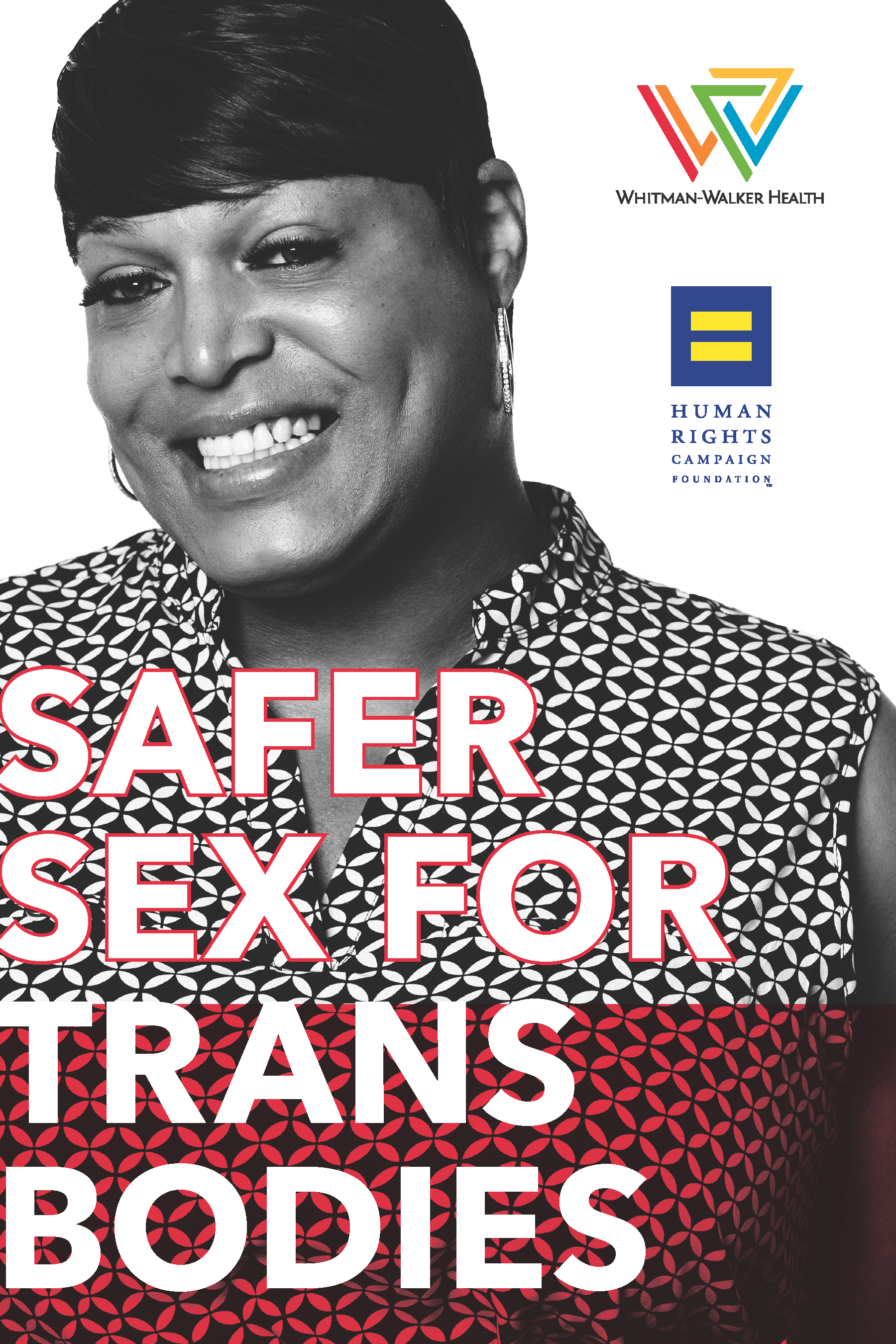 We're so so so stoked about Safer Sex for Trans Bodies, a fantastic new resource from The HRC Foundation and Whitman-Walker Health. From the HRC Foundation's description, this is:
a comprehensive sexual health guide for transgender and gender expansive people and their partners. The guide is written by and for members of the transgender community and offers them a long-overdue resource on potentially life-saving and affirming practices, from respectful terminology and definitions to helpful practices for sexual health following transition-related care.
A lot of the safer sex info in the booklet applies to folks of many different bodies and genders (same as what's on this site), but we're really psyched about the section Hormones and Surgery: Sex During Transition. It's got lots of info that we don't see too often in other places.
You can download Safer Sex for Trans Bodies from HRC Foundation's website [Link].
What is foreplay? We get asked this all the time! This post is the first of many that cover the ins and outs and ups and downs and arounds of foreplay.

It's International Self-Care Day! We hope you got yourself something special to celebrate the occasion (and yourself)! Self-care is a really big topic on its own, so we want to focus in on how you can incorporate self-care into your sex life.

PEAK are hosting an Amazing Race on Saturday September 17th to raise awareness of HIV/AIDS in Toronto!