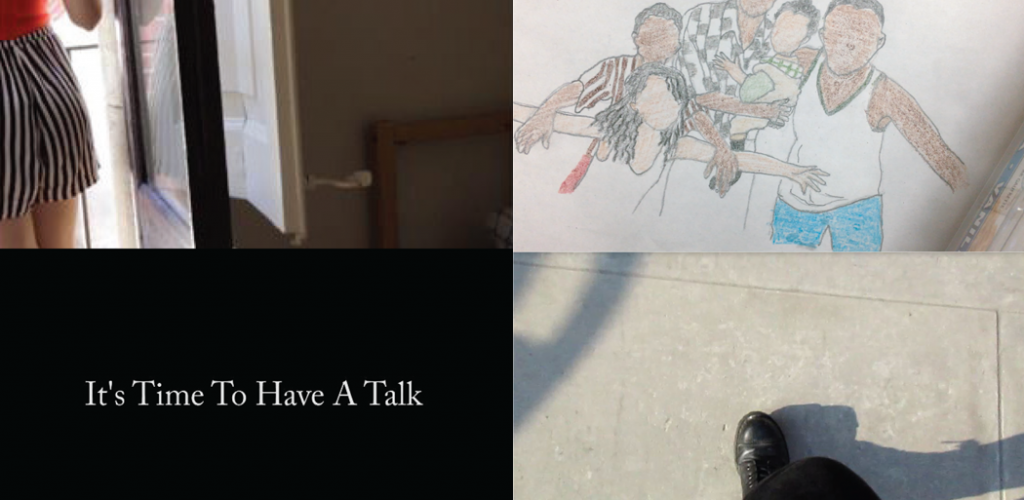 HIV education through digital stories by youth: An event for youth and service providers
On Monday, March 18th hear from a group of intrepid youth who dispel myths and challenge HIV-related stigma, one digital story at a time, through our Youth HIV Project Prevention, Engagement, Action & Knowledge (PEAK).
Join us for a free screening of our stories from youth that explore how HIV has affected their lives, followed by an interactive discussion with the storytellers.
Imagine Cinemas Carton
20 Carlton Street, Toronto, ON
1:00pm – 2:30pm
ASL interpretation will be provided upon request.
If you are between the ages of 13-29 or a service provider in a youth-focused agency and would like more info on this event, please contact Raejeanne: rwatts@ppt.on.ca or 416.898-5165
To register please visit our Eventbrite page: goo.gl/eRTVHz
If you have questions about this topic, feel free to contact one of our peer educators. [Link]
We get a lot of questions about precum. A LOT. This post addresses some of the stuff that comes up in our faqs about precum, including pregnancy, STIs, and what the heck it's even for!

The Affirmations Deck is an amazing resource created by a group of queer and trans* youth involved with Planned Parenthood Toronto's Filling in the Blanks: Queering SexEd project!