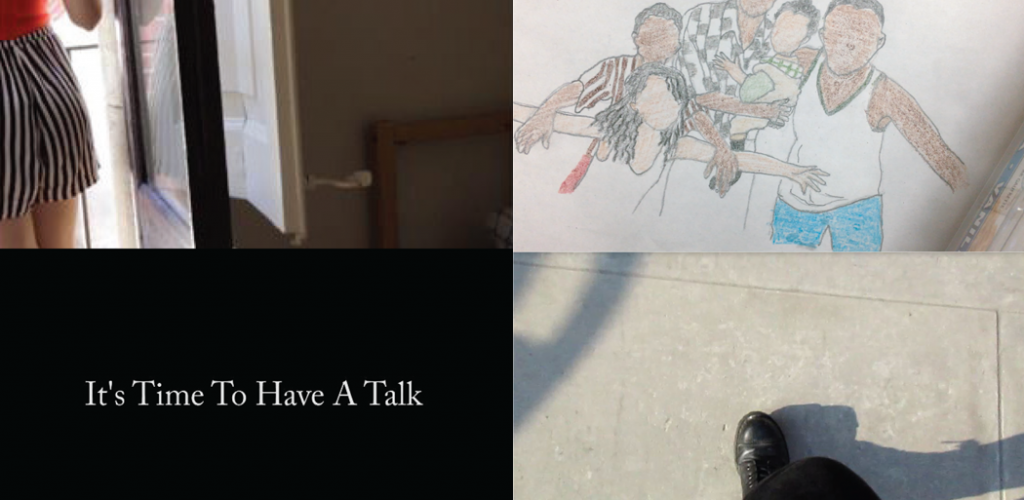 HIV education through digital stories by youth: An event for youth and service providers
On Monday, March 18th hear from a group of intrepid youth who dispel myths and challenge HIV-related stigma, one digital story at a time, through our Youth HIV Project Prevention, Engagement, Action & Knowledge (PEAK).
Join us for a free screening of our stories from youth that explore how HIV has affected their lives, followed by an interactive discussion with the storytellers.
Imagine Cinemas Carton
20 Carlton Street, Toronto, ON
1:00pm – 2:30pm
ASL interpretation will be provided upon request.
If you are between the ages of 13-29 or a service provider in a youth-focused agency and would like more info on this event, please contact Raejeanne: rwatts@ppt.on.ca or 416.898-5165
To register please visit our Eventbrite page: goo.gl/eRTVHz
Sex negativity can make it hard to shake off the stress and worry of pregnancy or STIs after getting negative test results or reassuring information. So how do we try to be more sex positive in these situations? Let's find out!

For the third post in our What To Expect series, we're going over some of the basics of what it's like to get an IUD.

Volunteers in the Supporting Newcomer Access Project (SNAP) at Planned Parenthood Toronto have created a brand new sexual health activity book! Download it today!