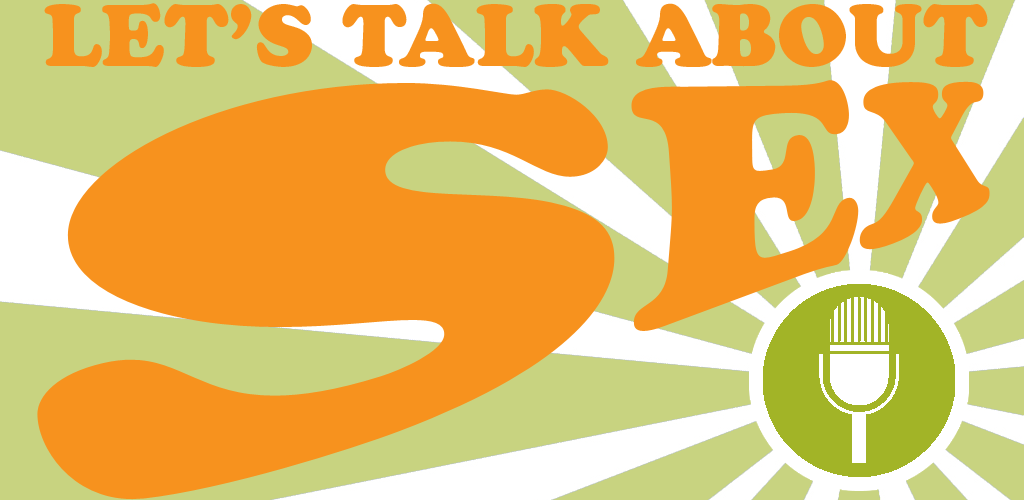 Let's Talk About Sex on Regent Park Focus
This past month, Planned Parenthood Toronto in collaboration with Regent Park Focus collaborated with GTA youth to create 4 radio shows about sexual health. They were:
April 4 – Sexual Health Education
April 11 – Body Image and STIs
April 18 – Pregnancy Options, Before and After
April 25 – Healthier Relationships and Sexual Pleasure
If you missed out on listening to them live, RPF have got the show up on their archive. Check'em out: regentparkfocus.com/radio/2017
If you have questions about this topic, feel free to contact one of our peer educators. [Link]
Last Updated: April 2020
For the second post in our "What To Expect" series, we're going over some of the basics of what it's like to go to an appointment for STI testing.

When or if you lose your virginity is supposed to be a totally personal choice, but that doesn't mean it's always an easy one! This post will go over some ideas and strategies to help you stay true to your decision to stay a virgin.

Check out PPT's Supporting Newcomer Access Project for info on FREE sexual health workshops for newcomer youth!