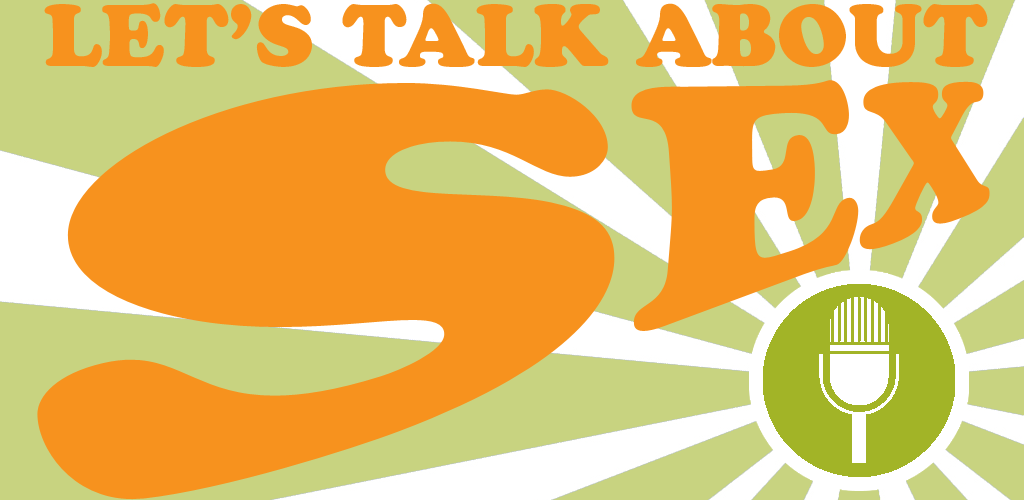 Let's Talk About Sex on Regent Park Focus
This past month, Planned Parenthood Toronto in collaboration with Regent Park Focus collaborated with GTA youth to create 4 radio shows about sexual health. They were:
April 4 – Sexual Health Education
April 11 – Body Image and STIs
April 18 – Pregnancy Options, Before and After
April 25 – Healthier Relationships and Sexual Pleasure
If you missed out on listening to them live, RPF have got the show up on their archive. Check'em out: regentparkfocus.com/radio/2017
It's International Self-Care Day! We hope you got yourself something special to celebrate the occasion (and yourself)! Self-care is a really big topic on its own, so we want to focus in on how you can incorporate self-care into your sex life.

Did you know that Teen Health Source has been around for 25 years! To help celebrate our 25th Anniversary, we're checking in with some of our previous volunteers. Today we're hearing from Cynthia!

What would Queering Sexual Education look like?