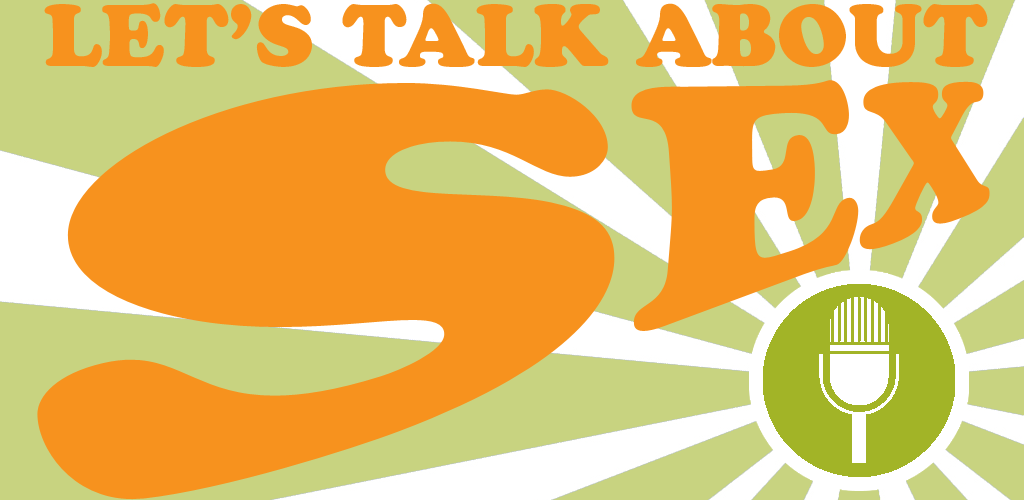 Let's Talk About Sex on Regent Park Focus
This past month, Planned Parenthood Toronto in collaboration with Regent Park Focus collaborated with GTA youth to create 4 radio shows about sexual health. They were:
April 4 – Sexual Health Education
April 11 – Body Image and STIs
April 18 – Pregnancy Options, Before and After
April 25 – Healthier Relationships and Sexual Pleasure
If you missed out on listening to them live, RPF have got the show up on their archive. Check'em out: regentparkfocus.com/radio/2017
If you have questions about this topic, feel free to contact one of our peer educators. [Link]
PRUDEmag is a hot new Toronto-based zine for spinsters, rule-makers, asexuals, relationship anarchists, & all others resisting a sex-necessary culture. We caught up with some of the people behind the zine for our the latest in our 5 Questions series!

Stealthing is the non-consensual removal of a condom during sex. It's been around for a long time, but it's been in the news a bunch lately. While the idea of it being a "new trend" can make you roll your eyes, stealthing still a serious issue when it comes to consent and sexual safety.

Unison Health and Community Services present Edge OV, a new sexual health clinic in the Oakwood-Vaughan neighbourhood for youth ages 13-29.