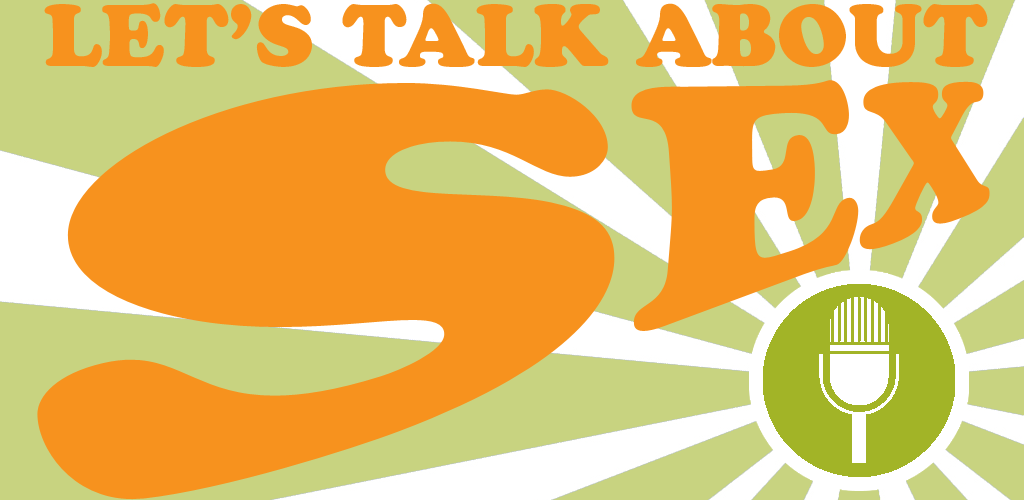 Let's Talk About Sex on Regent Park Focus
This past month, Planned Parenthood Toronto in collaboration with Regent Park Focus collaborated with GTA youth to create 4 radio shows about sexual health. They were:
April 4 – Sexual Health Education
April 11 – Body Image and STIs
April 18 – Pregnancy Options, Before and After
April 25 – Healthier Relationships and Sexual Pleasure
If you missed out on listening to them live, RPF have got the show up on their archive. Check'em out: regentparkfocus.com/radio/2017
Is it true that people have sex at younger ages today than in previous generations?

The Office of Sexual Violence Support and Education at Ryerson University has put out 2 beautiful and affirming colouring books over the past little while, and we're recommending them to EVERYBODY!

The my choice, the safer sex app for youth in Toronto is here! Get it now for your phone or tablet!