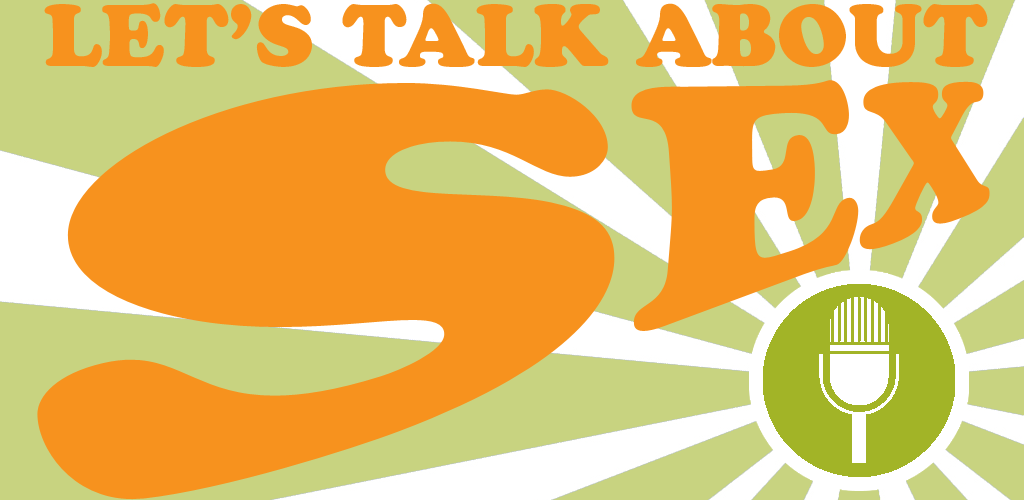 Let's Talk About Sex on Regent Park Focus
This past month, Planned Parenthood Toronto in collaboration with Regent Park Focus collaborated with GTA youth to create 4 radio shows about sexual health. They were:
April 4 – Sexual Health Education
April 11 – Body Image and STIs
April 18 – Pregnancy Options, Before and After
April 25 – Healthier Relationships and Sexual Pleasure
If you missed out on listening to them live, RPF have got the show up on their archive. Check'em out: regentparkfocus.com/radio/2017
If you have questions about this topic, feel free to contact one of our peer educators. [Link]
Tired of giving money to corporations just to have some lube? Check out these options for Do It Yourself Lube!

Last month we got in touch with Sherri (Vice President, Director of Family Planning) from Apothecus Pharmaceutical Corp, and they were kind enough to answer some of our questions about VCF! Read on!

Did you know that Teen Health Source has been around for 25 years! To help celebrate our 25th Anniversary, we're checking in with some of our previous volunteers. Today we're hearing from Maggie!