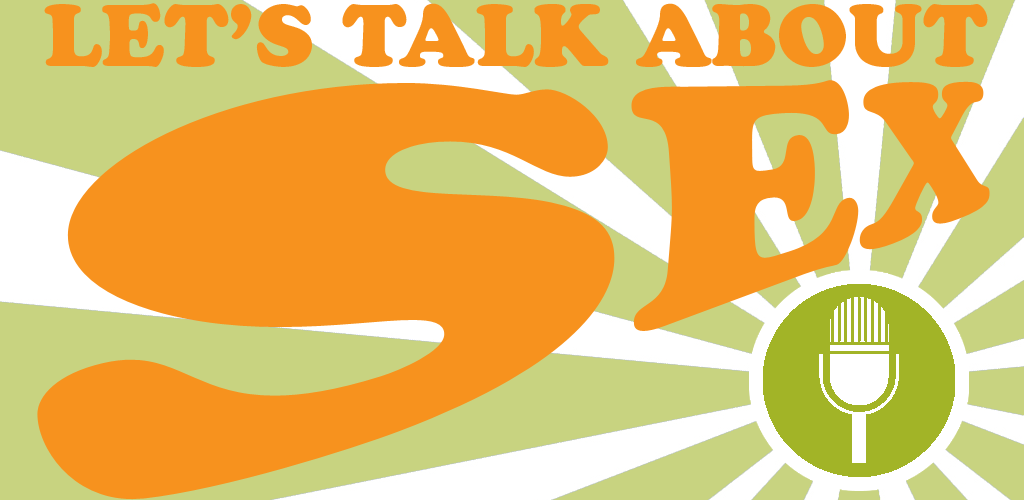 Let's Talk About Sex on Regent Park Focus
This past month, Planned Parenthood Toronto in collaboration with Regent Park Focus collaborated with GTA youth to create 4 radio shows about sexual health. They were:
April 4 – Sexual Health Education
April 11 – Body Image and STIs
April 18 – Pregnancy Options, Before and After
April 25 – Healthier Relationships and Sexual Pleasure
If you missed out on listening to them live, RPF have got the show up on their archive. Check'em out: regentparkfocus.com/radio/2017
Sometimes the hardest thing about having sex is just getting some privacy. But how do you do that if you don't live alone? In this post we explore what you can do to navigate having sex if you live with family or roommates.

Check out some brand new videos about HIV from PPT's PEAK volunteers!

We continue our series on Foreplay with more tips and ideas to help expand our definitions of foreplay, and how it can work in real life!