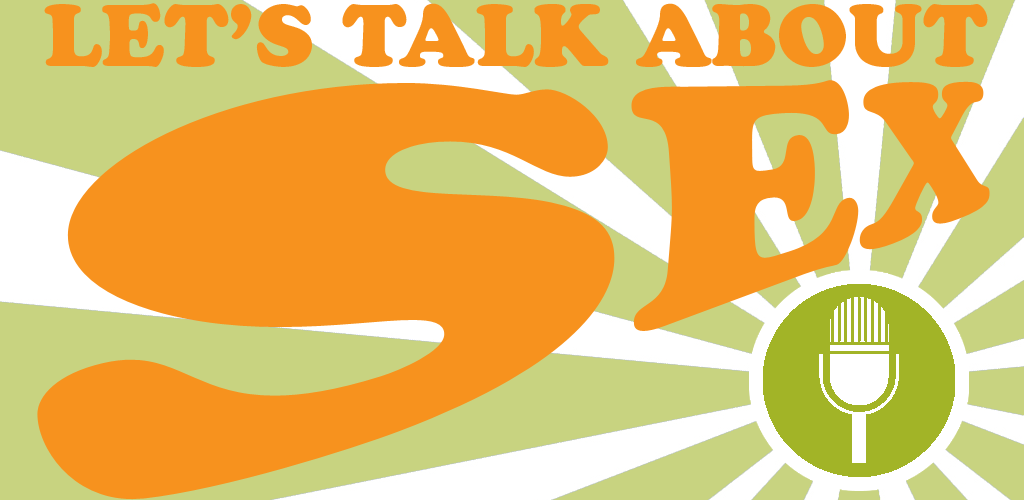 Let's Talk About Sex on Regent Park Focus
This past month, Planned Parenthood Toronto in collaboration with Regent Park Focus collaborated with GTA youth to create 4 radio shows about sexual health. They were:
April 4 – Sexual Health Education
April 11 – Body Image and STIs
April 18 – Pregnancy Options, Before and After
April 25 – Healthier Relationships and Sexual Pleasure
If you missed out on listening to them live, RPF have got the show up on their archive. Check'em out: regentparkfocus.com/radio/2017
Check out this post for some quick info on vaginal fluids and discharge!

Do you have a hard time talking about sex? Try out these sex/relationship checklists with your partners to help start a conversation!

Planned Parenthood Toronto did a Youth Sexual Health Needs Assessment this year. Here are the results! In infographic form!!!