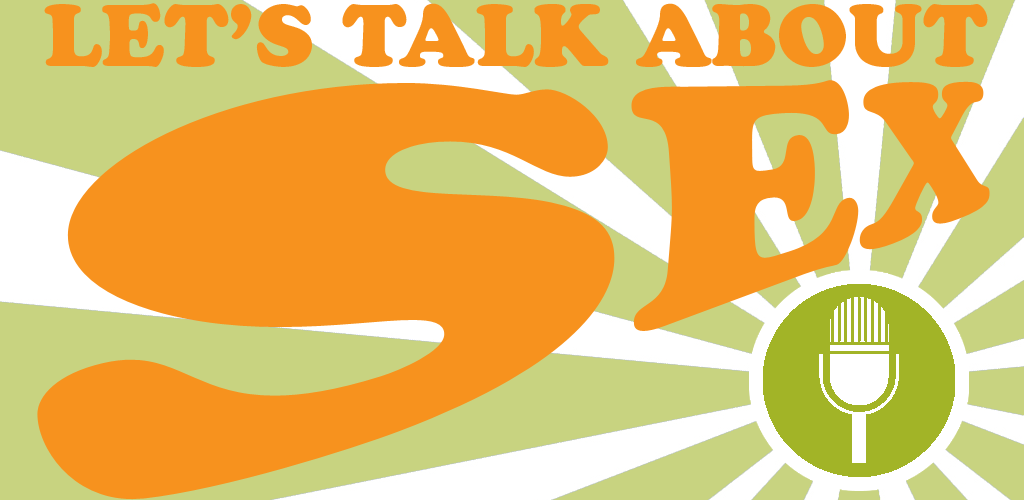 Let's Talk About Sex on Regent Park Focus
This past month, Planned Parenthood Toronto in collaboration with Regent Park Focus collaborated with GTA youth to create 4 radio shows about sexual health. They were:
April 4 – Sexual Health Education
April 11 – Body Image and STIs
April 18 – Pregnancy Options, Before and After
April 25 – Healthier Relationships and Sexual Pleasure
If you missed out on listening to them live, RPF have got the show up on their archive. Check'em out: regentparkfocus.com/radio/2017
We continue our series on Foreplay with more tips and ideas to help expand our definitions of foreplay, and how it can work in real life!

What *is* the deal with douching? Is it safe? What are the consequences of douching for your body?

People give a lot of reasons for why they don't like using condoms. But are these reasons legit? This post explores some of the things people say to get out of using condoms, and also offers up some solutions to work through the excuses!