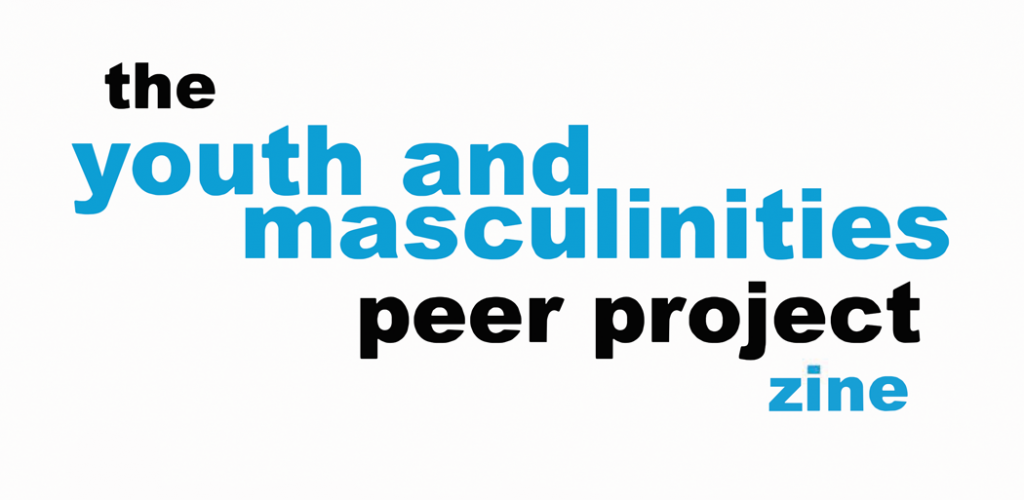 New Resource: YMPP's Zine!
Youth and Masculinities Peer Project (YMPP) is a volunteer run project that provides sexual and relational health workshops facilitated by young masculine/male identified youth for masculine/male identified youth
The second year cohort of the three year project, which wrapped in July 2020, came together to create a beautiful compilation of work exploring the complexities of masculine identities and experiences. It is with love and vulnerability that they share this work with you.
Flip through the full zine on PPT's website, or click here to download a PDF version.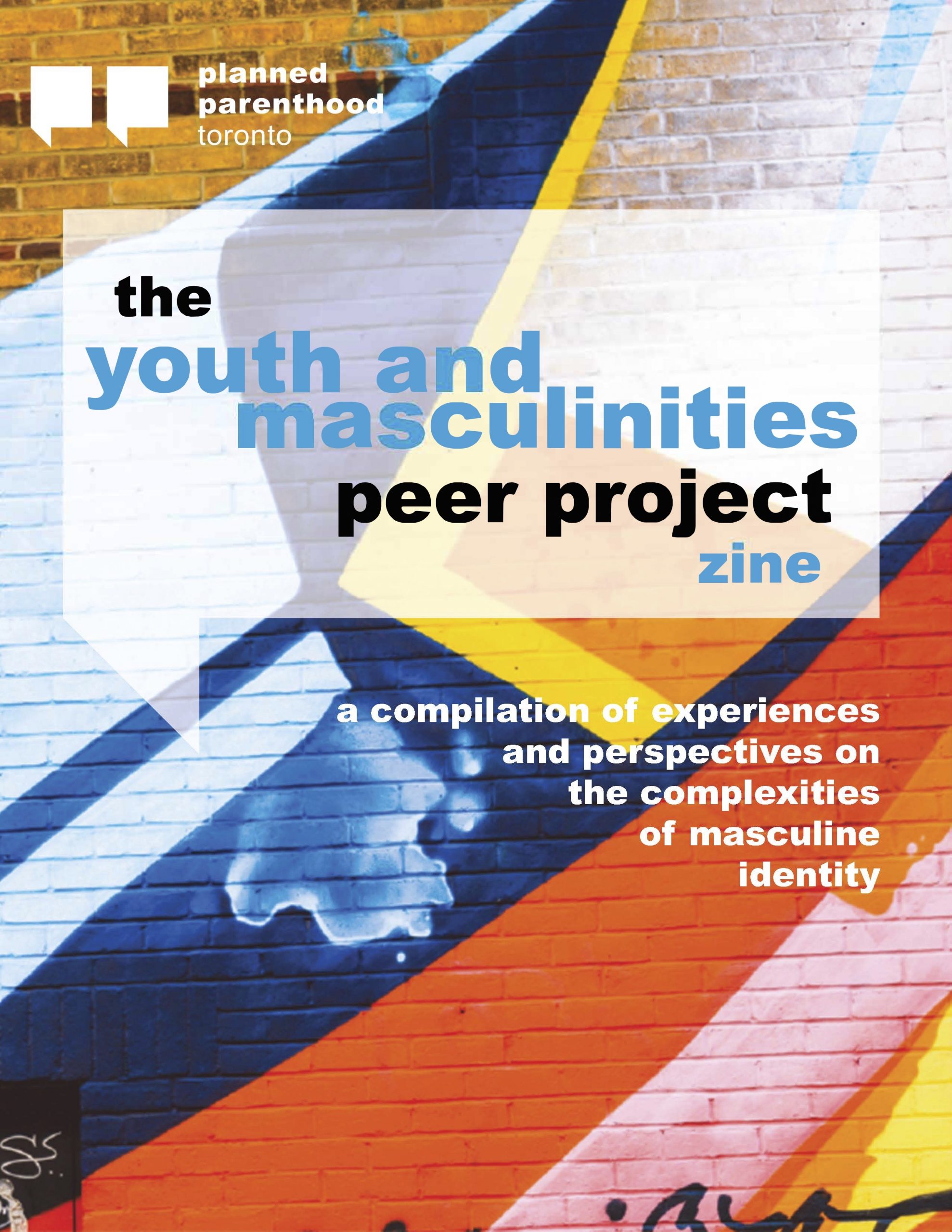 If you have questions about this topic, feel free to contact one of our peer educators. [Link]
In this series we're going over how people might want to think about interacting with a crush.This post shares ways people can try to flirt with their crushes. Let's go

Our friends over at Women's College Hospital (home of the Bay Centre for Birth Control) have launched a brand new resource called What's Next For Me?

In Part 2 of our Virtual Sex series, we're going to go over a bit more of the Hows of virtual sex, including some tips and ideas for making it as sexy, safe, and fun as possible!