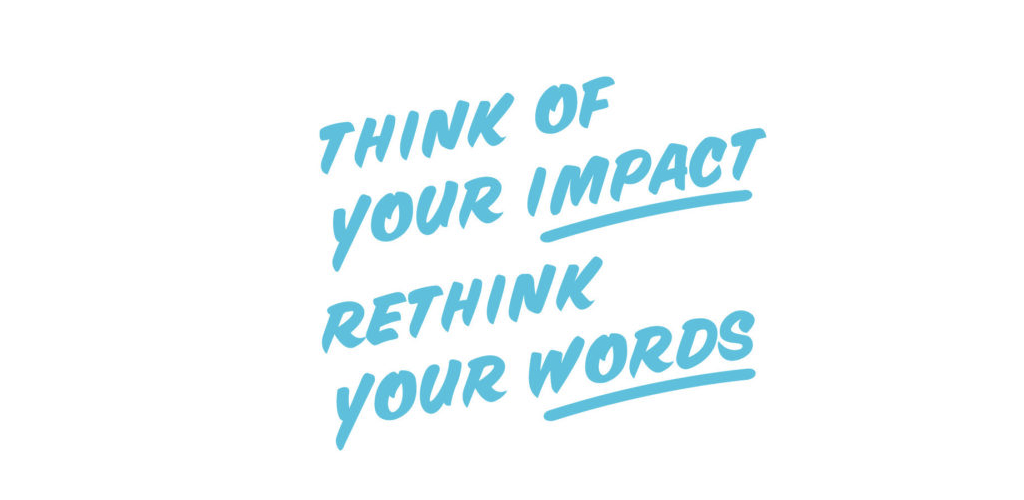 New Video: They Go By Them
Our friends over at SendTheRightMessage.ca have produced a fantastic video that goes over better ways that allies can support their friends and families over pronouns. Adjusting to new pronouns can be tricky, and we all respond poorly at times. Being accountable takes practice and isn't always easy. But hopefully this video can help! Check it out!
If you have questions about this topic, feel free to contact one of our peer educators. [Link]
PEAK are hosting an Amazing Race on Saturday September 17th to raise awareness of HIV/AIDS in Toronto!

Are you a queer youth in Toronto who is looking to find spaces to meet other queer youth that are welcoming and safe?

Last month we got in touch with Sherri (Vice President, Director of Family Planning) from Apothecus Pharmaceutical Corp, and they were kind enough to answer some of our questions about VCF! Read on!