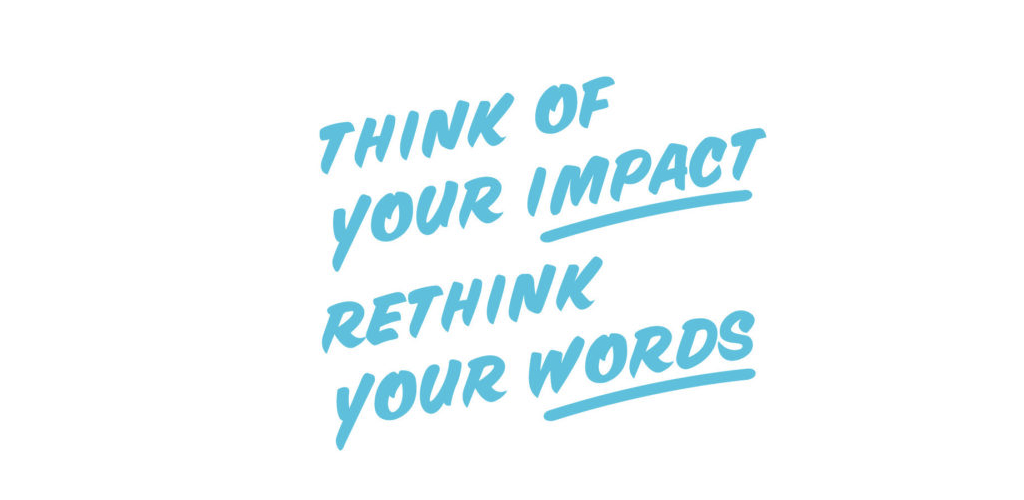 New Video: They Go By Them
Our friends over at SendTheRightMessage.ca have produced a fantastic video that goes over better ways that allies can support their friends and families over pronouns. Adjusting to new pronouns can be tricky, and we all respond poorly at times. Being accountable takes practice and isn't always easy. But hopefully this video can help! Check it out!
If you have questions about this topic, feel free to contact one of our peer educators. [Link]
Planned Parenthood Toronto have created a set of guidelines for how sexual health service providers and educators can be more inclusive in their practice towards trans and nonbinary youth. Download them today!

The fabulous folks at SOY H.E.A.T. have created some brand new videos to help folks talk about Allyship, Intersectionality, and Pronouns!

Friend Zone is a category we impose on ourselves, not something that the other person does to us when they say "No." Check out this post for more on how to rethink how we go about being friends after a rejection!