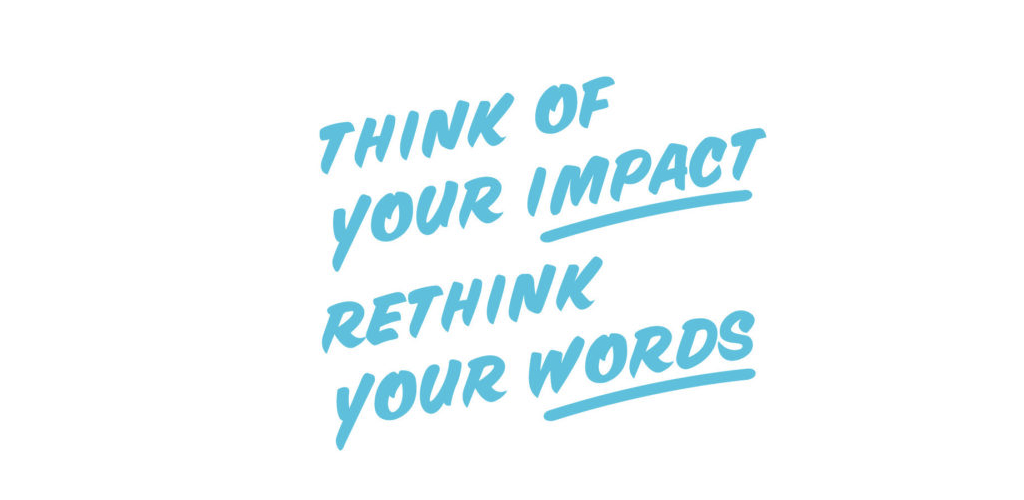 New Video: They Go By Them
Our friends over at SendTheRightMessage.ca have produced a fantastic video that goes over better ways that allies can support their friends and families over pronouns. Adjusting to new pronouns can be tricky, and we all respond poorly at times. Being accountable takes practice and isn't always easy. But hopefully this video can help! Check it out!
If you have questions about this topic, feel free to contact one of our peer educators. [Link]
Remembering to take your birth control pill at the same time every day can be tricky. This post covers what people can do in the event that they are late/forget taking a pill.

For Asexual Awareness Week, our friends over at Ace Toronto are running some really exciting events!

Join PPT's youth advisory committee for a sexual health needs assessment for youth with disabilities!