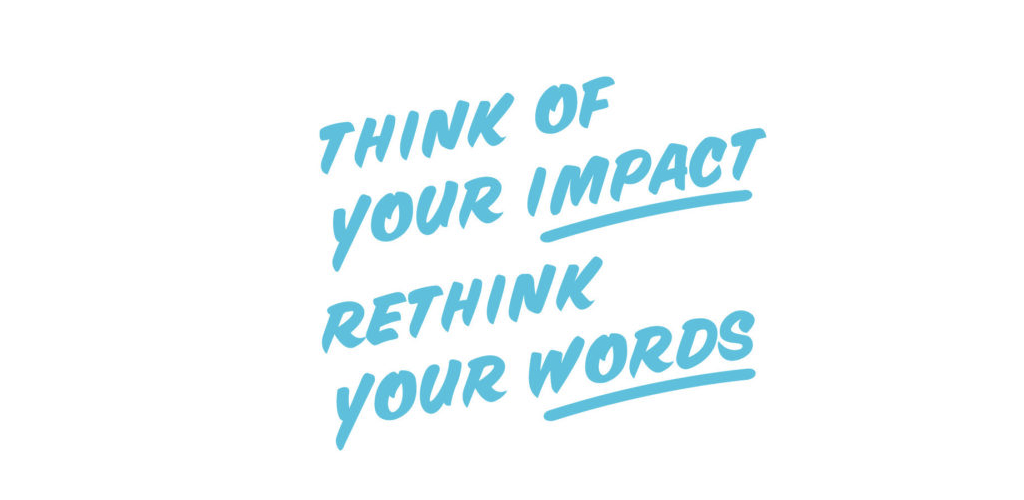 New Video: They Go By Them
Our friends over at SendTheRightMessage.ca have produced a fantastic video that goes over better ways that allies can support their friends and families over pronouns. Adjusting to new pronouns can be tricky, and we all respond poorly at times. Being accountable takes practice and isn't always easy. But hopefully this video can help! Check it out!
If you have questions about this topic, feel free to contact one of our peer educators. [Link]
Last Updated: October 2017
"Passing" generally means being perceived by people, and mainstream society as cisgender and/or heterosexual. Passing is not inherently good or bad, but it is a complicated topic! Check this post out to learn more!

Public Health Agency of Canada recently released an Update on Sexually Transmitted Infection in Canada, 2016. We've pulled out some of the data as it relates to teens in Canada!

Unlearning sex-negativity can be hard. So how can we work on that? Or how can we work on getting more comfortable with sex for ourselves? This post offers some tips on ways to practice being more sex-positive!