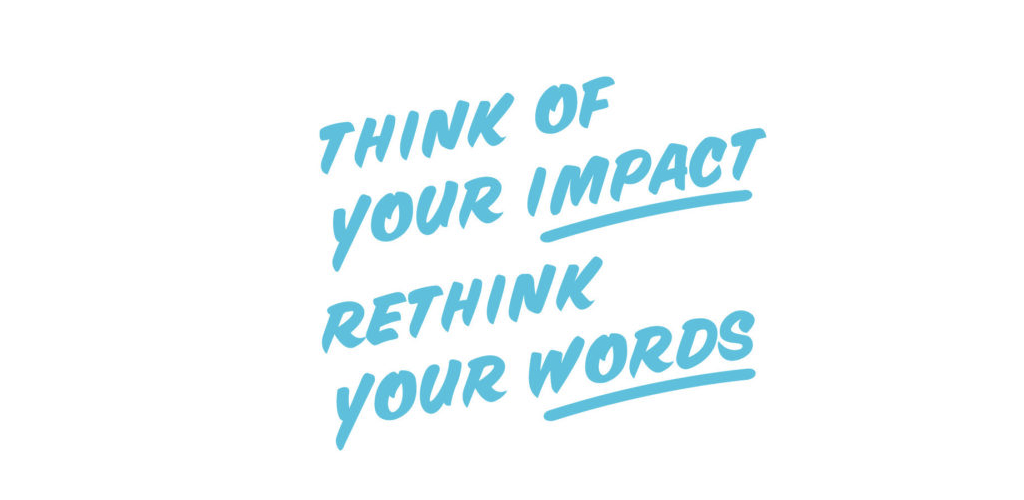 New Video: They Go By Them
Our friends over at SendTheRightMessage.ca have produced a fantastic video that goes over better ways that allies can support their friends and families over pronouns. Adjusting to new pronouns can be tricky, and we all respond poorly at times. Being accountable takes practice and isn't always easy. But hopefully this video can help! Check it out!
If you have questions about this topic, feel free to contact one of our peer educators. [Link]
Lately we've been getting some question about Prostate Play! What is it? Who does it? What even is a prostate? Check out this post for answers to these questions and more!

Planned Parenthood Toronto's "Youth and Healthcare Rights" resource lays out young people's rights for when they go to a clinic. Check 'em out!

The my choice, the safer sex app for youth in Toronto is here! Get it now for your phone or tablet!