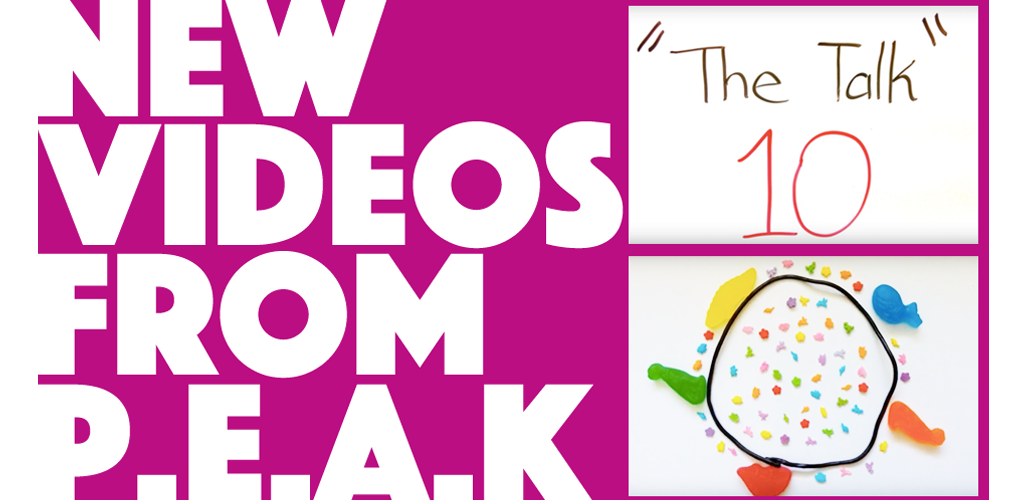 New Videos from PPT's Youth HIV Project: PEAK!
Planned Parenthood Toronto's Youth HIV Project is called P.E.A.K. (Prevention, Engagement, Action, and Knowledge), and they've just posted six new videos created by their volunteers about their experience with HIV and stigma. Here's one of them:
You can see the full playlist of videos on Youtube [Link].
PEAK are also running some free HIV/AIDS workshops this winter. Check out the poster below for all the info!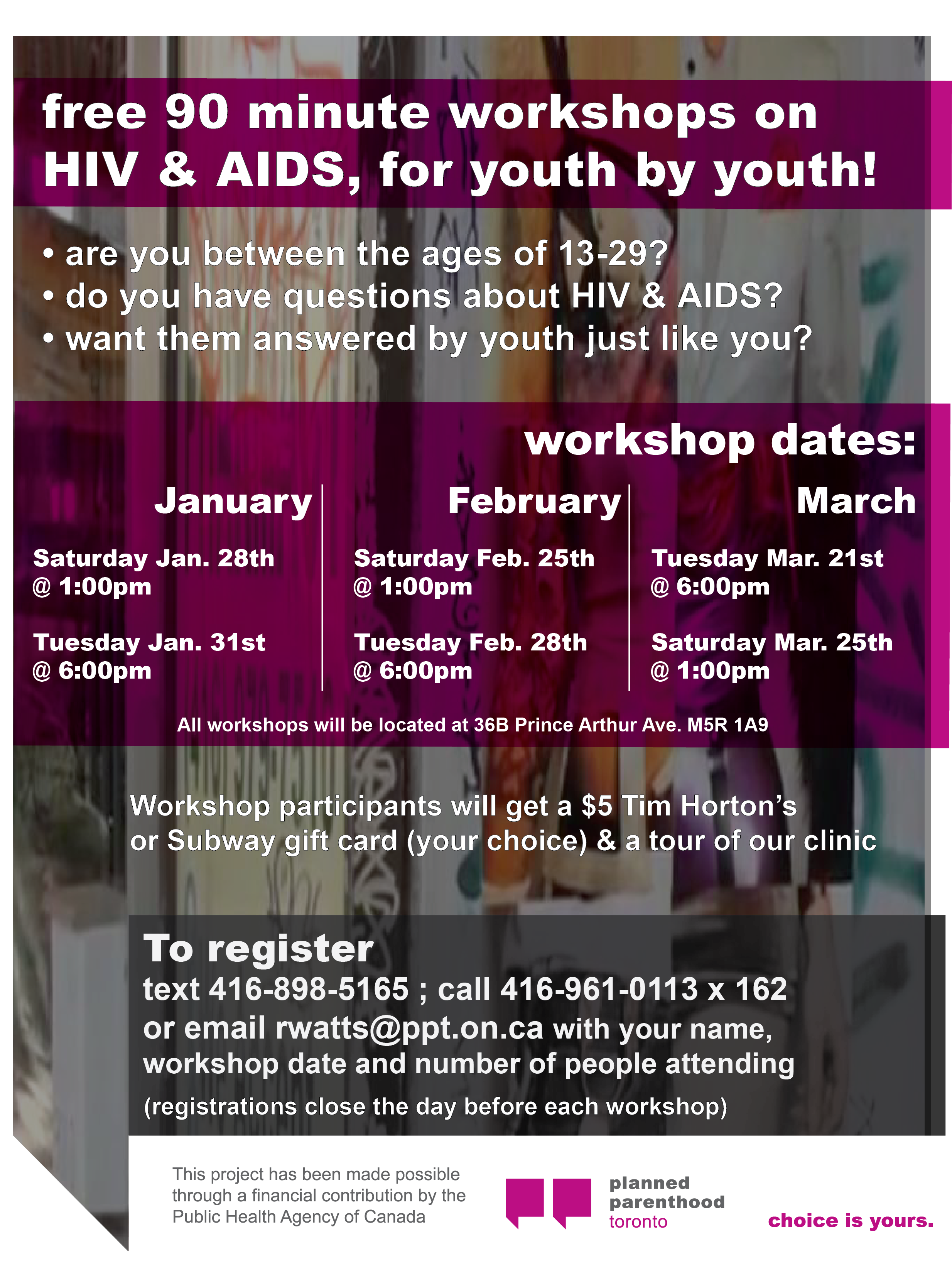 Our friends over at Women's College Hospital (home of the Bay Centre for Birth Control) have launched a brand new resource called What's Next For Me?

Planned Parenthood Toronto's "Youth and Healthcare Rights" resource lays out young people's rights for when they go to a clinic. Check 'em out!

Planned Parenthood Toronto have created a set of guidelines for how sexual health service providers and educators can be more inclusive in their practice towards trans and nonbinary youth. Download them today!