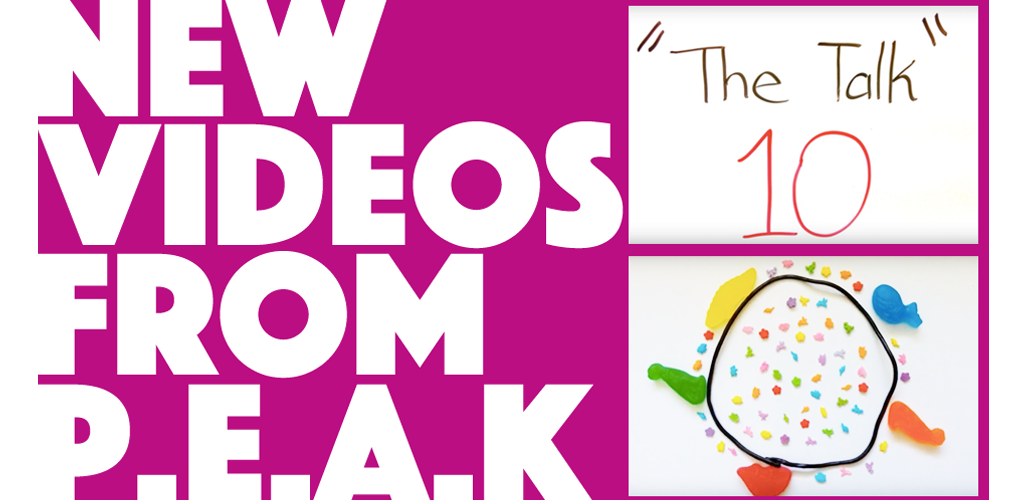 New Videos from PPT's Youth HIV Project: PEAK!
Planned Parenthood Toronto's Youth HIV Project is called P.E.A.K. (Prevention, Engagement, Action, and Knowledge), and they've just posted six new videos created by their volunteers about their experience with HIV and stigma. Here's one of them:
You can see the full playlist of videos on Youtube [Link].
PEAK are also running some free HIV/AIDS workshops this winter. Check out the poster below for all the info!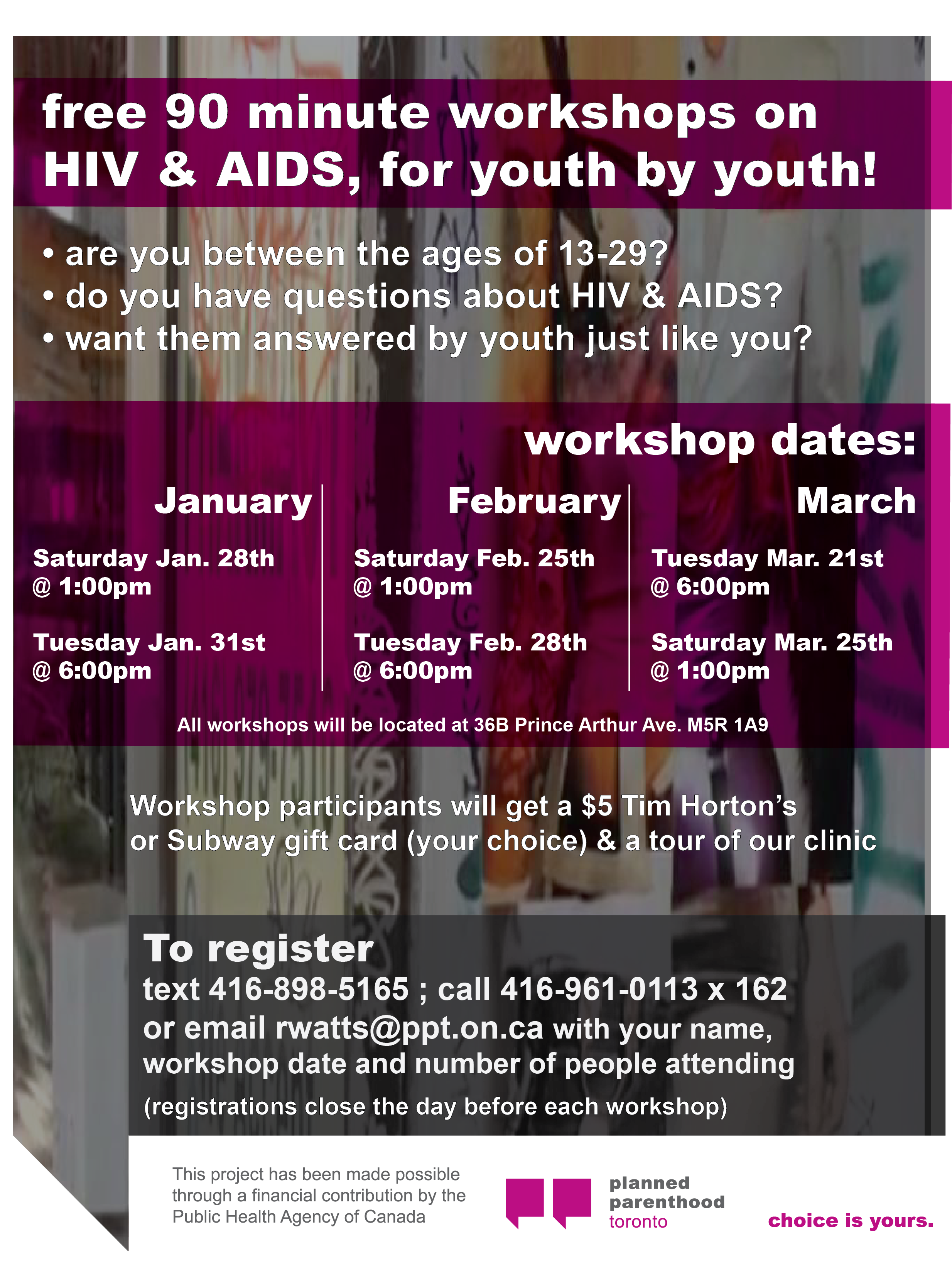 Is it true that people have sex at younger ages today than in previous generations?

Dealing with acne is a common experience for lots of people going through puberty (and beyond!). So what's the big deal? This post is a body-positive look at acne, including ways to deal or work with it!

It's National Orgasm Day! We get lots of questions on orgasms, sexual pleasure, how to make sex feel better, and so much more! Here are some of our most frequently asked questions about orgasms.