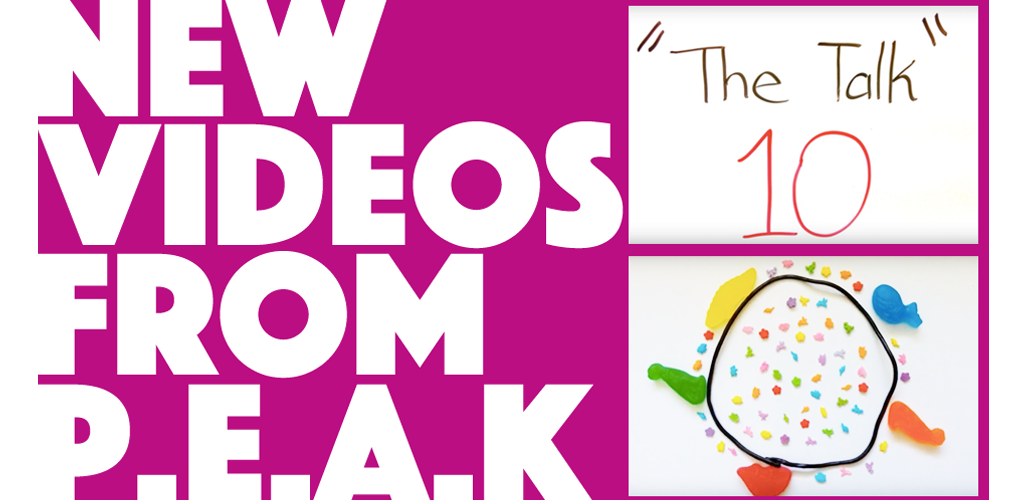 New Videos from PPT's Youth HIV Project: PEAK!
Planned Parenthood Toronto's Youth HIV Project is called P.E.A.K. (Prevention, Engagement, Action, and Knowledge), and they've just posted six new videos created by their volunteers about their experience with HIV and stigma. Here's one of them:
You can see the full playlist of videos on Youtube [Link].
PEAK are also running some free HIV/AIDS workshops this winter. Check out the poster below for all the info!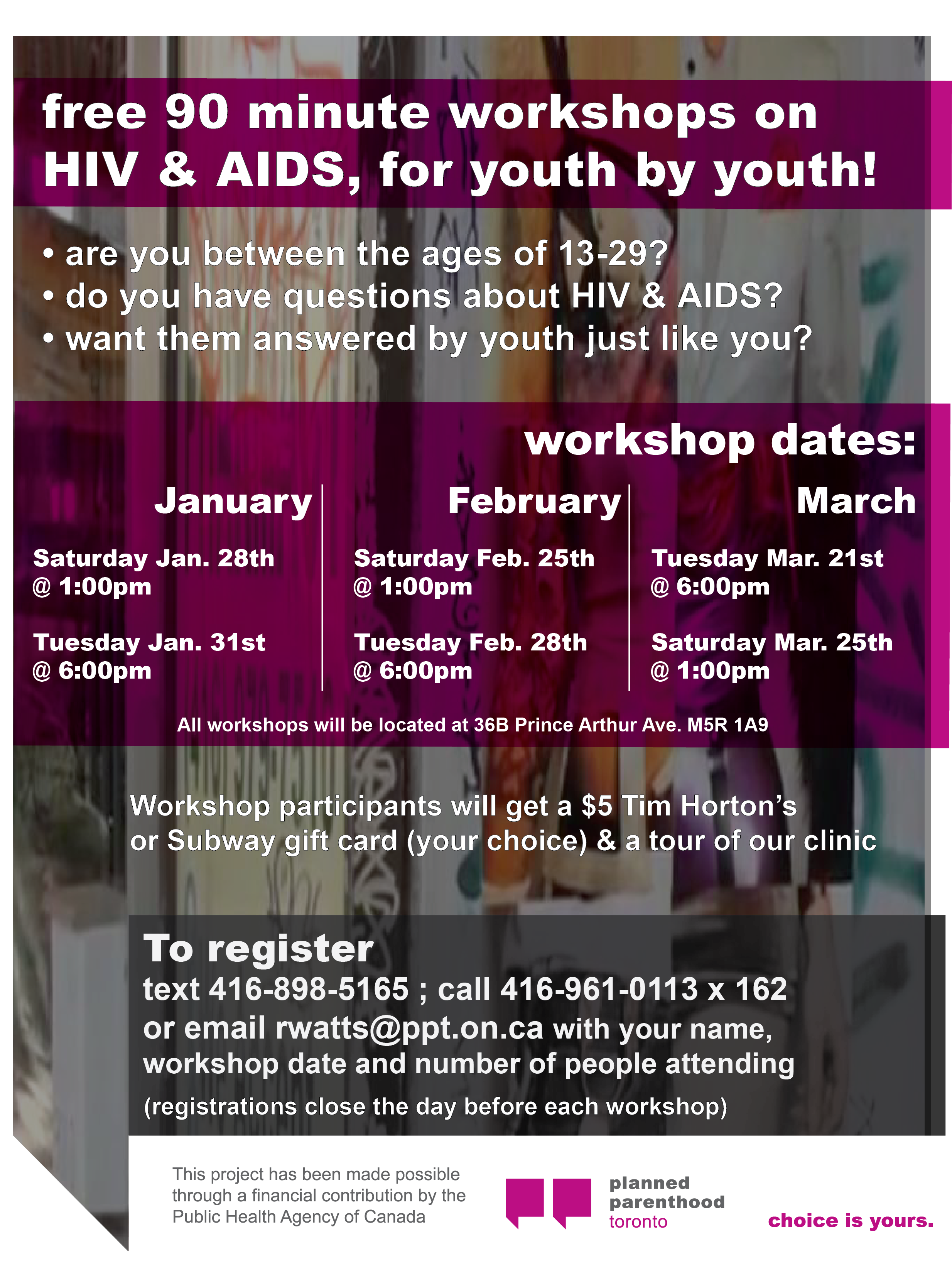 For the second post in our "What To Expect" series, we're going over some of the basics of what it's like to go to an appointment for STI testing.

Stealthing is the non-consensual removal of a condom during sex. It's been around for a long time, but it's been in the news a bunch lately. While the idea of it being a "new trend" can make you roll your eyes, stealthing still a serious issue when it comes to consent and sexual safety.

We sat down with Lauren, a family physician at Planned Parenthood Toronto. Want to learn more about what it takes to be a clinician at PPT, and what values the staff there try to uphold? Then read on!