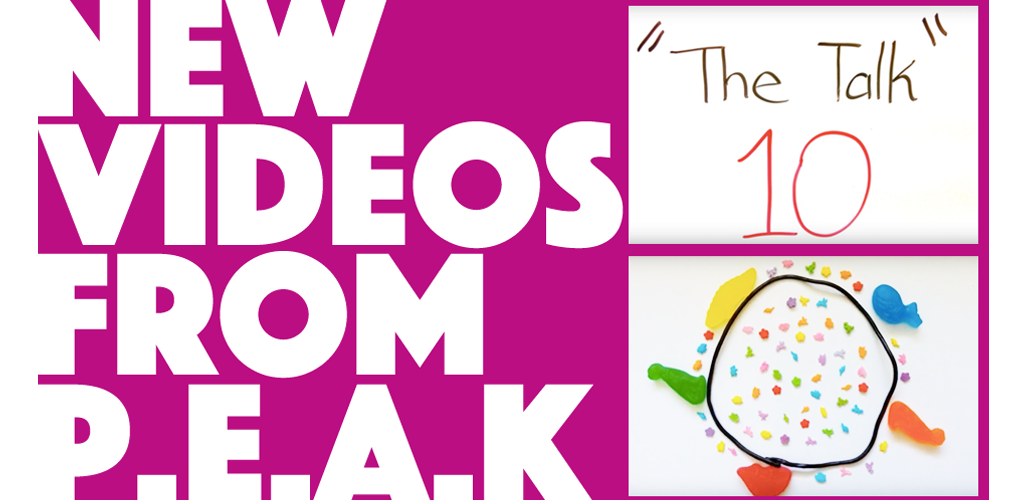 New Videos from PPT's Youth HIV Project: PEAK!
Planned Parenthood Toronto's Youth HIV Project is called P.E.A.K. (Prevention, Engagement, Action, and Knowledge), and they've just posted six new videos created by their volunteers about their experience with HIV and stigma. Here's one of them:
You can see the full playlist of videos on Youtube [Link].
PEAK are also running some free HIV/AIDS workshops this winter. Check out the poster below for all the info!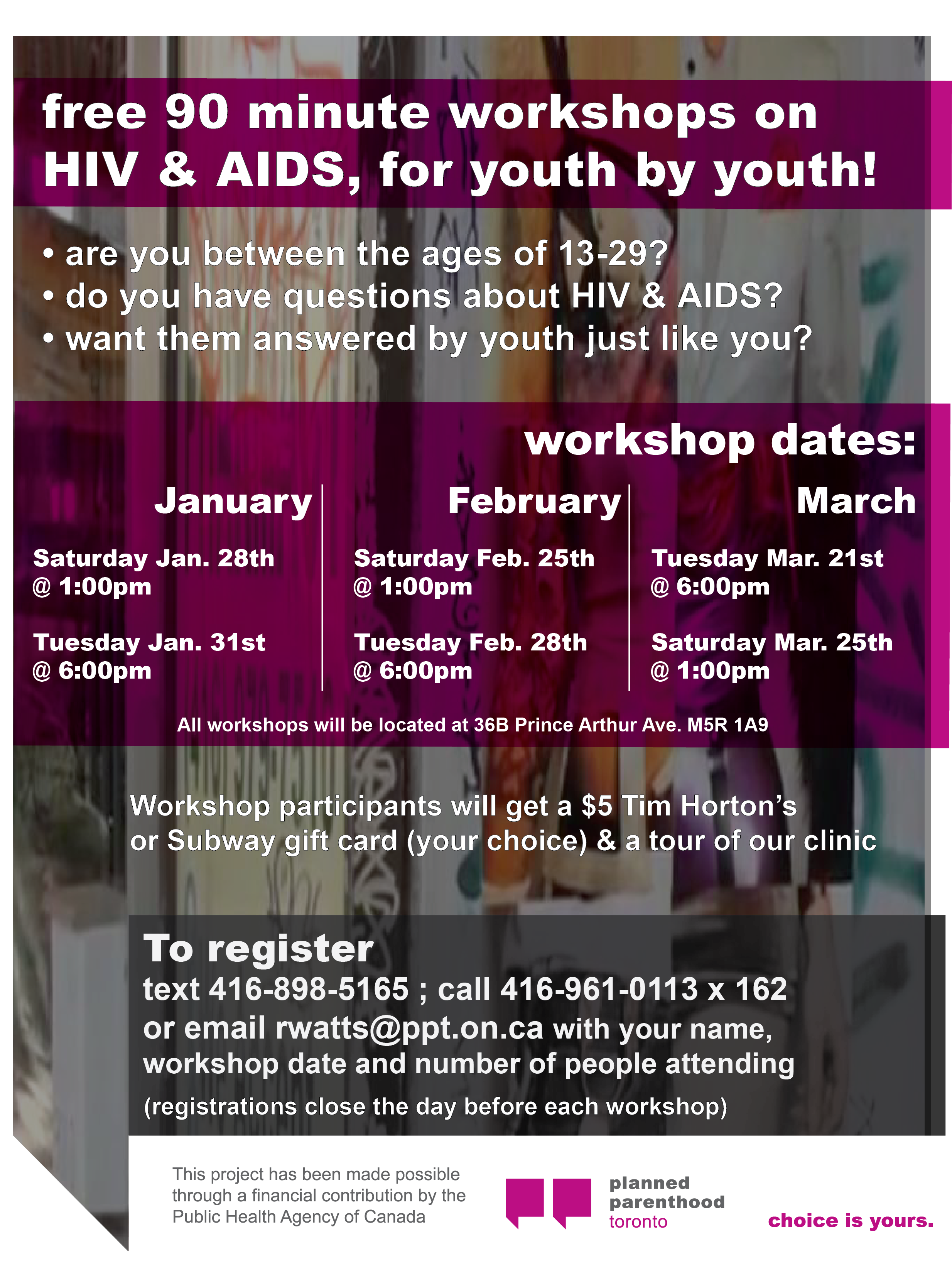 A Google Doc to Free/Low-Cost Mental Health Resources in Toronto

The Affirmations Deck is an amazing resource created by a group of queer and trans* youth involved with Planned Parenthood Toronto's Filling in the Blanks: Queering SexEd project!

What's up with withdrawal? People often feel guilty or nervous when they use it as a method of birth control, but does it actually work?