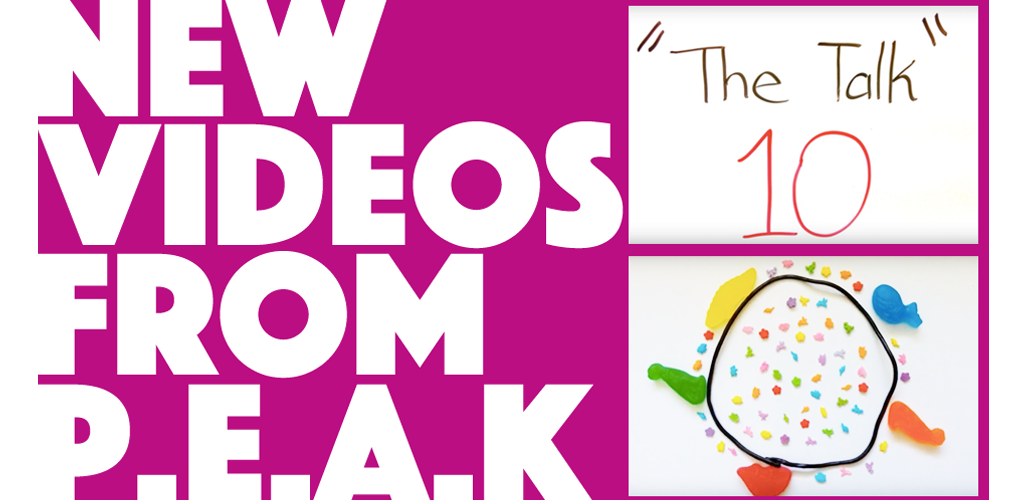 New Videos from PPT's Youth HIV Project: PEAK!
Planned Parenthood Toronto's Youth HIV Project is called P.E.A.K. (Prevention, Engagement, Action, and Knowledge), and they've just posted six new videos created by their volunteers about their experience with HIV and stigma. Here's one of them:
You can see the full playlist of videos on Youtube [Link].
PEAK are also running some free HIV/AIDS workshops this winter. Check out the poster below for all the info!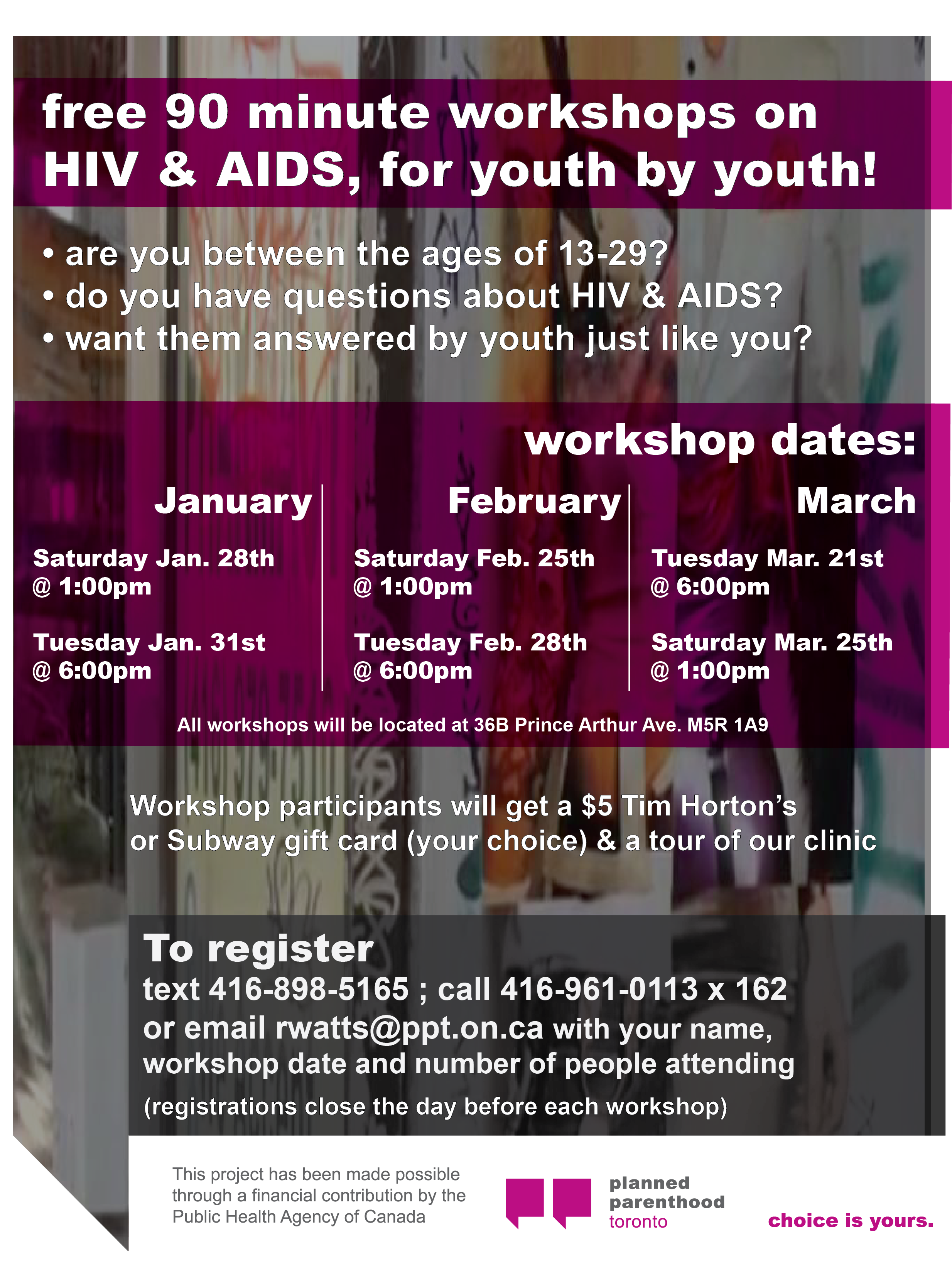 In this series we're going over how people might want to think about interacting with a crush. This post will cover ways we can understand and define flirting. Let's go!

Check out our newest Information Pages: Body Positivity & You and Social Media Safety!

It's International Self-Care Day! We hope you got yourself something special to celebrate the occasion (and yourself)! Self-care is a really big topic on its own, so we want to focus in on how you can incorporate self-care into your sex life.