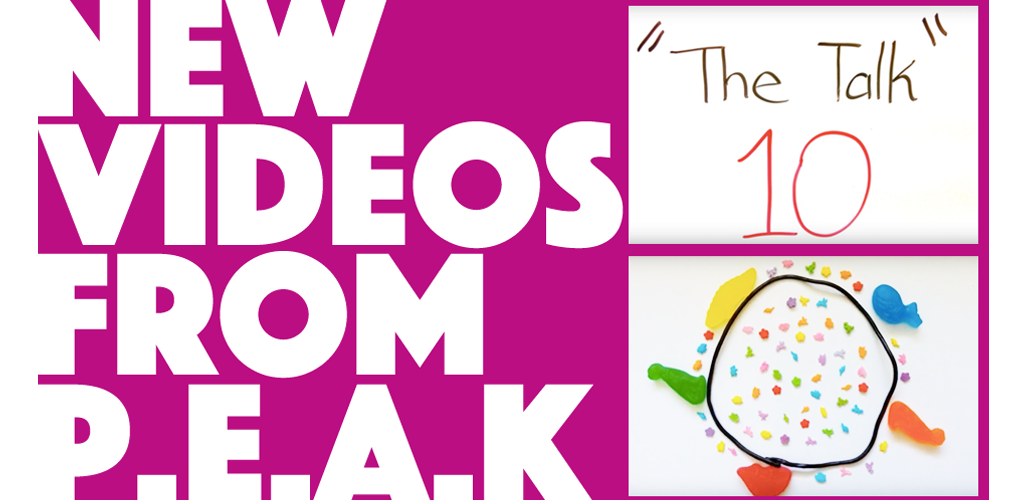 New Videos from PPT's Youth HIV Project: PEAK!
Planned Parenthood Toronto's Youth HIV Project is called P.E.A.K. (Prevention, Engagement, Action, and Knowledge), and they've just posted six new videos created by their volunteers about their experience with HIV and stigma. Here's one of them:
You can see the full playlist of videos on Youtube [Link].
PEAK are also running some free HIV/AIDS workshops this winter. Check out the poster below for all the info!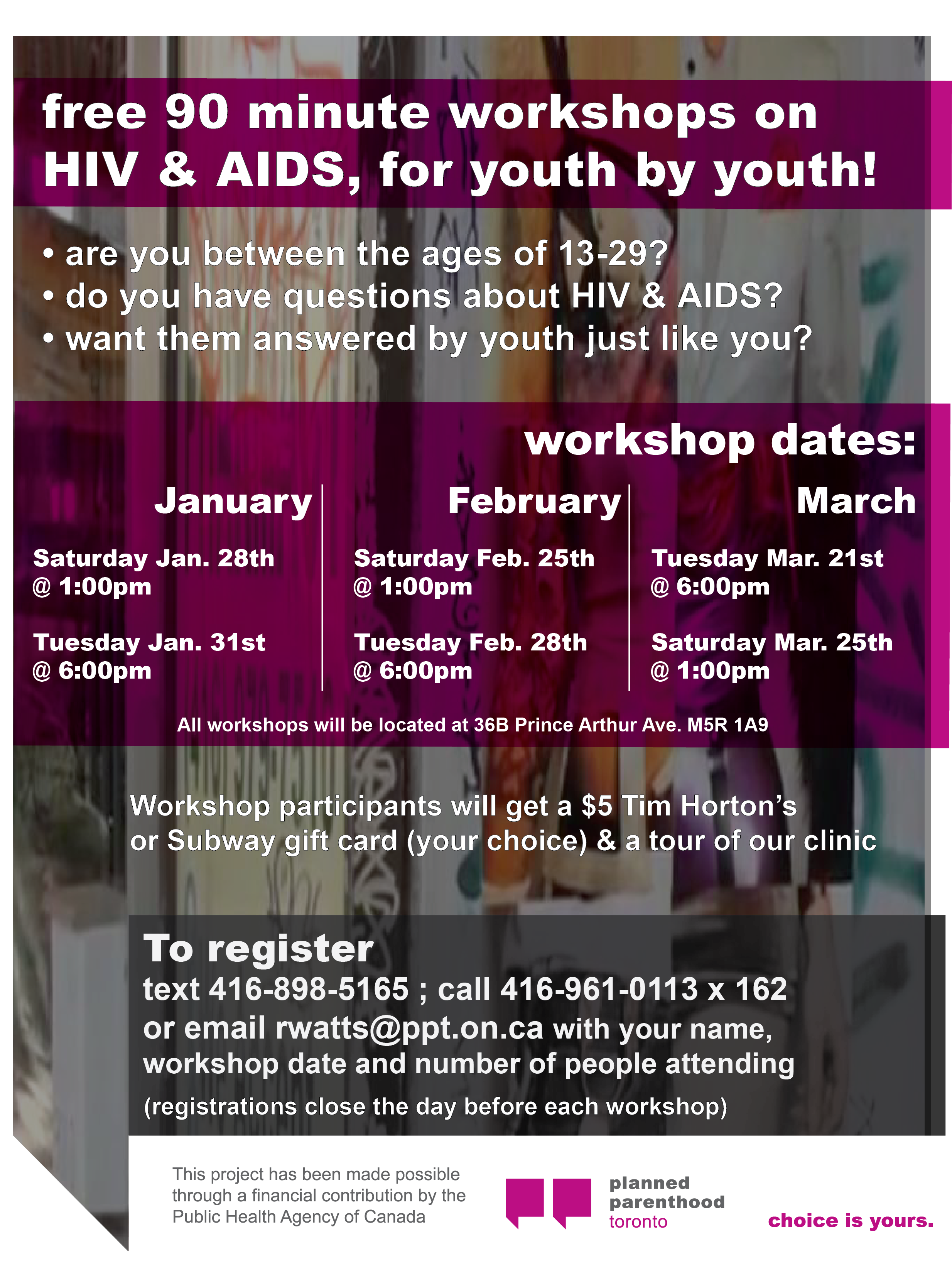 If you have questions about this topic, feel free to contact one of our peer educators. [Link]
What's up with withdrawal? People often feel guilty or nervous when they use it as a method of birth control, but does it actually work?

When it comes to sex and sexual health, how do we feel about risk? What are things we can do to reduce risk of things we don't want to happen? For the first post in our What Is Risk series we're talking about STI risk!

OHIP+ helps cover medication costs for youth 24 and under who don't have private insurance. This post answers some of our OHIP+ FAQs.