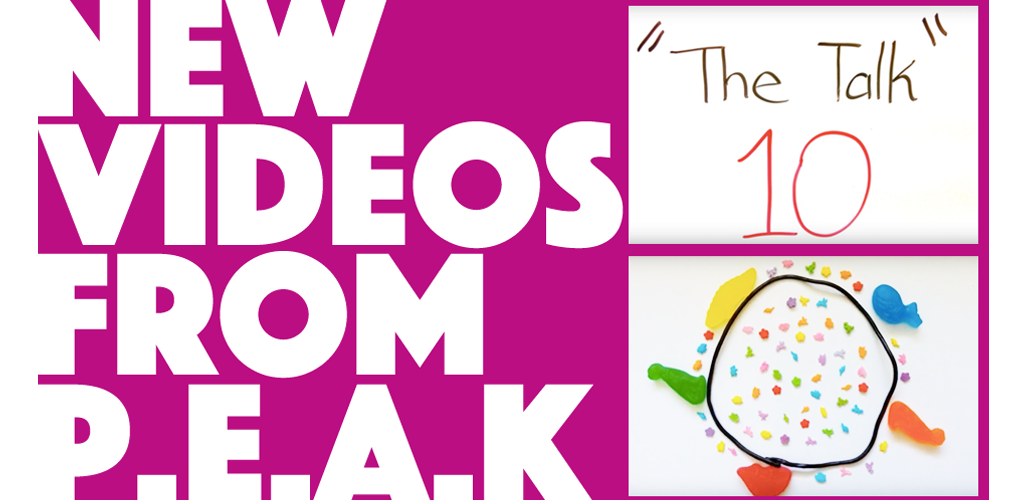 New Videos from PPT's Youth HIV Project: PEAK!
Planned Parenthood Toronto's Youth HIV Project is called P.E.A.K. (Prevention, Engagement, Action, and Knowledge), and they've just posted six new videos created by their volunteers about their experience with HIV and stigma. Here's one of them:
You can see the full playlist of videos on Youtube [Link].
PEAK are also running some free HIV/AIDS workshops this winter. Check out the poster below for all the info!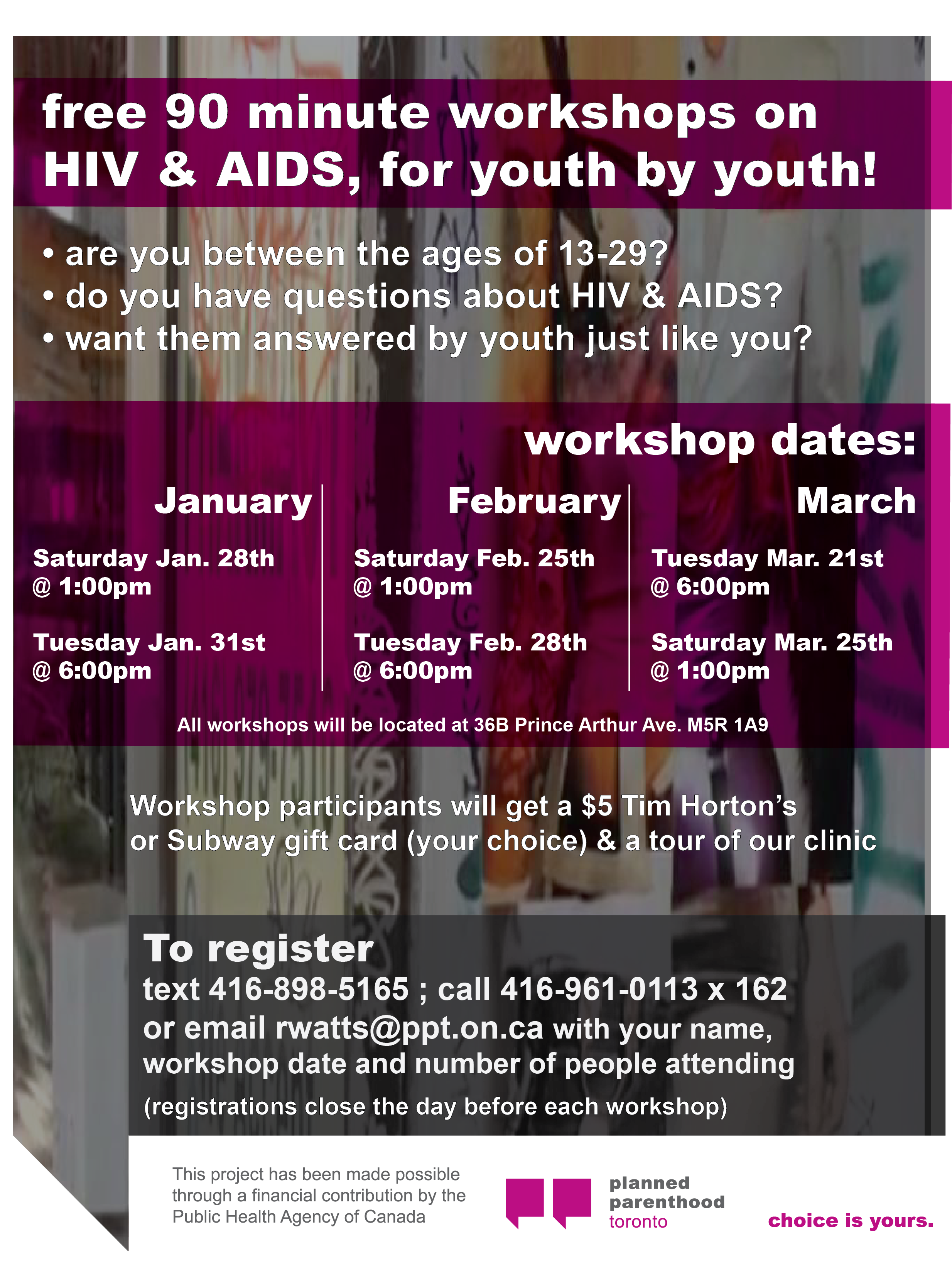 Remembering to take your birth control pill at the same time every day can be tricky. This post covers what people can do in the event that they are late/forget taking a pill.

When it comes to sex and sexual health, how do we feel about risk? What are things we can do to reduce risk of things we don't want to happen? For the first post in our What Is Risk series we're talking about Pregnancy Risk!

Winnie Wang is latest subject in our 5 Questions With series, and they're here to talk with us about what it's like to be a non-binary person in gendered spaces.