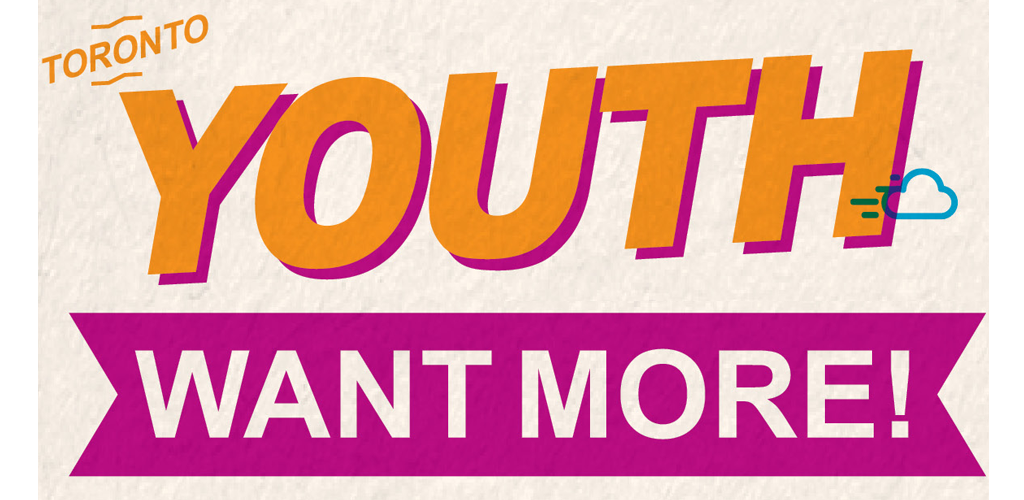 PPT's Youth Sexual Health Needs Assessment
Earlier this year, Planned Parenthood Toronto completed their second Youth Sexual Health Needs Assessment – over 600 youth participated!
One of the recommendations from their Youth Advisory Committee who guided the project was to create an infographic of some of the key findings as a way of sharing the information with youth and the larger community.
Over the summer, staff worked with a designer to develop the infographic and it's been finalized this fall – and we're very excited to be sharing it!
What do you think? Does this reflect your needs and experiences? What do you want from Sexual Health in the city?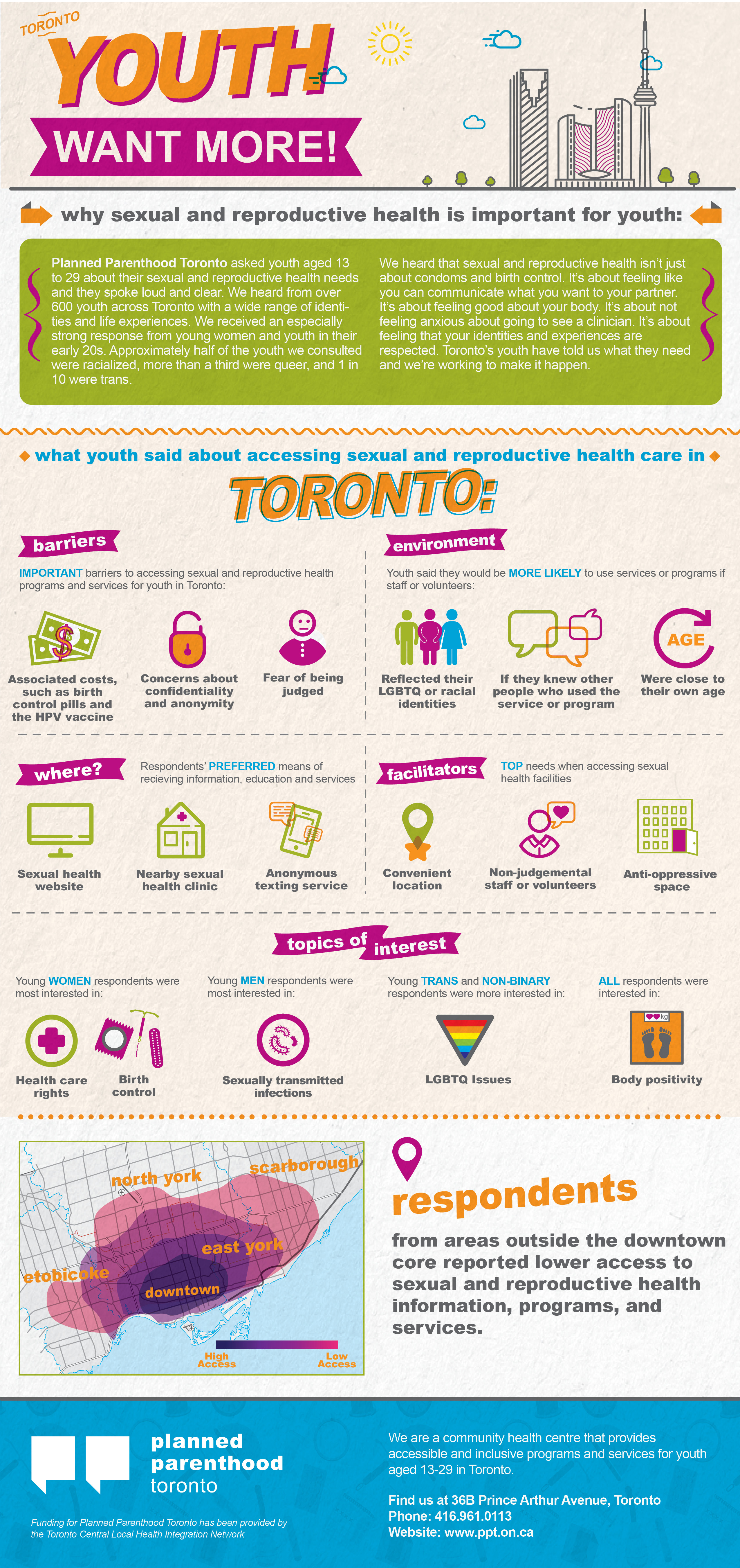 The my choice, the safer sex app for youth in Toronto is here! Get it now for your phone or tablet!

The Affirmations Deck is an amazing resource created by a group of queer and trans* youth involved with Planned Parenthood Toronto's Filling in the Blanks: Queering SexEd project!

We get a lot of questions about precum. A LOT. This post addresses some of the stuff that comes up in our faqs about precum, including pregnancy, STIs, and what the heck it's even for!