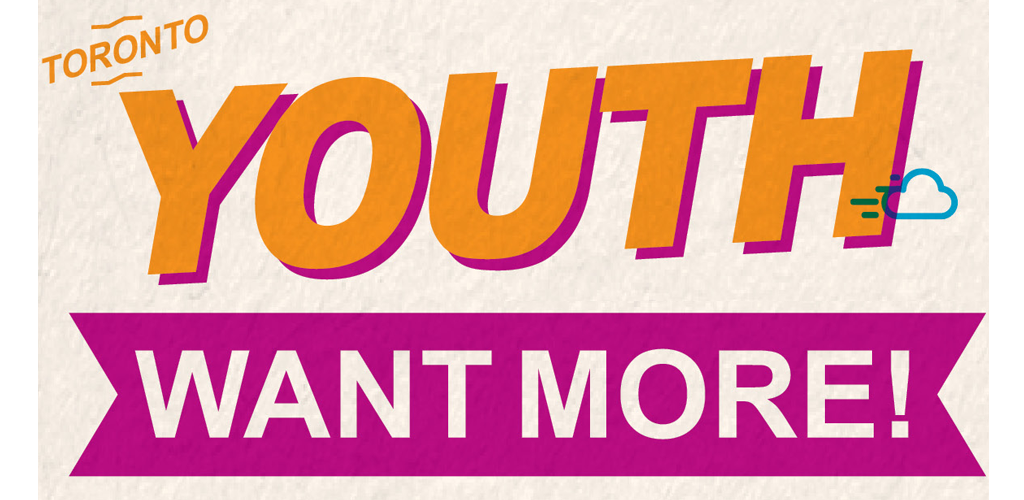 PPT's Youth Sexual Health Needs Assessment
Earlier this year, Planned Parenthood Toronto completed their second Youth Sexual Health Needs Assessment – over 600 youth participated!
One of the recommendations from their Youth Advisory Committee who guided the project was to create an infographic of some of the key findings as a way of sharing the information with youth and the larger community.
Over the summer, staff worked with a designer to develop the infographic and it's been finalized this fall – and we're very excited to be sharing it!
What do you think? Does this reflect your needs and experiences? What do you want from Sexual Health in the city?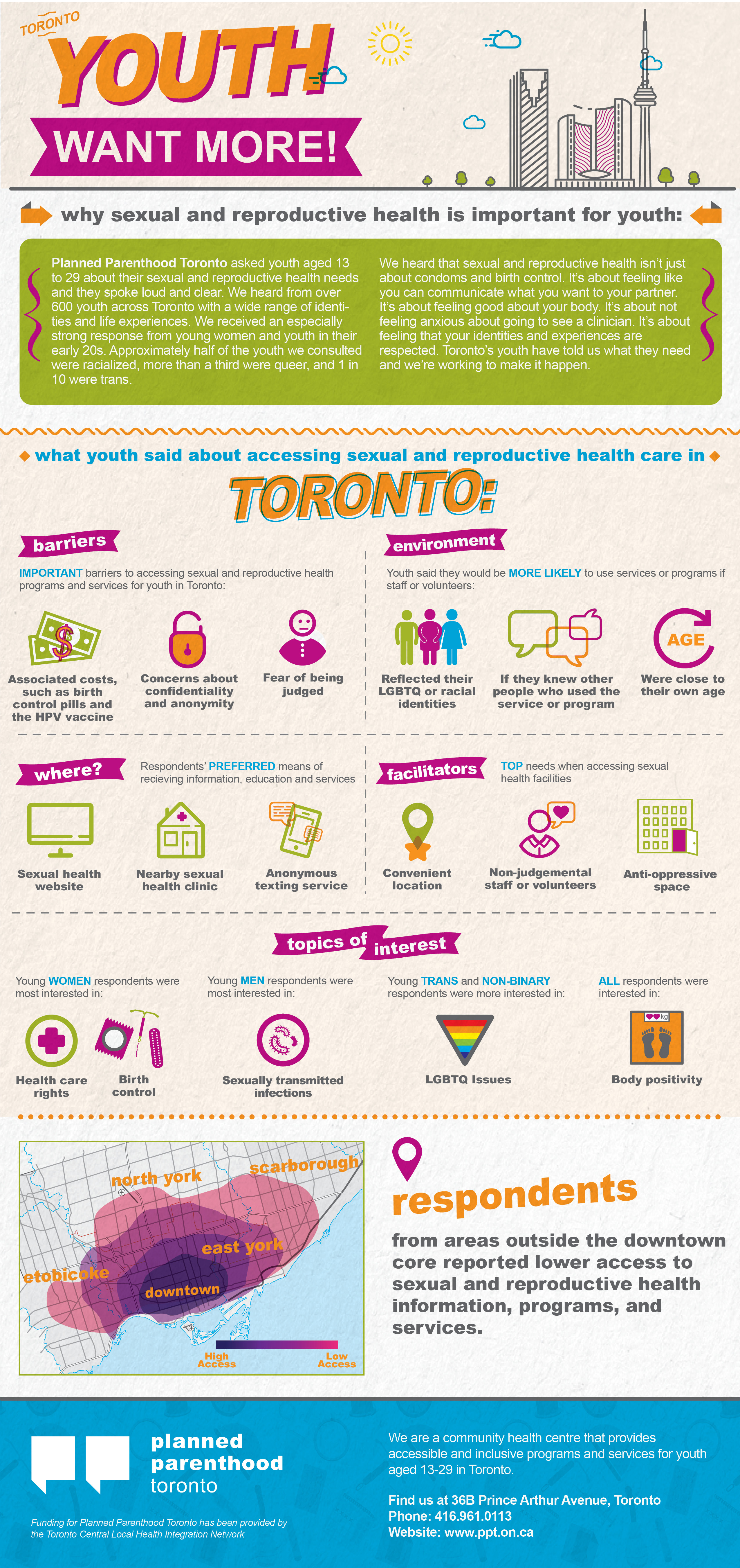 This series explores a small portion of the great wide world of Virtual Sex! Our first instalment covers questions like: What is it? Why do people do it? How do people do it? Is it even "doing it"? And more?

Tired of giving money to corporations just to have some lube? Check out these options for Do It Yourself Lube!

The fabulous folks at SOY H.E.A.T. have created some brand new videos to help folks talk about Allyship, Intersectionality, and Pronouns!