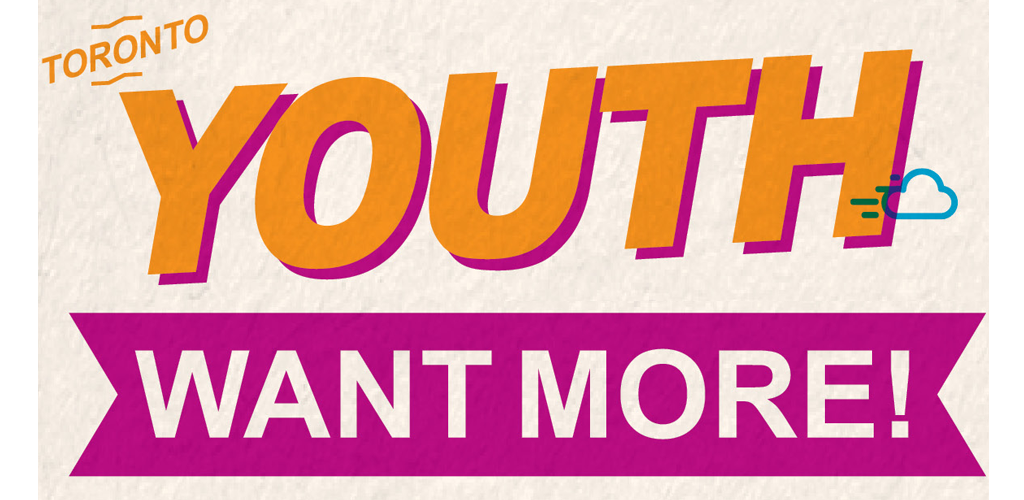 PPT's Youth Sexual Health Needs Assessment
Earlier this year, Planned Parenthood Toronto completed their second Youth Sexual Health Needs Assessment – over 600 youth participated!
One of the recommendations from their Youth Advisory Committee who guided the project was to create an infographic of some of the key findings as a way of sharing the information with youth and the larger community.
Over the summer, staff worked with a designer to develop the infographic and it's been finalized this fall – and we're very excited to be sharing it!
What do you think? Does this reflect your needs and experiences? What do you want from Sexual Health in the city?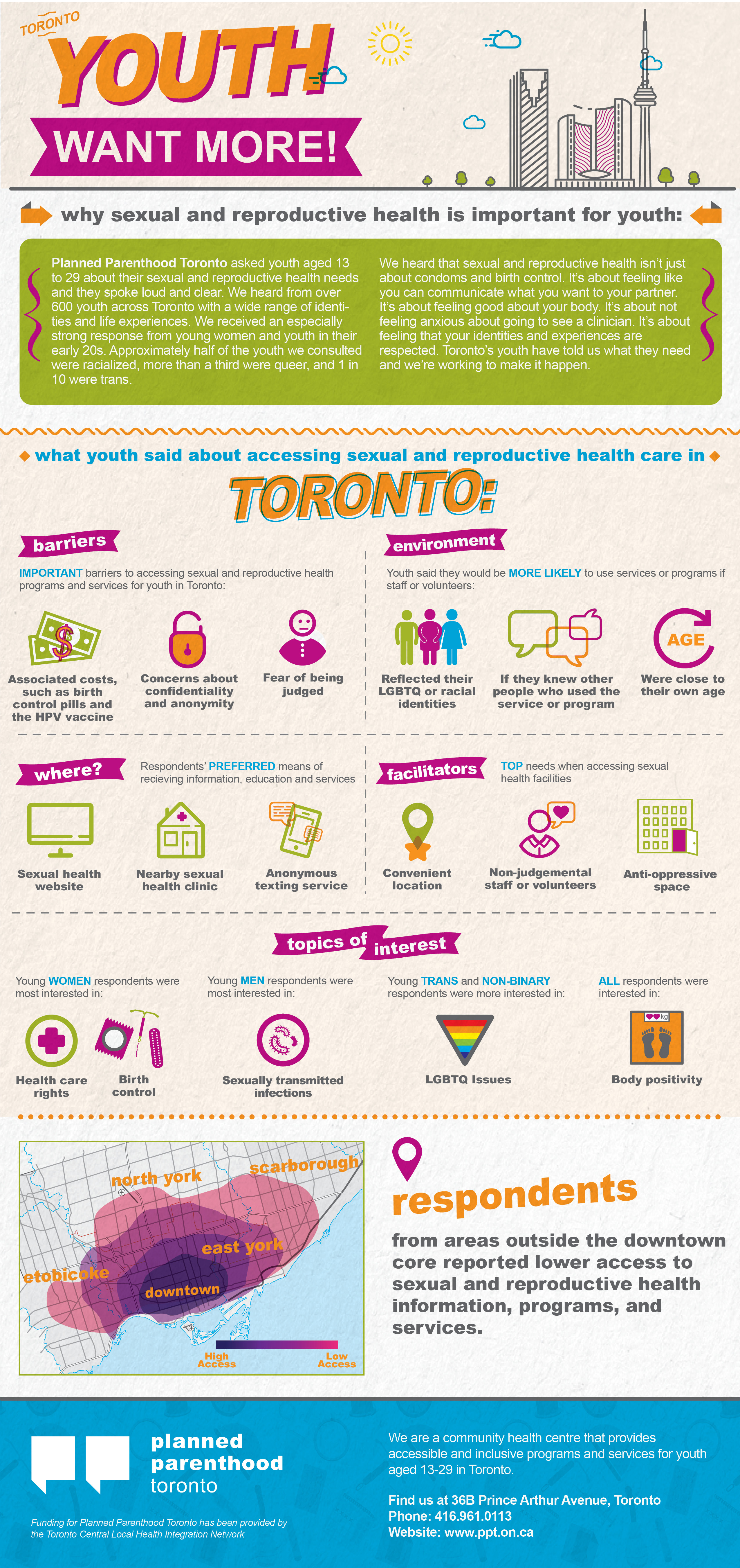 What is foreplay? We get asked this all the time! This post is the first of many that cover the ins and outs and ups and downs and arounds of foreplay.

Do you have a hard time talking about sex? Try out these sex/relationship checklists with your partners to help start a conversation!

Do you ever find it hard to focus on sex? Whether with a partner or by yourself, do you find your mind drifting off? It's very common! This post goes over some of the reasons why and what you can try to do about it.