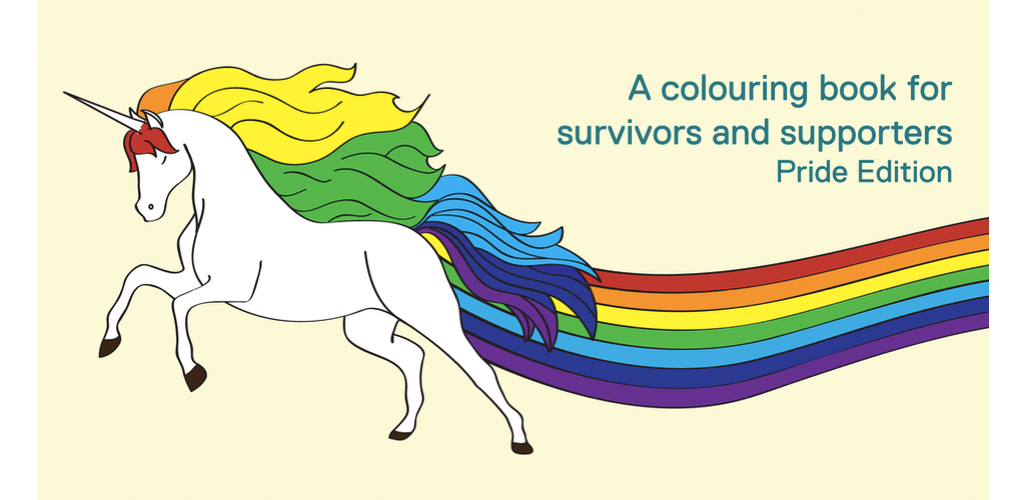 RESOURCE: Ryerson's Sexual Violence Support and Education Colouring Books
By Teen Health Source
Colouring books are all the rage these days. Not only are they a proven exercise to help people de-stress and centre folks, but they're also, um, fun!
The Office of Sexual Violence Support and Education at Ryerson University has put out 2 beautiful and affirming colouring books over the past little while, and we're recommending them to EVERYBODY!
We Believe You is a book for survivors of sexual violence, and their supporters. It is filled with reminders for selflove and care. You Are Not Alone is the special edition that they put out for Pride 2016. Both are available on their website as PDFs that you are free to download, print, and share around. They also have lots of other great info and resources to help folks understand and learn more about sexual violence and consent.
Check them out!
If you have questions about this topic, feel free to contact one of our peer educators. [Link]
Planned Parenthood Toronto's "Youth and Healthcare Rights" resource lays out young people's rights for when they go to a clinic. Check 'em out!

People have lots of different terms and definitions when it comes to understanding their sexual orientations or gender identities. This post helps lay out some of the more widely mentioned definitions, and talks about how we can improve our resources to be more inclusive!

The latest episode of Kid These Days features an interview with Andrew Townsend, the Coordinator for Teen Health Source. Check out this brand new podcast!