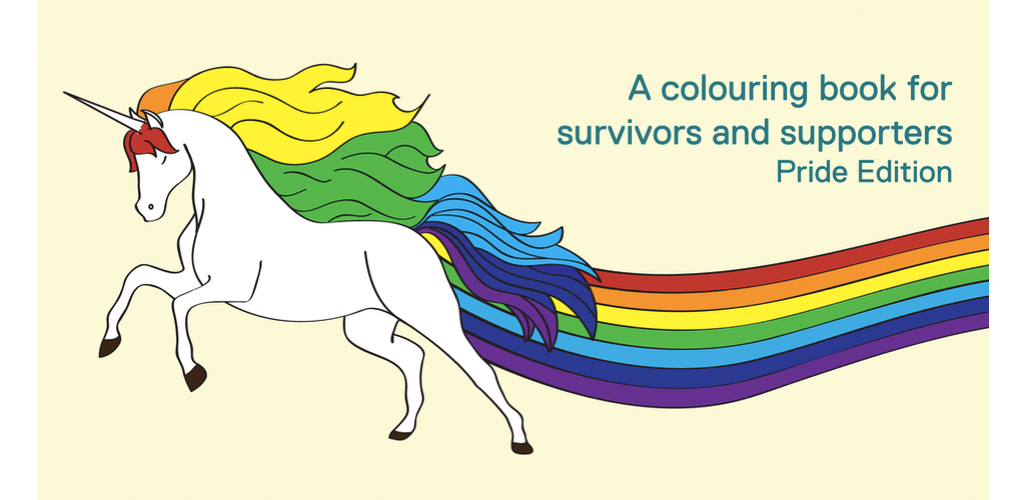 RESOURCE: Ryerson's Sexual Violence Support and Education Colouring Books
By Teen Health Source
Colouring books are all the rage these days. Not only are they a proven exercise to help people de-stress and centre folks, but they're also, um, fun!
The Office of Sexual Violence Support and Education at Ryerson University has put out 2 beautiful and affirming colouring books over the past little while, and we're recommending them to EVERYBODY!
We Believe You is a book for survivors of sexual violence, and their supporters. It is filled with reminders for selflove and care. You Are Not Alone is the special edition that they put out for Pride 2016. Both are available on their website as PDFs that you are free to download, print, and share around. They also have lots of other great info and resources to help folks understand and learn more about sexual violence and consent.
Check them out!
In Part 2 of our Virtual Sex series, we're going to go over a bit more of the Hows of virtual sex, including some tips and ideas for making it as sexy, safe, and fun as possible!

What is foreplay? We get asked this all the time! This post is the first of many that cover the ins and outs and ups and downs and arounds of foreplay.

Do STIs affect your period?