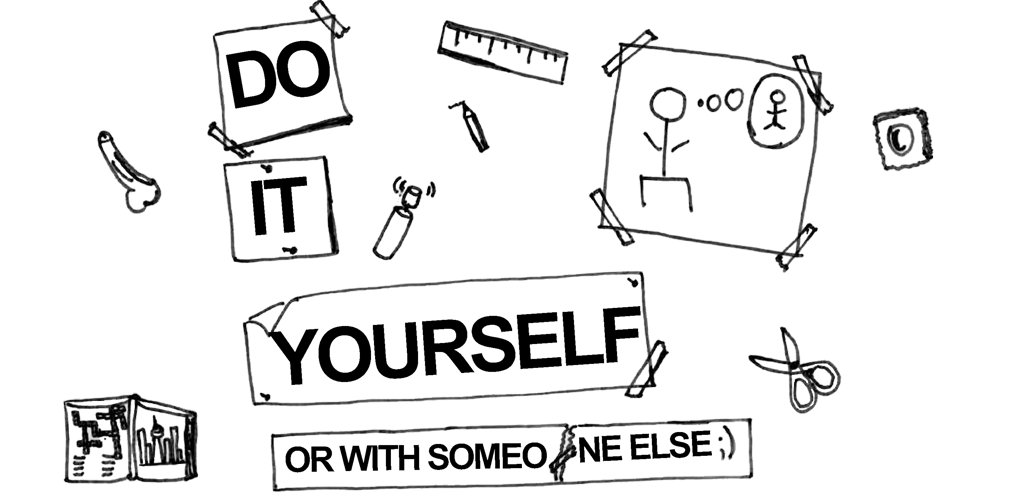 Sexual Health Activity Book from SNAP!
Volunteers in the Supporting Newcomer Access Project (SNAP) at Planned Parenthood Toronto have created a brand new sexual health activity book! That's awesome!
The ideas, art, and activities in this book were created and made by SNAP volunteers during our 2015-2016 cycle of the program. Their goal was to help make learning about sex and relationships to be fun, simple and accessible, and we definitely think they did just that!
It's got match games, crosswords, spot the difference, connect the dots, and more!
Check out, download, print off, and share the Do It Yourself (or with someone else) activity book today: bit.ly/SNAPActivityBook
Find out more about SNAP and their programs for newcomer youth on PPT's website: Link
PEAK are hosting an Amazing Race on Saturday September 17th to raise awareness of HIV/AIDS in Toronto!

Welcome to reframed: a series of FREE film screenings and discussions for LGBTQ youth, happening this summer at community organizations across Toronto.

Heat + moisture/sweat + friction = Chub Rub! This post is all about our least favourite sign of summer: thigh rash.