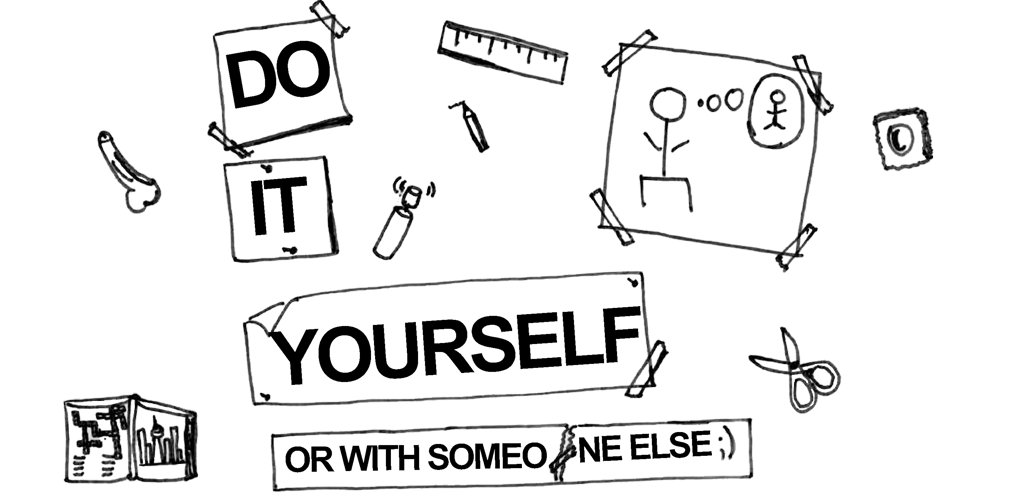 Sexual Health Activity Book from SNAP!
Volunteers in the Supporting Newcomer Access Project (SNAP) at Planned Parenthood Toronto have created a brand new sexual health activity book! That's awesome!
The ideas, art, and activities in this book were created and made by SNAP volunteers during our 2015-2016 cycle of the program. Their goal was to help make learning about sex and relationships to be fun, simple and accessible, and we definitely think they did just that!
It's got match games, crosswords, spot the difference, connect the dots, and more!
Check out, download, print off, and share the Do It Yourself (or with someone else) activity book today: bit.ly/SNAPActivityBook
Find out more about SNAP and their programs for newcomer youth on PPT's website: Link
Do you ever find it hard to focus on sex? Whether with a partner or by yourself, do you find your mind drifting off? It's very common! This post goes over some of the reasons why and what you can try to do about it.

We're so so so stoked about Safer Sex for Trans Bodies, a fantastic new resource from The HRC Foundation and Whitman-Walker Health.

Public Health Agency of Canada recently released an Update on Sexually Transmitted Infection in Canada, 2016. We've pulled out some of the data as it relates to teens in Canada!