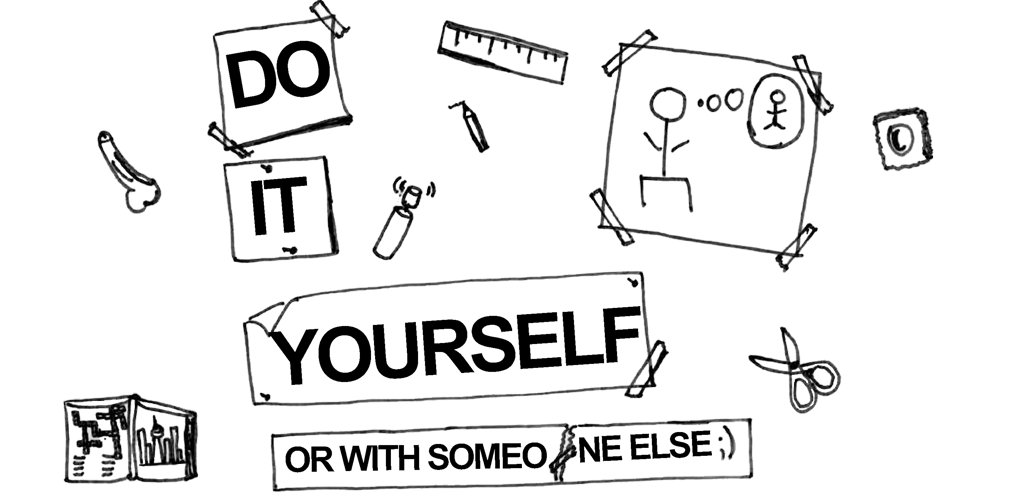 Sexual Health Activity Book from SNAP!
Volunteers in the Supporting Newcomer Access Project (SNAP) at Planned Parenthood Toronto have created a brand new sexual health activity book! That's awesome!
The ideas, art, and activities in this book were created and made by SNAP volunteers during our 2015-2016 cycle of the program. Their goal was to help make learning about sex and relationships to be fun, simple and accessible, and we definitely think they did just that!
It's got match games, crosswords, spot the difference, connect the dots, and more!
Check out, download, print off, and share the Do It Yourself (or with someone else) activity book today: bit.ly/SNAPActivityBook
Find out more about SNAP and their programs for newcomer youth on PPT's website: Link
We like to use the term Sexually Transmitted Infection (STI) here at Teen Health Source, not Sexually Transmitted Disease (STD). Did you notice? Do you ever wonder why? Well, we're happy to tell you!

Last month we got in touch with Sherri (Vice President, Director of Family Planning) from Apothecus Pharmaceutical Corp, and they were kind enough to answer some of our questions about VCF! Read on!

Sex negativity can make it hard to shake off the stress and worry of pregnancy or STIs after getting negative test results or reassuring information. So how do we try to be more sex positive in these situations? Let's find out!