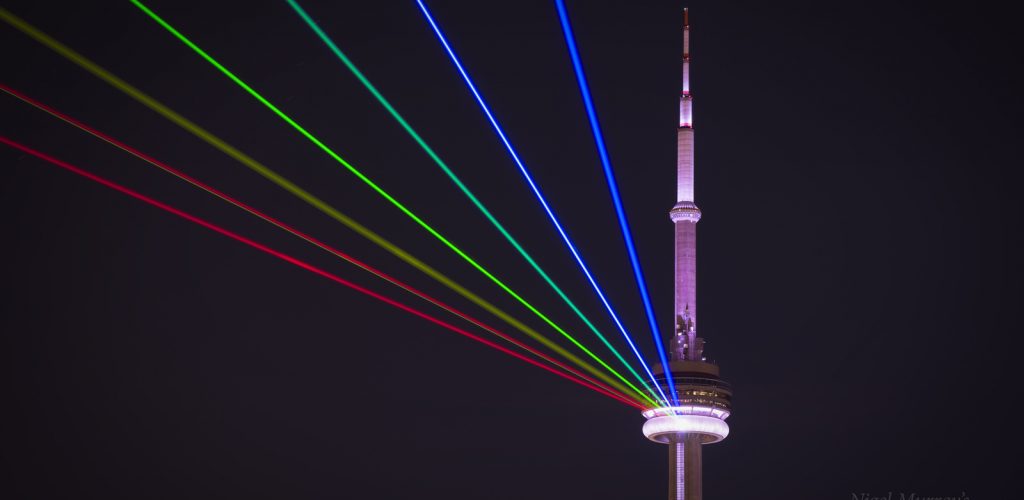 Social Spaces for Queer Youth in Toronto
Are you a queer youth in Toronto who is looking to find spaces to meet other queer youth that are welcoming and safe?
Good news!
We're lucky in Toronto because there are lots of cool options and opportunities for queer youth to meet up! This is by no means a complete list, and we'll keep adding to it as things come up. If you have suggestions for things, let us know by email at teenhealthsource@ppt.on.ca.
Do you want to try new things, improve your skills, meet new people, or maybe just chill? Here are some options to check out:
LGBTTIQQ2SA YOUTH PROGRAMS  
EVENT POSTINGS/LISTSERVES 
ART + THEATRE
PLACES 2 SHOP (OR LOOK AT STUFF)
Photo by Nigel Murray [Link]
The Affirmations Deck is an amazing resource created by a group of queer and trans* youth involved with Planned Parenthood Toronto's Filling in the Blanks: Queering SexEd project!

PPT is partnering up to put on a new group for Young Parents in 2017!

We here at Teen Health Source made some new condom demo guides! Learn more about our info pages and downloadable booklets for both internal and external condoms!