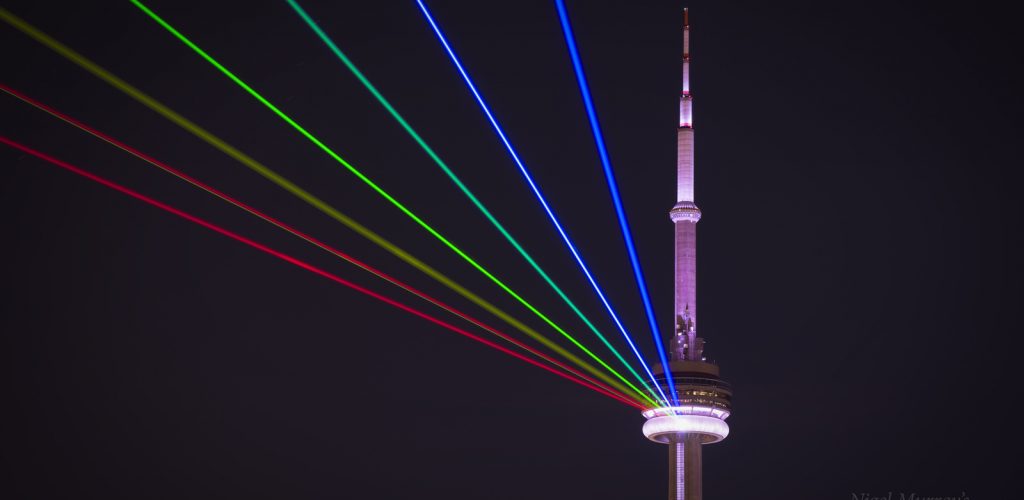 Social Spaces for Queer Youth in Toronto
Are you a queer youth in Toronto who is looking to find spaces to meet other queer youth that are welcoming and safe?
Good news!
We're lucky in Toronto because there are lots of cool options and opportunities for queer youth to meet up! This is by no means a complete list, and we'll keep adding to it as things come up. If you have suggestions for things, let us know by email at teenhealthsource@ppt.on.ca.
Do you want to try new things, improve your skills, meet new people, or maybe just chill? Here are some options to check out:
YOUTH PROGRAMS  
EVENT POSTINGS/LISTSERVES 
ART + THEATRE
PLACES 2 SHOP (OR LOOK AT STUFF)
Photo by Nigel Murray [Link]
If you have questions about this topic, feel free to contact one of our peer educators. [Link]
Last Updated: April 2020
Sometimes we can spend so much time imagining what coming out is going to be like that we don't think about what life is going to be like after that. In this FAQ we cover some things to consider for your next steps after coming out!

"Is Sex Supposed to Hurt" is an ongoing series to get unique perspectives on painful sex. Today we're talking to Abby about her experience with pain during vaginal sex.

This past month, Planned Parenthood Toronto in collaboration with Regent Park Focus collaborated with GTA youth to create 4 radio shows about sexual health. Check'em out!