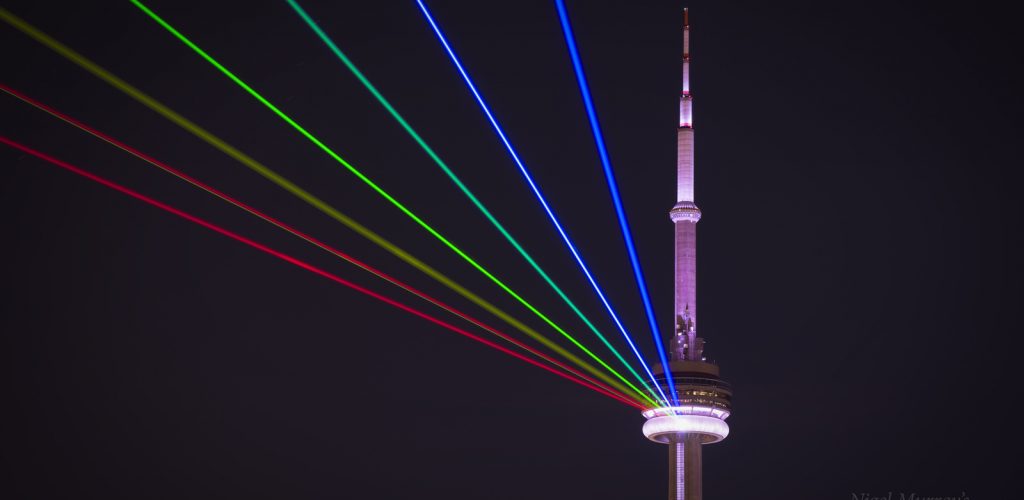 Social Spaces for Queer Youth in Toronto
Are you a queer youth in Toronto who is looking to find spaces to meet other queer youth that are welcoming and safe?
Good news!
We're lucky in Toronto because there are lots of cool options and opportunities for queer youth to meet up! This is by no means a complete list, and we'll keep adding to it as things come up. If you have suggestions for things, let us know by email at teenhealthsource@ppt.on.ca.
Do you want to try new things, improve your skills, meet new people, or maybe just chill? Here are some options to check out:
LGBTTIQQ2SA YOUTH PROGRAMS  
EVENT POSTINGS/LISTSERVES 
ART + THEATRE
PLACES 2 SHOP (OR LOOK AT STUFF)
Photo by Nigel Murray [Link]
Check out Send The Right Message, a brand new campaign of Planned Parenthood Toronto's LGBTQ Youth Initiative!

Do you ever find it hard to focus on sex? Whether with a partner or by yourself, do you find your mind drifting off? It's very common! This post goes over some of the reasons why and what you can try to do about it.

In this series we're going over  how people might want to think about interacting with a crush. Our first post covers ways we can understand and define flirting, this post goes over what isn't flirting, and our next post shares some ways people can try to flirt with their crushes. Let's go!