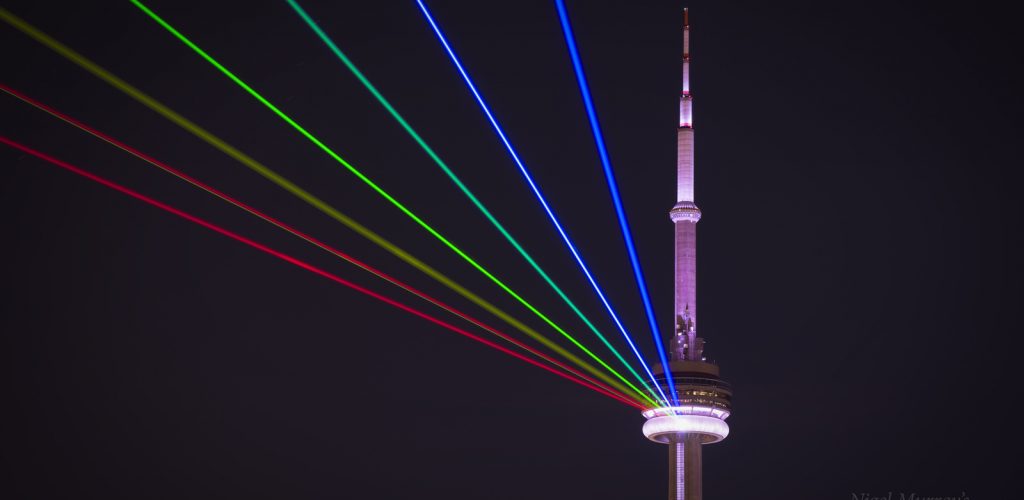 Social Spaces for Queer Youth in Toronto
Are you a queer youth in Toronto who is looking to find spaces to meet other queer youth that are welcoming and safe?
Good news!
We're lucky in Toronto because there are lots of cool options and opportunities for queer youth to meet up! This is by no means a complete list, and we'll keep adding to it as things come up. If you have suggestions for things, let us know by email at teenhealthsource@ppt.on.ca.
Do you want to try new things, improve your skills, meet new people, or maybe just chill? Here are some options to check out:
LGBTTIQQ2SA YOUTH PROGRAMS  
EVENT POSTINGS/LISTSERVES 
ART + THEATRE
PLACES 2 SHOP (OR LOOK AT STUFF)
Photo by Nigel Murray [Link]
Are you between 16-26 years old? Are you a young man, or someone who identifies with any kind of masculinities? Then come and volunteer with PPT's Youth & Masculinities Peer Project!

The my choice, the safer sex app for youth in Toronto is here! Get it now for your phone or tablet!

For Asexual Awareness Week, our friends over at Ace Toronto are running some really exciting events!