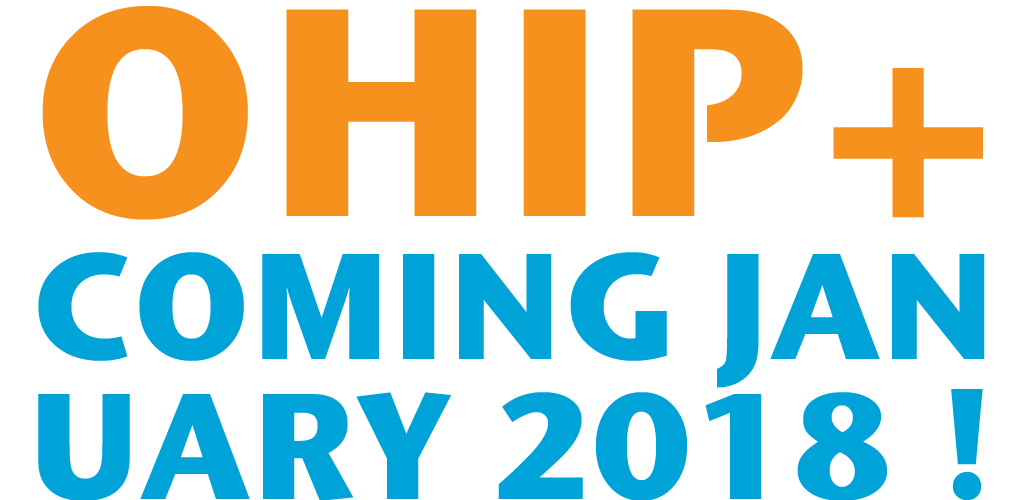 Starting January 1st 2018: OHIP+
Have you heard about OHIP+? Starting January 1, 2018, more than 4,400 drug products will be free for anyone age 24 years or younger with a valid health card and an eligible prescription. You don't even need to enroll!
To hopefully walk you through some of the FAQs of OHIP+, we've made an infographic! Get hyped!
For more information on this program, please check out the Government of Ontario's website: Link
If you have questions about this topic, feel free to contact one of our peer educators. [Link]
Welcome to reframed: a series of FREE film screenings and discussions for LGBTQ youth, happening this summer at community organizations across Toronto.

We get a lot of questions about precum. A LOT. This post addresses some of the stuff that comes up in our faqs about precum, including pregnancy, STIs, and what the heck it's even for!

Planned Parenthood Toronto's got a brand new volunteer opportunity for young men, ages 16-26: It's the Young Men's Peer Project!!!