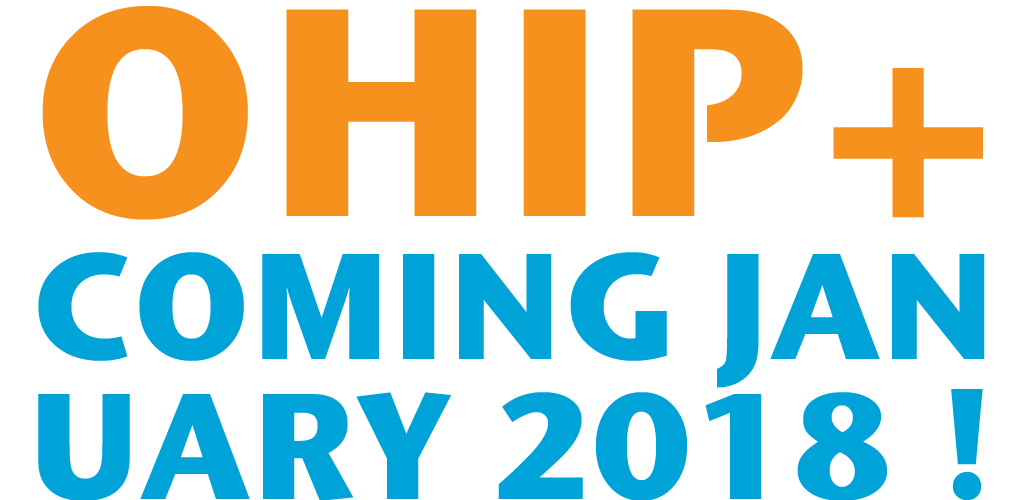 Starting January 1st 2018: OHIP+
Have you heard about OHIP+? Starting January 1, 2018, more than 4,400 drug products will be free for anyone age 24 years or younger with a valid health card and an eligible prescription. You don't even need to enrol!
To hopefully walk you through some of the FAQs of OHIP+, we've made an infographic! Get hyped!
For more information on this program, please check out the Government of Ontario's website: Link
If you have questions about this topic, feel free to contact one of our peer educators. [Link]
What *is* the deal with douching? Is it safe? What are the consequences of douching for your body?

Sliding into someone's DMs can be a really good way to start a conversation with someone you're into. This post goes over some of the Do's and Don'ts of chatting up people online.

If you're looking for something to do on Sunday June 10, check out the ENBY Art Fair!