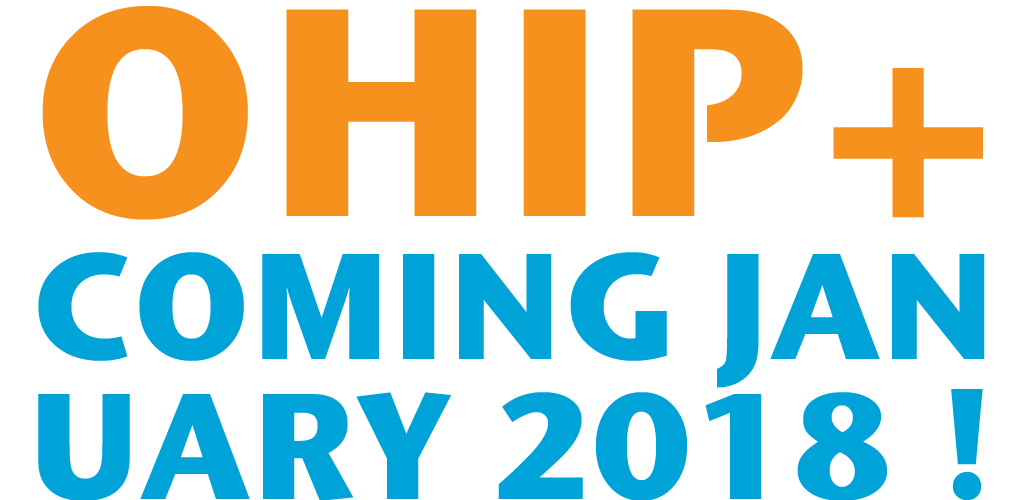 Starting January 1st 2018: OHIP+
Have you heard about OHIP+? Starting January 1, 2018, more than 4,400 drug products will be free for anyone age 24 years or younger with a valid health card and an eligible prescription. You don't even need to enrol!
To hopefully walk you through some of the FAQs of OHIP+, we've made an infographic! Get hyped!
For more information on this program, please check out the Government of Ontario's website: Link
If you have questions about this topic, feel free to contact one of our peer educators. [Link]
Catherine Hernandez is a writer, activist, theatre performer, radical mother, and so much more! Added to that list, she's now the latest person we talked to for our 5 Questions series! Check out this interview for some great links and resources!

PPT is partnering up to put on a new group for Young Parents in 2017!

Sliding into someone's DMs can be a really good way to start a conversation with someone you're into. This post goes over some of the Do's and Don'ts of chatting up people online.