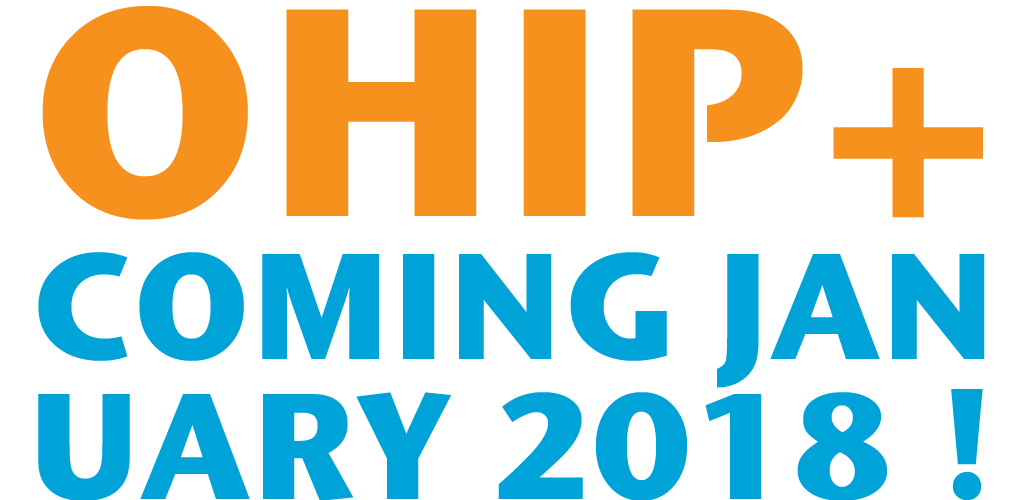 Starting January 1st 2018: OHIP+
Have you heard about OHIP+? Starting January 1, 2018, more than 4,400 drug products will be free for anyone age 24 years or younger with a valid health card and an eligible prescription. You don't even need to enrol!
To hopefully walk you through some of the FAQs of OHIP+, we've made an infographic! Get hyped!
For more information on this program, please check out the Government of Ontario's website: Link
If you have questions about this topic, feel free to contact one of our peer educators. [Link]
Join PPT's SHARP and CultureLink for a series of fun, interactive, and educational workshops!

Did you know that Teen Health Source has been around for 25 years! To help celebrate our 25th Anniversary, we're checking in with some of our previous volunteers. Today we're hearing from Cynthia!

Planned Parenthood Toronto's Supporting Newcomer Access Project (SNAP) invites youth 13-29 of all backgrounds and lived experiences to contribute art to our newest publication.