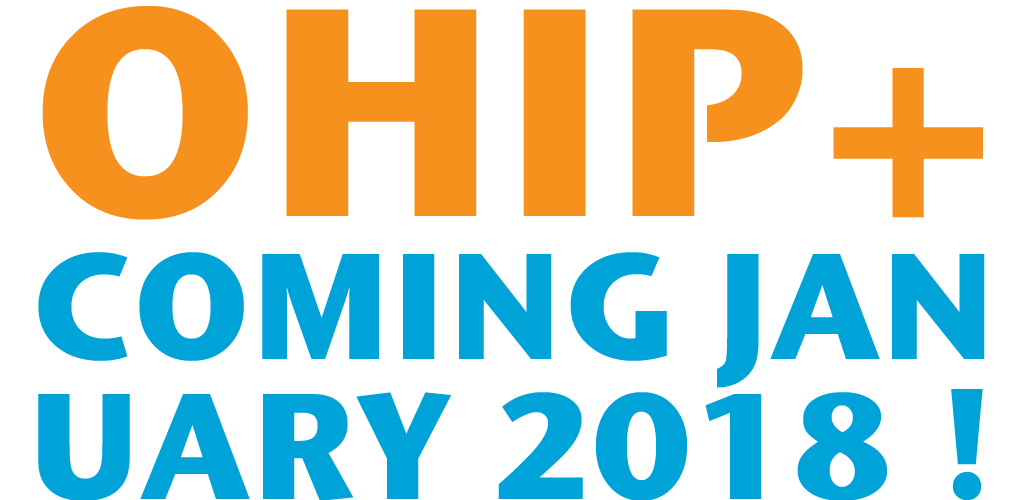 Starting January 1st 2018: OHIP+
Have you heard about OHIP+? Starting January 1, 2018, more than 4,400 drug products will be free for anyone age 24 years or younger with a valid health card and an eligible prescription. You don't even need to enrol!
To hopefully walk you through some of the FAQs of OHIP+, we've made an infographic! Get hyped!
For more information on this program, please check out the Government of Ontario's website: Link
If you have questions about this topic, feel free to contact one of our peer educators. [Link]
We like to use the term Sexually Transmitted Infection (STI) here at Teen Health Source, not Sexually Transmitted Disease (STD). Did you notice? Do you ever wonder why? Well, we're happy to tell you!

Planned Parenthood Toronto's got a brand new volunteer opportunity for young men, ages 16-26: It's the Young Men's Peer Project!!!

Did you know that the abortion pill is now available in Ontario? It is! And as it becomes more available and accessible to people across the country, there are naturally lots of questions about it. This post covers some of our most frequently asked questions about the abortion pill.