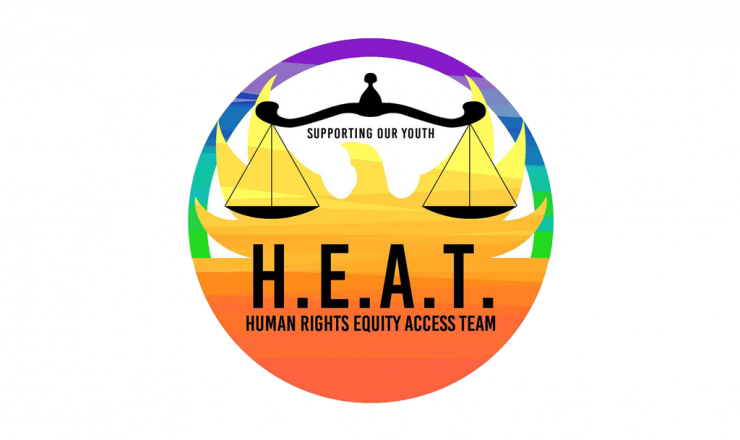 The fabulous folks at SOY H.E.A.T. have created some brand new videos to help folks talk about Allyship, Intersectionality, and Pronouns!
We chat with Jack from Come As You Are about working in a Toronto sex cooperative!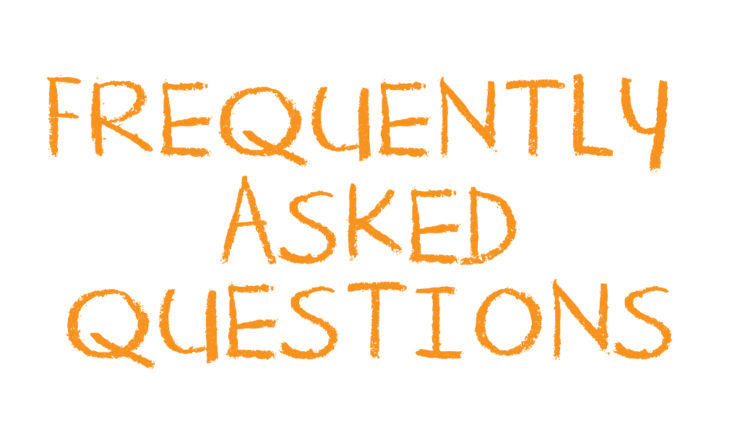 If you don't want to ask your partner if they have an STI (e.g. one night stand), what is the worst that can happen?