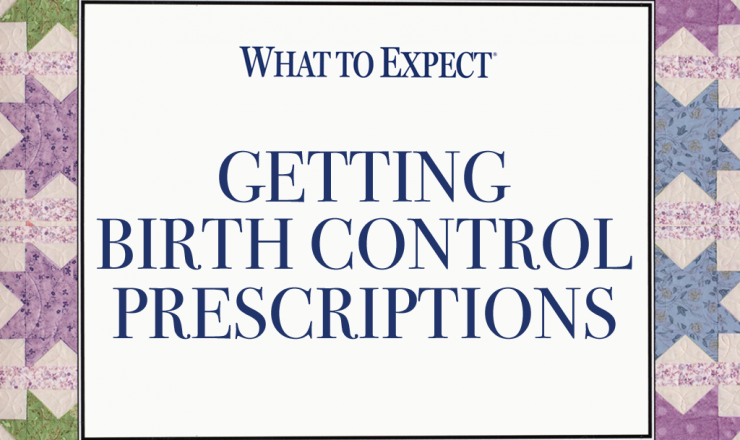 For the first instalment of our "What To Expect" series, we're going over some of the basics of what it's like to go to an appointment for birth control.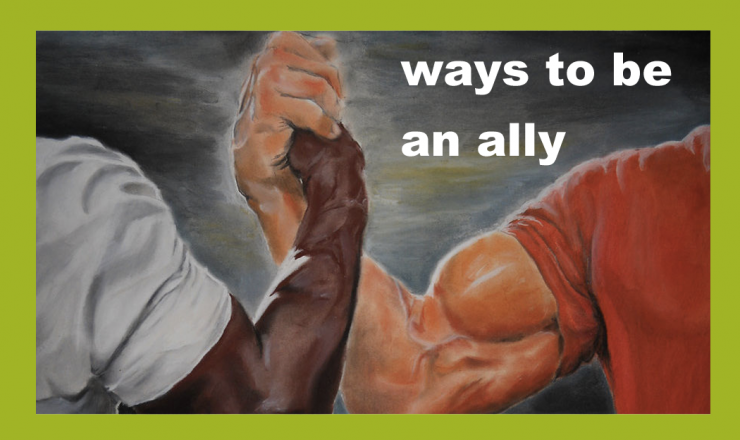 How can you help resist oppression when it doesn't affect you personally? Even around little things that happen in your everyday life? The answer is allyship.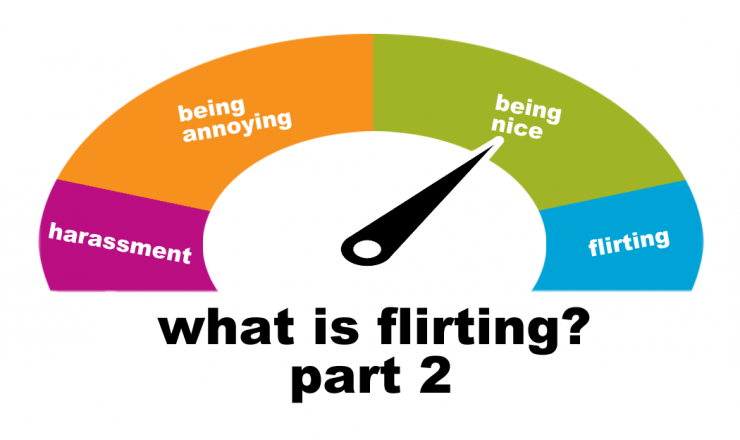 In this series we're going over  how people might want to think about interacting with a crush. Our first post covers ways we can understand and define flirting, this post goes over what isn't flirting, and our next post shares some ways people can try to flirt with their crushes. Let's go!