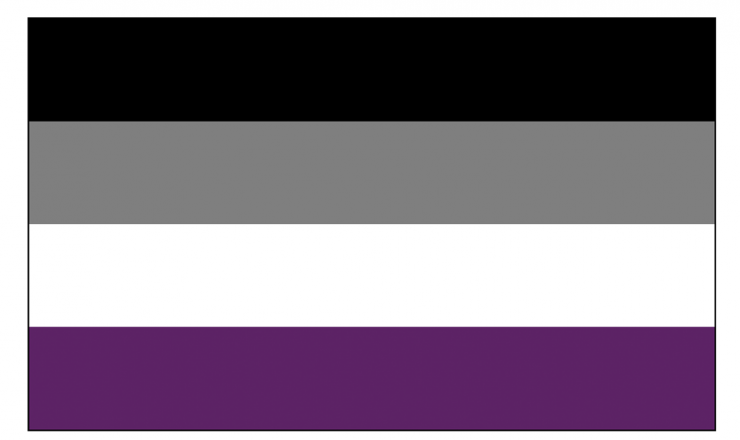 More and more people are openly identifying as Asexual. This post breaks down the basics, and offers some starter resources for folks who want to learn more!
Sexpert Kayleigh Trace (thefuckingfacts.com) talks to us about communication, disabilities, and what to do about sex toys if you're under 18!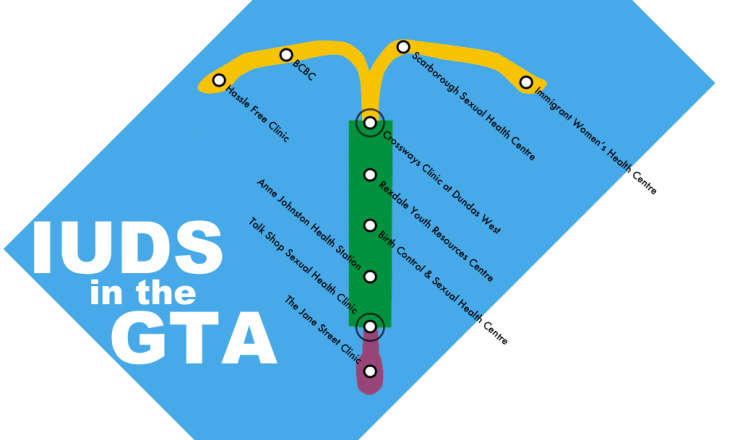 Check out this list of health clinics in the GTA who sell and do IUD insertions across the city.