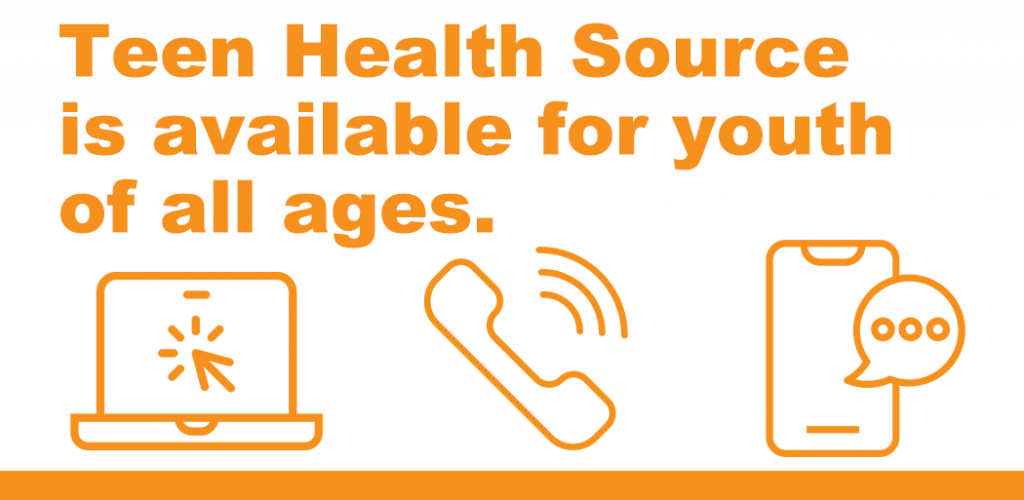 Under 13? Over 19? Teen Health Source is available for youth of all ages!
We know it's hard to access sexual health supports right now. To help, we're opening up our info line to answer questions for youth outside of the 13-29 age range. Our team is available 5 days a week (Mon to Thurs: 4:00-9:00,  Sat: 12:00-5:00) to answer your questions about sexual health, puberty, relationships, bodies, sexual pleasure, gender, orientation, pregnancy, birth control, STIs, and more!
Text us at 647-933-5399
Call our Info Line at 416-961-3200
Email: teenhealthsource@ppt.on.ca
Chat with us directly from our home page.
If you have questions about this topic, feel free to contact one of our peer educators. [Link]
Public Health Agency of Canada recently released an Update on Sexually Transmitted Infection in Canada, 2016. We've pulled out some of the data as it relates to teens in Canada!

OHIP+ helps cover medication costs for youth 24 and under who don't have private insurance. This post answers some of our OHIP+ FAQs.

Do you ever find it hard to focus on sex? Whether with a partner or by yourself, do you find your mind drifting off? It's very common! This post goes over some of the reasons why and what you can try to do about it.