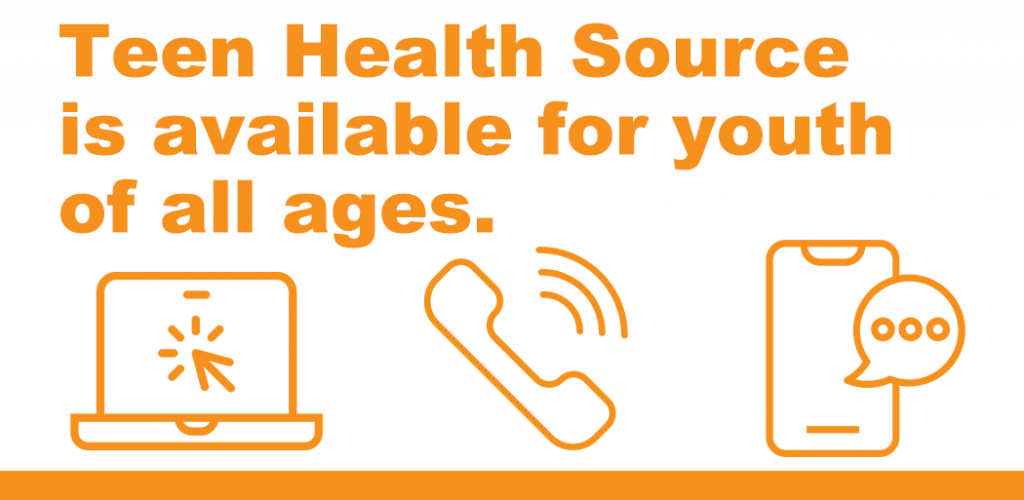 Under 13? Over 19? Teen Health Source is available for youth of all ages!
We know it's hard to access sexual health supports right now. To help, we're opening up our info line to answer questions for youth outside of the 13-29 age range. Our team is available 5 days a week (Mon to Thurs: 4:00-9:00,  Sat: 12:00-5:00) to answer your questions about sexual health, puberty, relationships, bodies, sexual pleasure, gender, orientation, pregnancy, birth control, STIs, and more!
Text us at 647-933-5399
Call our Info Line at 416-961-3200
Email: teenhealthsource@ppt.on.ca
Chat with us directly from our home page.
If you have questions about this topic, feel free to contact one of our peer educators. [Link]
Last Updated: April 2020
What's up with withdrawal? People often feel guilty or nervous when they use it as a method of birth control, but does it actually work?

Remembering to take your birth control pill at the same time every day can be tricky. This post covers what people can do in the event that they are late/forget taking a pill.

Our friends over at SendTheRightMessage.ca have produced a fantastic video that goes over better ways that allies can support their friends and families over pronouns.