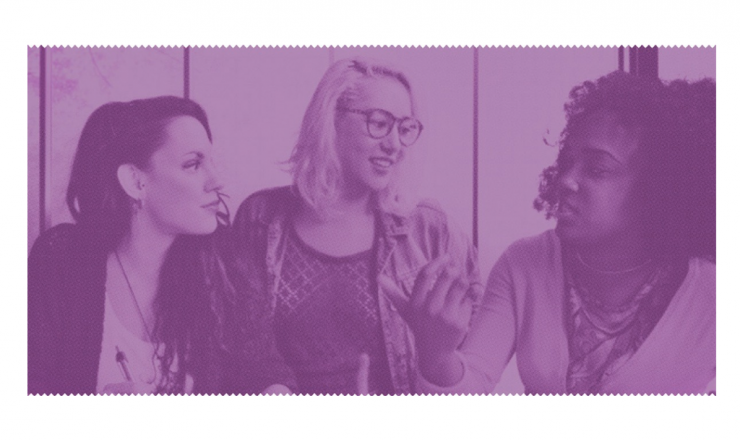 Our friends over at Women's College Hospital (home of the Bay Centre for Birth Control) have launched a brand new resource called What's Next For Me?
Join PPT's SHARP and CultureLink for a series of fun, interactive, and educational workshops!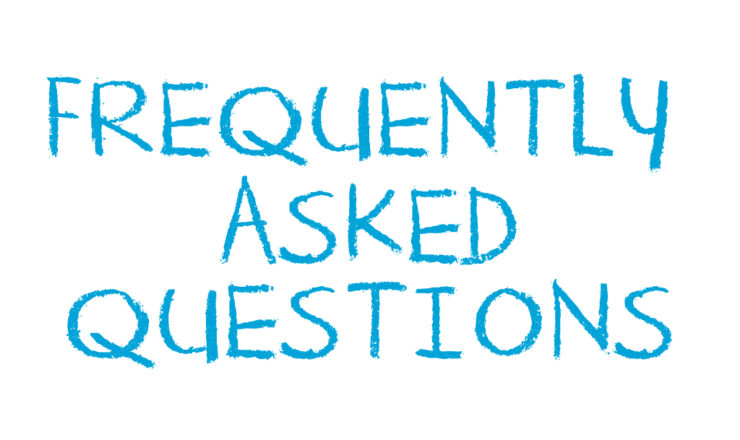 What's up with withdrawal? People often feel guilty or nervous when they use it as a method of birth control, but does it actually work?