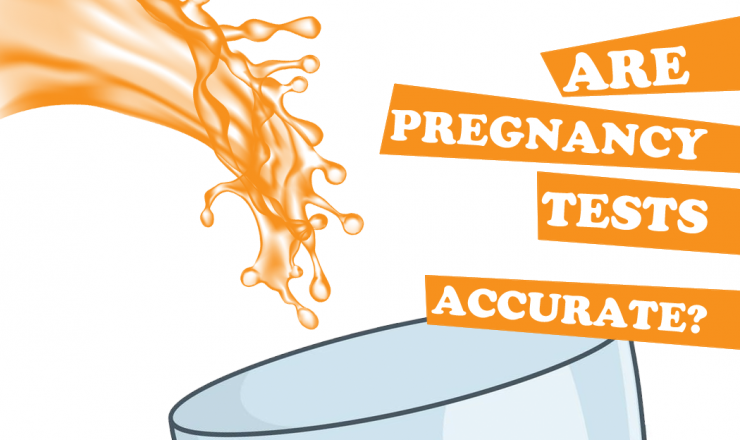 Aside from getting your period, pregnancy tests are the only way to know for sure if you're pregnant or now. But are at-home pregnancy tests accurate? Yes! They are!
Do you live in Toronto? Are you between the ages of 16-19? Do you like to talk about sex?
Then you can apply to be a volunteer sexual health educator with Teen Health Source!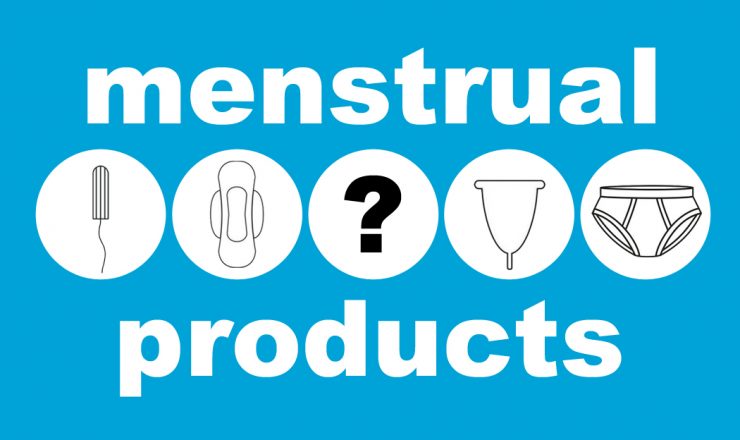 Periods can be hard to navigate, especially when you're new to the ever-expanding world of menstrual products! The post breaks down some of the basics on tampons, pads, cups, discs, and period underwear!