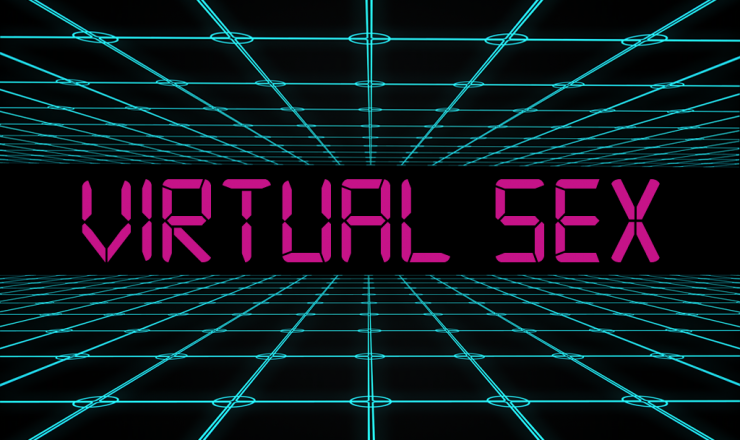 In Part 2 of our Virtual Sex series, we're going to go over a bit more of the Hows of virtual sex, including some tips and ideas for making it as sexy, safe, and fun as possible!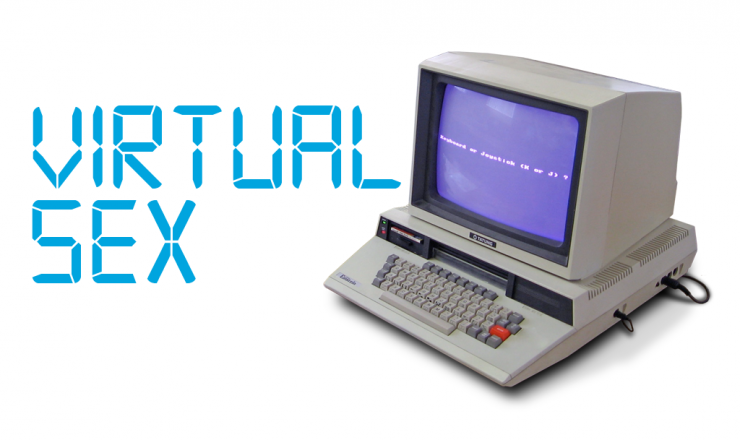 This series explores a small portion of the great wide world of Virtual Sex! Our first instalment covers questions like: What is it? Why do people do it? How do people do it? Is it even "doing it"? And more?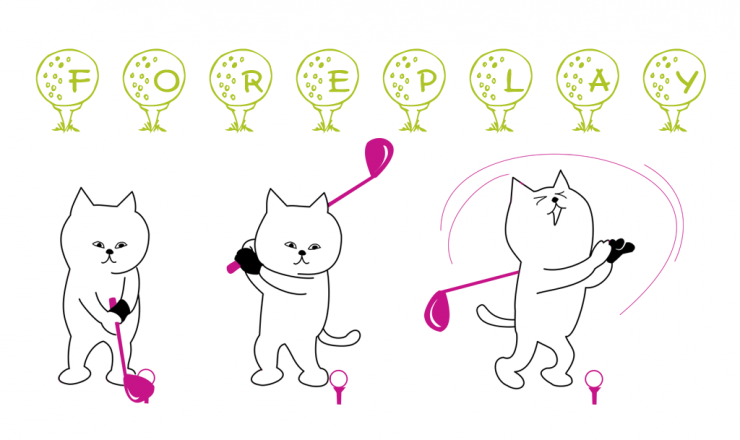 We continue our series on Foreplay with more tips and ideas to help expand our definitions of foreplay, and how it can work in real life!