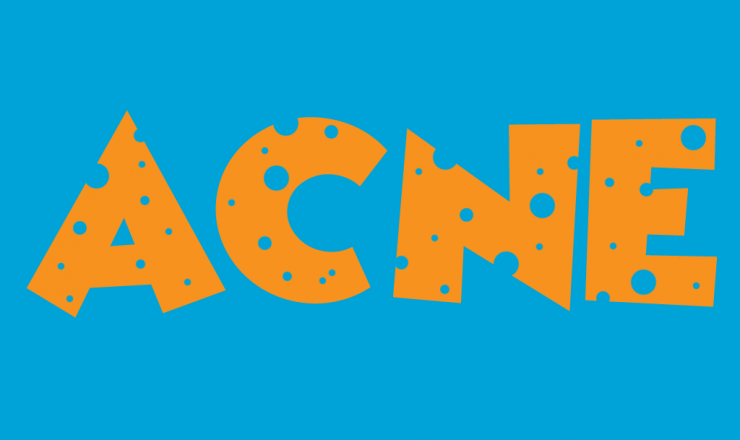 Dealing with acne is a common experience for lots of people going through puberty (and beyond!). So what's the big deal? This post is a body-positive look at acne, including ways to deal or work with it!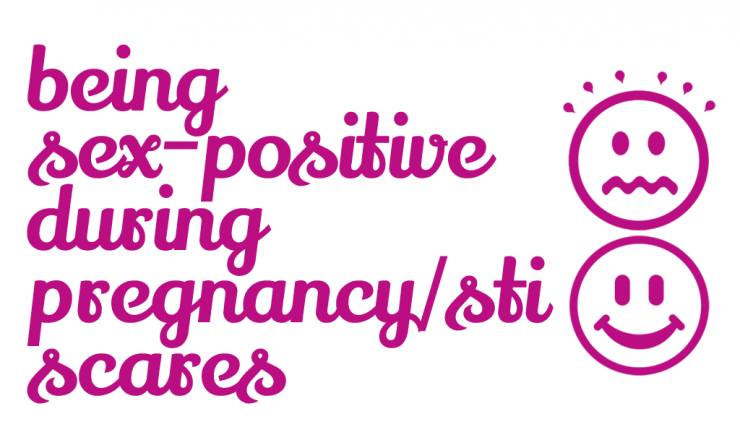 Sex negativity can make it hard to shake off the stress and worry of pregnancy or STIs after getting negative test results or reassuring information. So how do we try to be more sex positive in these situations? Let's find out!
Planned Parenthood Toronto's got a brand new volunteer opportunity for young men, ages 16-26: It's the Young Men's Peer Project!!!