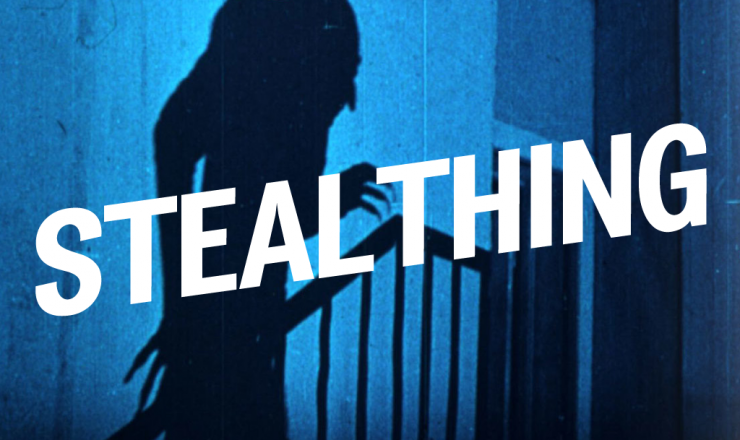 Stealthing is the non-consensual removal of a condom during sex. It's been around for a long time, but it's been in the news a bunch lately. While the idea of it being a "new trend" can make you roll your eyes, stealthing still a serious issue when it comes to consent and sexual safety.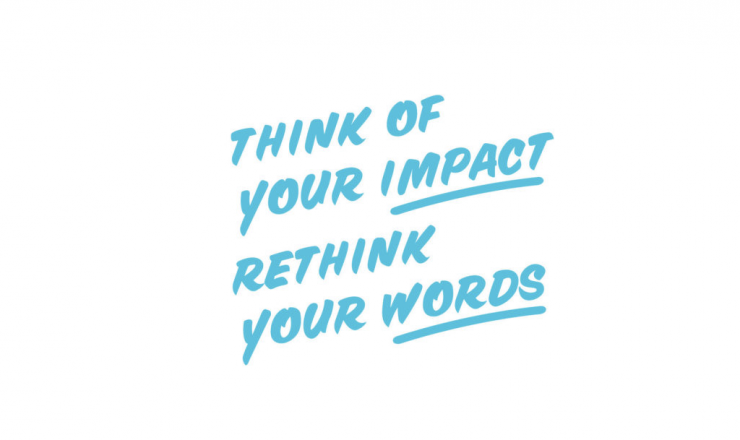 Our friends over at SendTheRightMessage.ca have produced a fantastic video that goes over better ways that allies can support their friends and families over pronouns.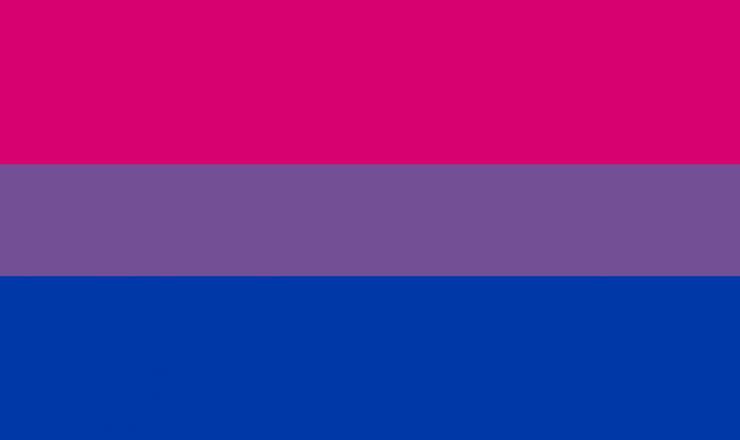 Happy Bi Visibility Day! To celebrate, we all got together to answer some of our most common questions about what it means to be bi.