Do you live in Toronto? Are you between the ages of 16-19? Do you like to talk about sex?
Then you can apply to be a volunteer sexual health educator with Teen Health Source!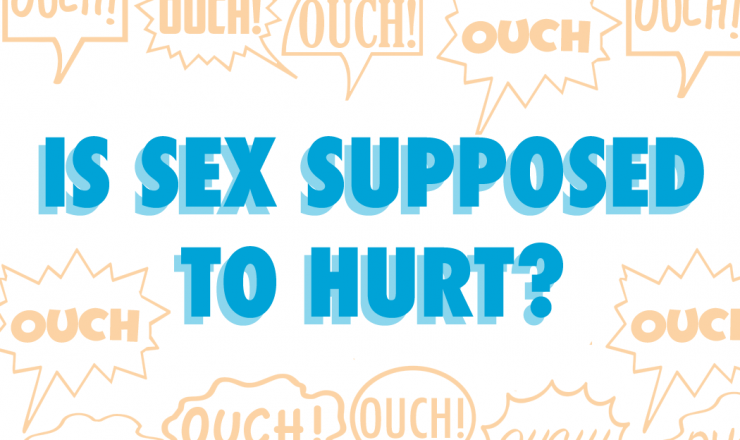 "Is Sex Supposed to Hurt" is an ongoing series to get unique perspectives on painful sex. Today we're talking to Abby about her experience with pain during vaginal sex.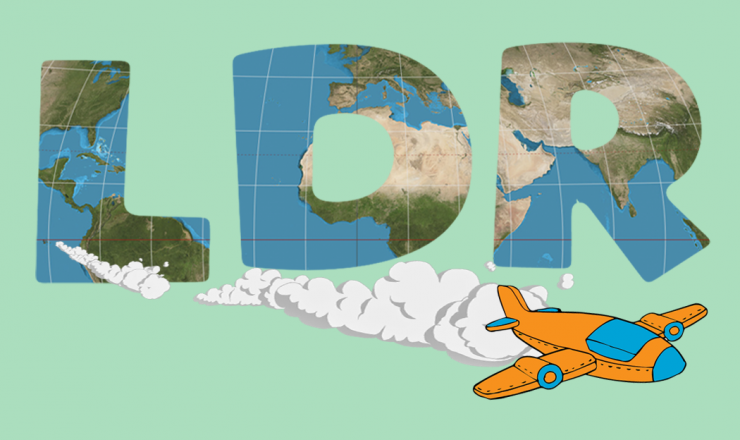 Long Distance Relationships have a bad reputation! People say that LDRs require communication (eek!), planning (ugh!), and boundaries (oh no!). How are they even possible? This post goes into these things, as well as other stuff to consider when doing LDRs.