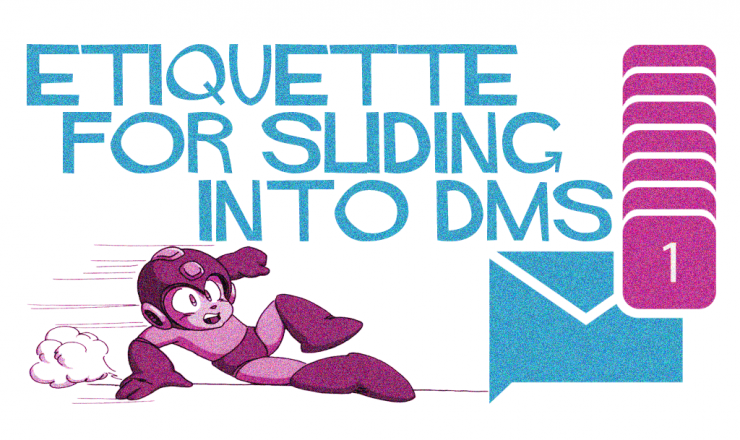 Sliding into someone's DMs can be a really good way to start a conversation with someone you're into. This post goes over some of the Do's and Don'ts of chatting up people online.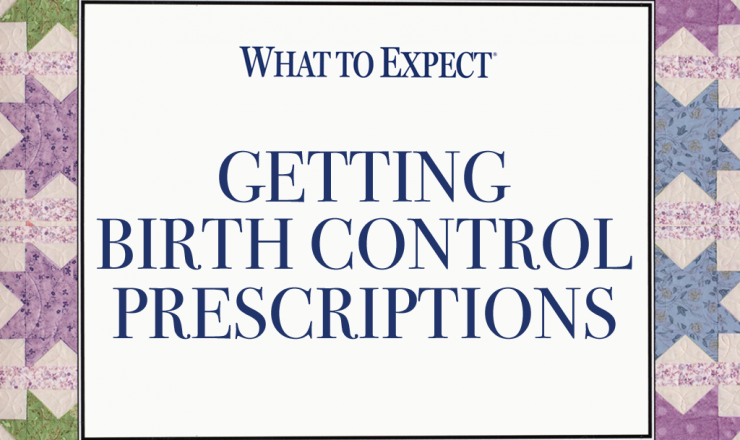 For the first instalment of our "What To Expect" series, we're going over some of the basics of what it's like to go to an appointment for birth control.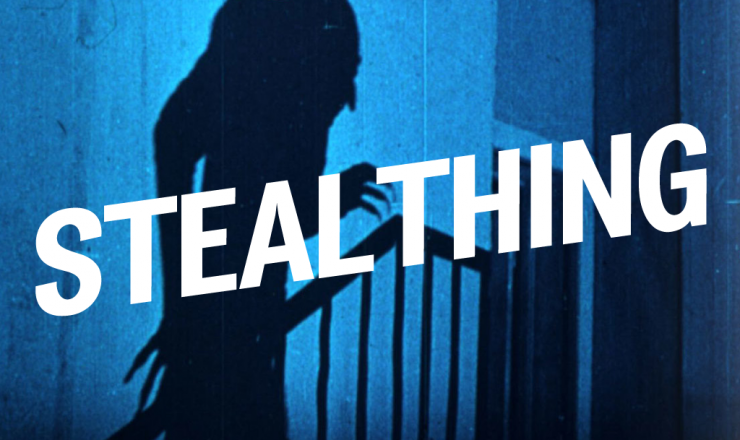 Stealthing is the non-consensual removal of a condom during sex. It's been around for a long time, but it's been in the news a bunch lately. While the idea of it being a "new trend" can make you roll your eyes, stealthing still a serious issue when it comes to consent and sexual safety.