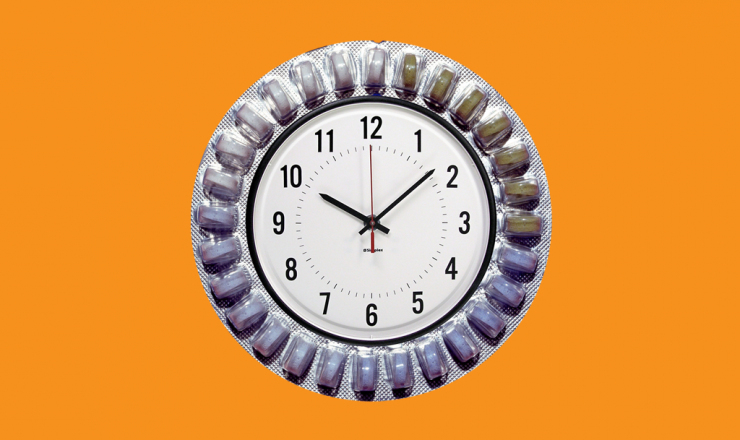 Remembering to take your birth control pill at the same time every day can be tricky. This post covers what people can do in the event that they are late/forget taking a pill.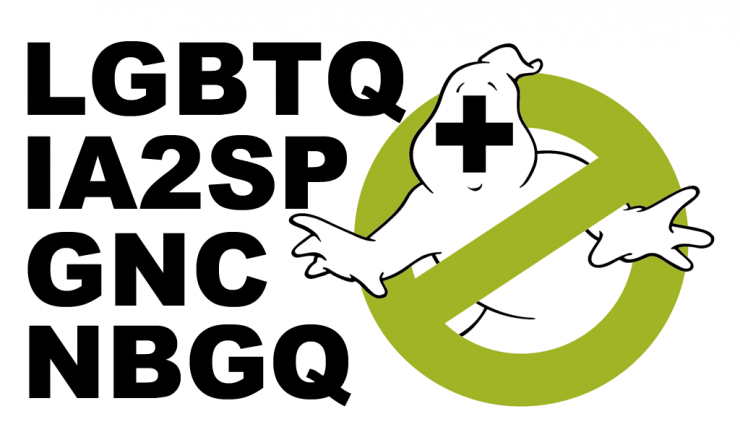 People have lots of different terms and definitions when it comes to understanding their sexual orientations or gender identities. This post helps lay out some of the more widely mentioned definitions, and talks about how we can improve our resources to be more inclusive!
Did you know that Teen Health Source has been around for 25 years! To help celebrate our 25th Anniversary, we're checking in with some of our previous volunteers. Today we're hearing from Susy!