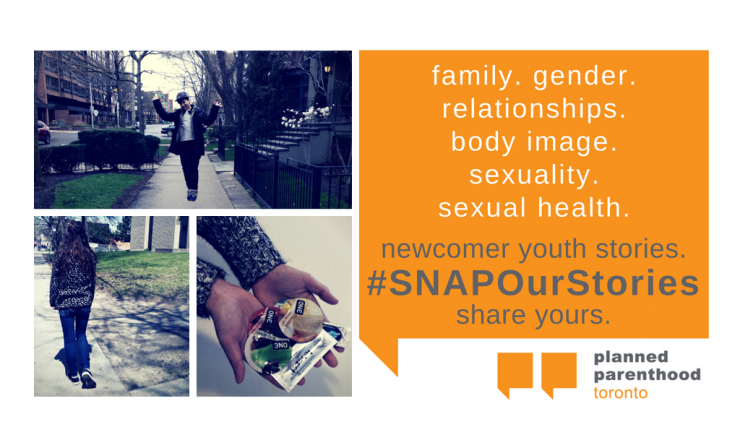 Check out some of these stories from SNAP's #SNAPourStories campaign, now happening on Twitter, Facebook, and Instagram!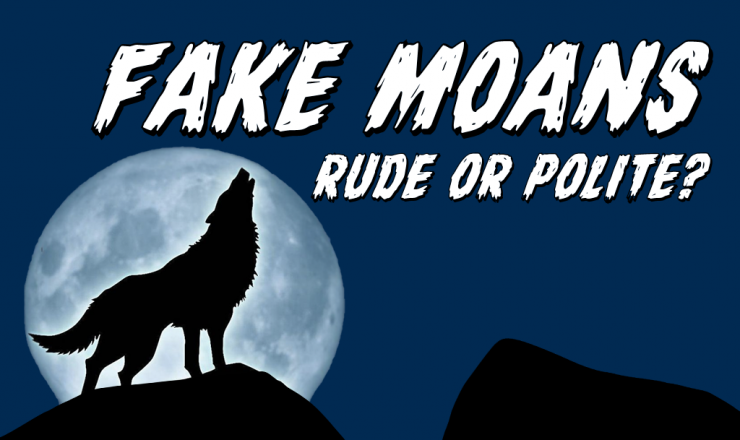 What is a Fake Moan? Some people moan during sex as a response to pleasurable sensations from whatever they or their partner(s) are doing. Some people do this unintentionally, where they can't help but make a sound. Some people do it on purpose. Doing it on purpose is called a "Fake Moan." Something to Consider We […]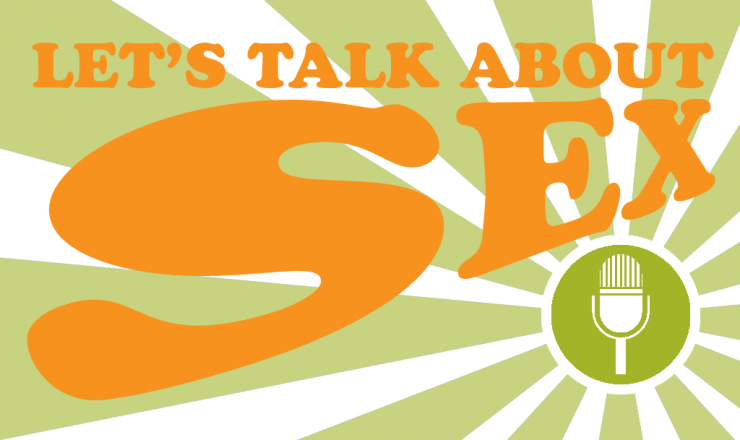 This past month, Planned Parenthood Toronto in collaboration with Regent Park Focus collaborated with GTA youth to create 4 radio shows about sexual health. Check'em out!