Did you know that Teen Health Source has been around for 25 years! To help celebrate our 25th Anniversary, we're checking in with some of our previous volunteers. Today we're hearing from Susy!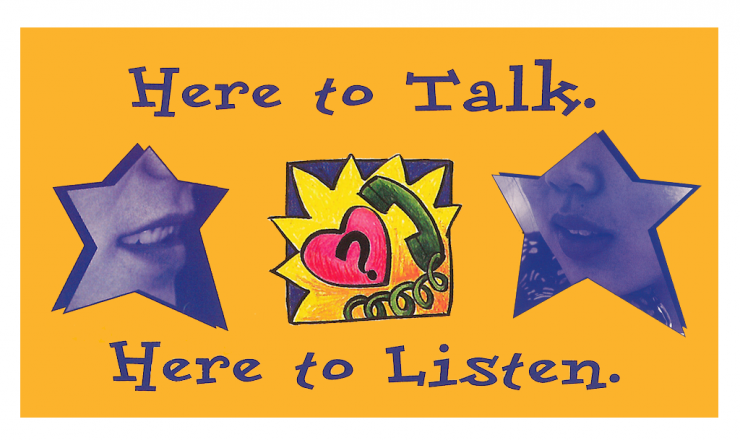 Teen Health Source is proud to be marking 25 years of providing peer sexual health information to youth across the GTA!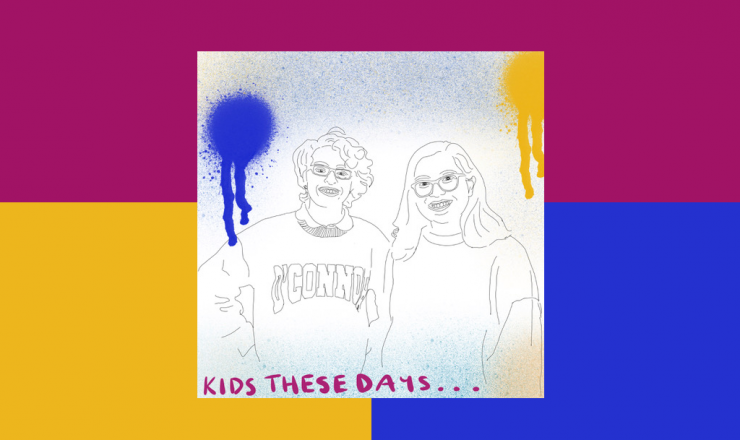 The latest episode of Kid These Days features an interview with Andrew Townsend, the Coordinator for Teen Health Source. Check out this brand new podcast!