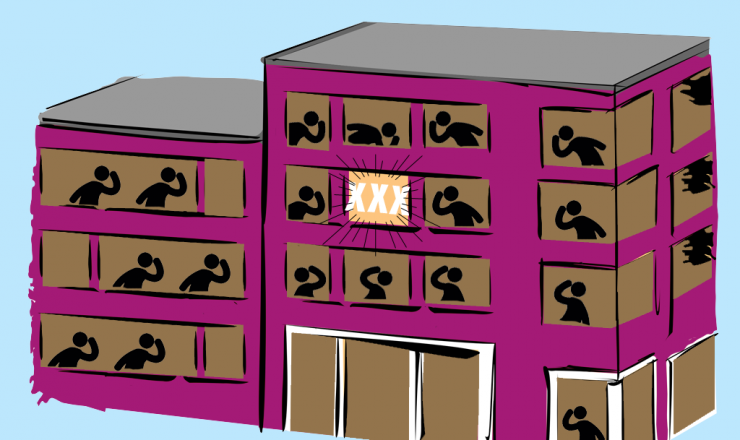 Sometimes the hardest thing about having sex is just getting some privacy. But how do you do that if you don't live alone? In this post we explore what you can do to navigate having sex if you live with family or roommates.
Hey Southern Ontario! The AFFIRM Project is looking for people to join their Youth Advisory Committee for a community-based research project supporting LGBTQ+ youth around mental and sexual health.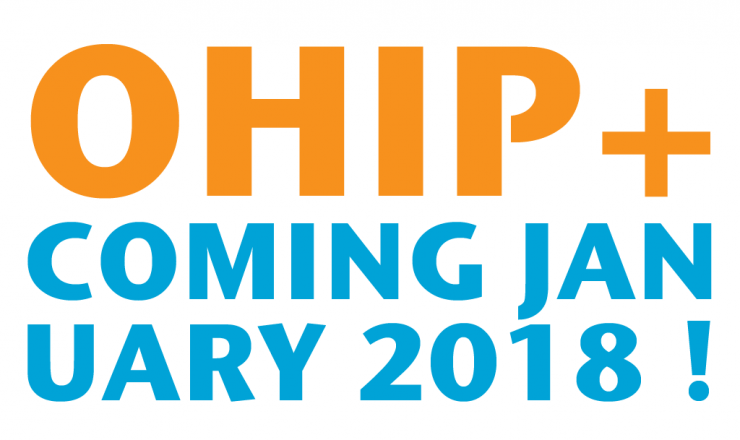 OHIP+ starts on January 1, 2018, making more than 4,400 drug products free for anyone age 24 years or younger with a valid health card and an eligible prescription. We've got an infographic to help walk you through how it works!
To hopefully walk you through some of the FAQs of OHIP+, we've made an infographic! Get hyped!