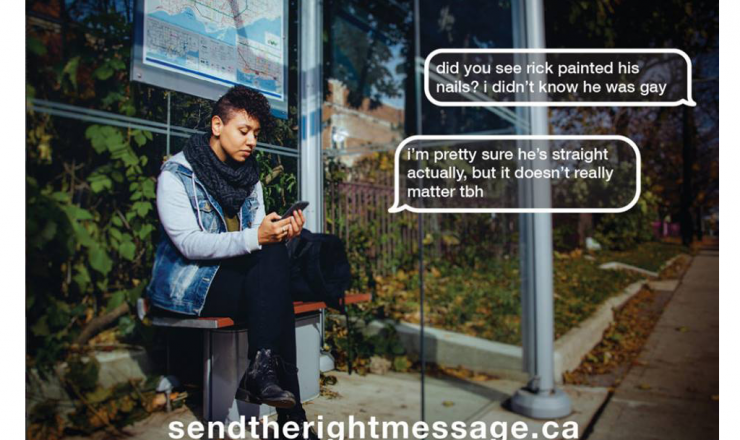 Check out Send The Right Message, a brand new campaign of Planned Parenthood Toronto's LGBTQ Youth Initiative!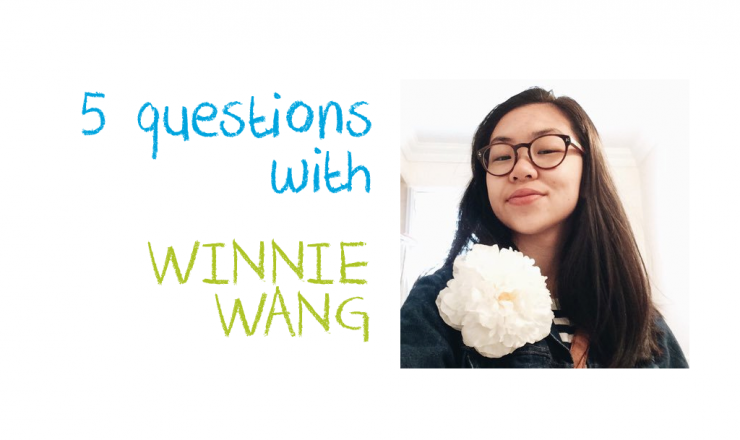 Winnie Wang is latest subject in our 5 Questions With series, and they're here to talk with us about what it's like to be a non-binary person in gendered spaces.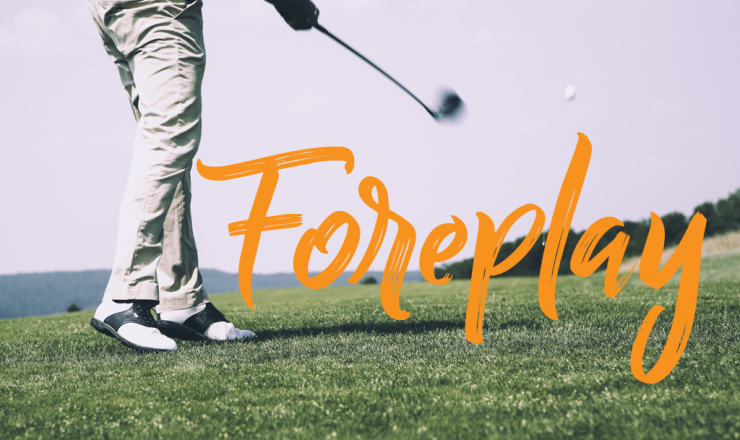 What is foreplay? We get asked this all the time! This post is the first of many that cover the ins and outs and ups and downs and arounds of foreplay.