This past month, Planned Parenthood Toronto in collaboration with Regent Park Focus collaborated with GTA youth to create 4 radio shows about sexual health. Check'em out!
Eva from What's My Body Doing? answers 5 questions about sexual health and being a peer educator!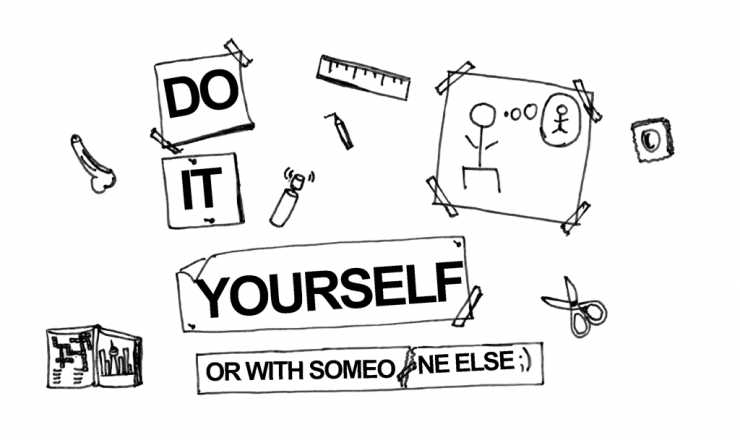 Volunteers in the Supporting Newcomer Access Project (SNAP) at Planned Parenthood Toronto have created a brand new sexual health activity book! Download it today!