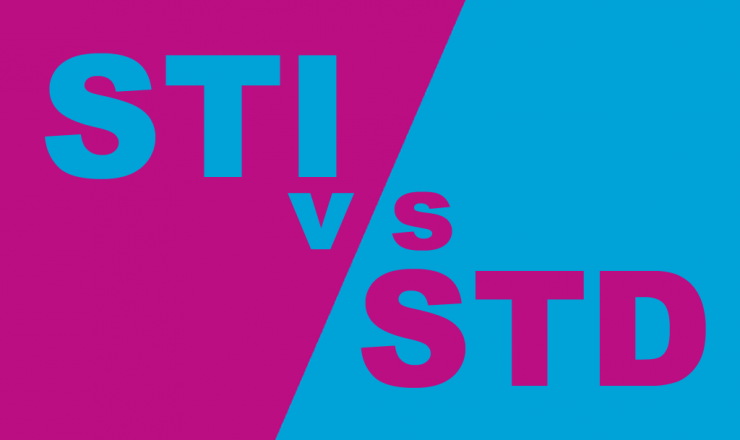 We like to use the term Sexually Transmitted Infection (STI) here at Teen Health Source, not Sexually Transmitted Disease (STD). Did you notice? Do you ever wonder why? Well, we're happy to tell you!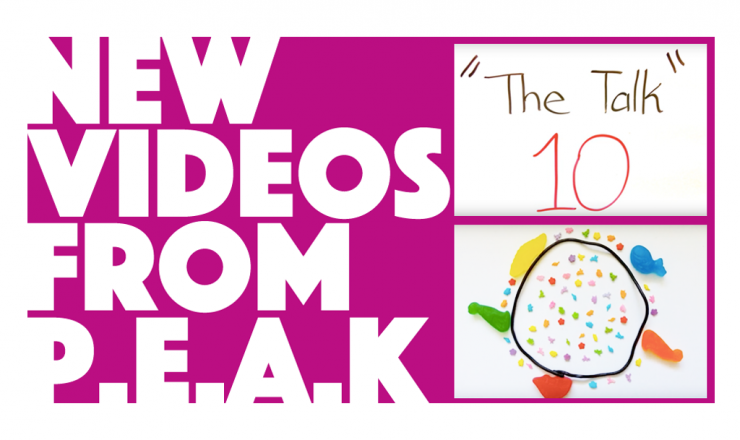 Check out some brand new videos about HIV from PPT's PEAK volunteers!
Find out more about the Trans & Gender-Diverse Community Working Group, hosted by LAMP Community Health Centre.