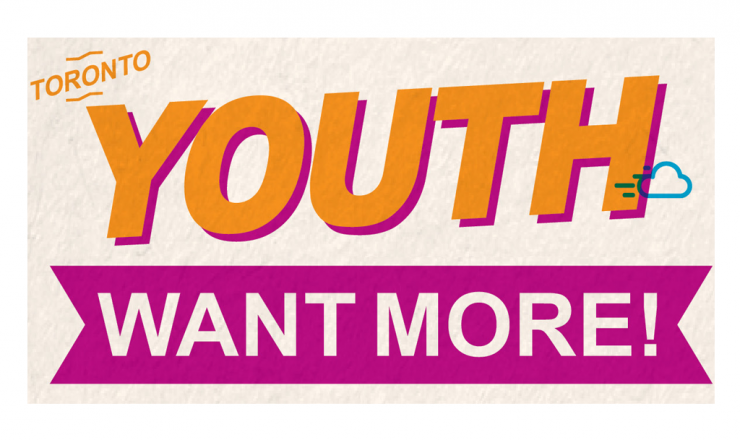 Planned Parenthood Toronto did a Youth Sexual Health Needs Assessment this year. Here are the results! In infographic form!!!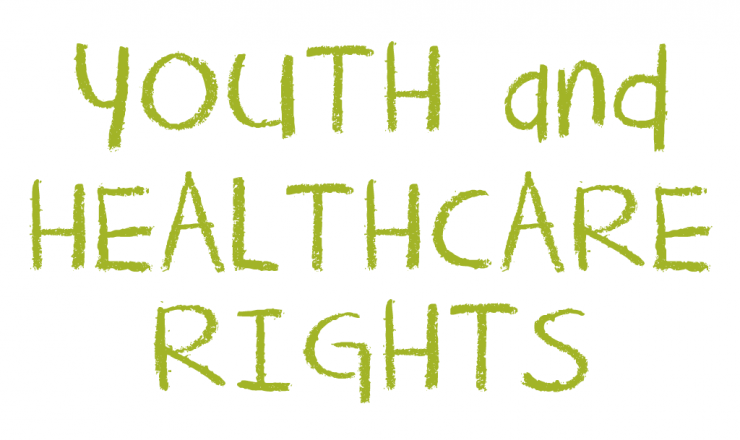 Planned Parenthood Toronto's "Youth and Healthcare Rights" resource lays out young people's rights for when they go to a clinic. Check 'em out!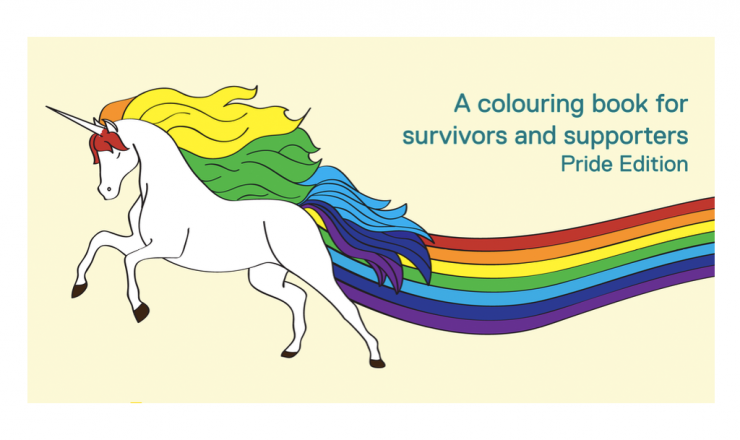 The Office of Sexual Violence Support and Education at Ryerson University has put out 2 beautiful and affirming colouring books over the past little while, and we're recommending them to EVERYBODY!