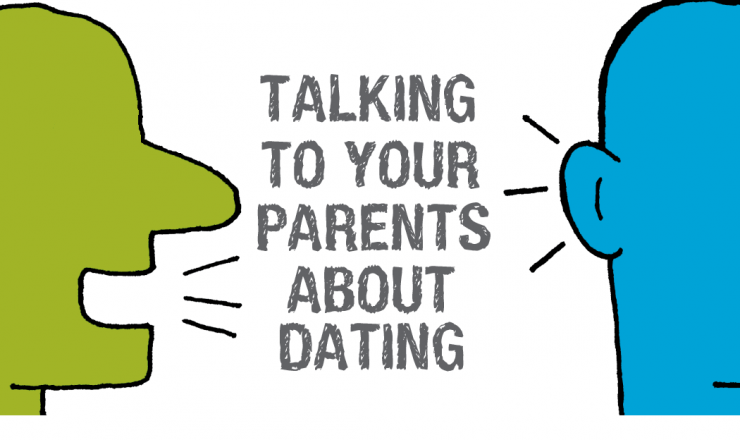 For lots of reasons, we sometimes have to (or want to!) talk about dating with our parents. Ensuring that these conversations are positive experiences can be difficult, but here's some questions to keep in mind to help make it all go more smoothly!
Public Health Agency of Canada recently released an Update on Sexually Transmitted Infection in Canada, 2016. We've pulled out some of the data as it relates to teens in Canada!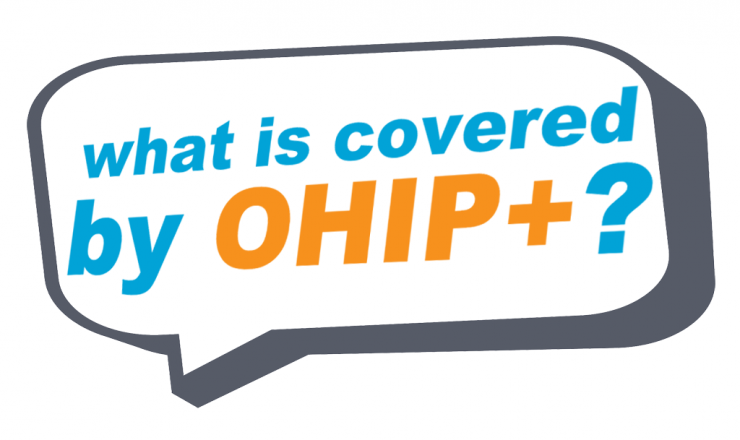 OHIP+ came into effect on January 1st, 2018, and it makes many medications free for children and youth up to age 24. But which types of birth control does it cover? We break it all down in this post!