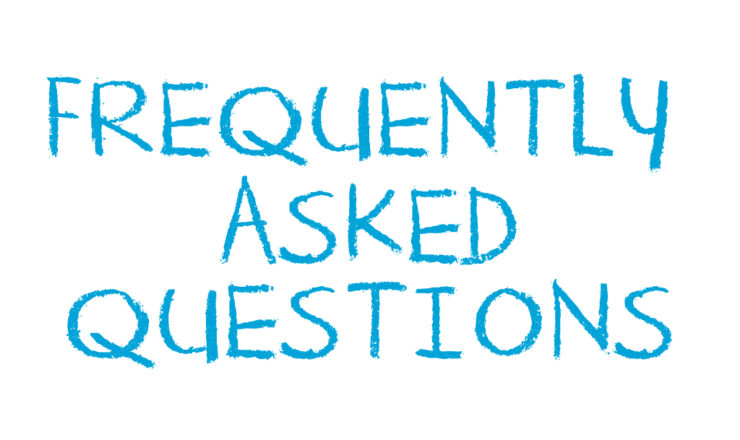 What's up with withdrawal? People often feel guilty or nervous when they use it as a method of birth control, but does it actually work?
Become a Peer Educator for Planned Parenthood Toronto's Youth HIV project: Prevention, Engagement, Action & Knowledge (P.E.A.K.)!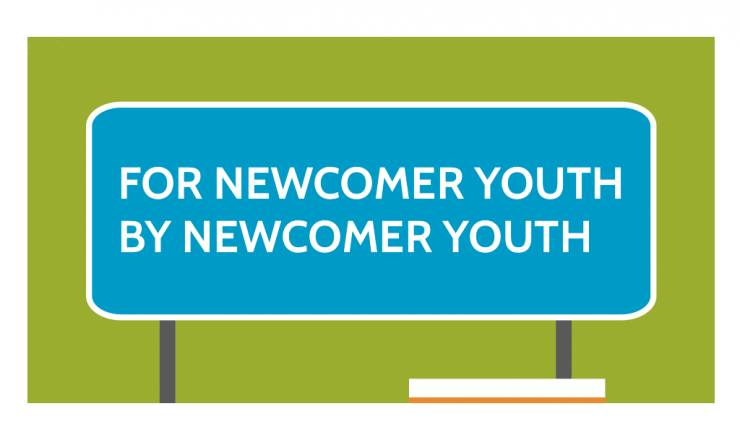 Check out PPT's Supporting Newcomer Access Project for info on FREE sexual health workshops for newcomer youth!