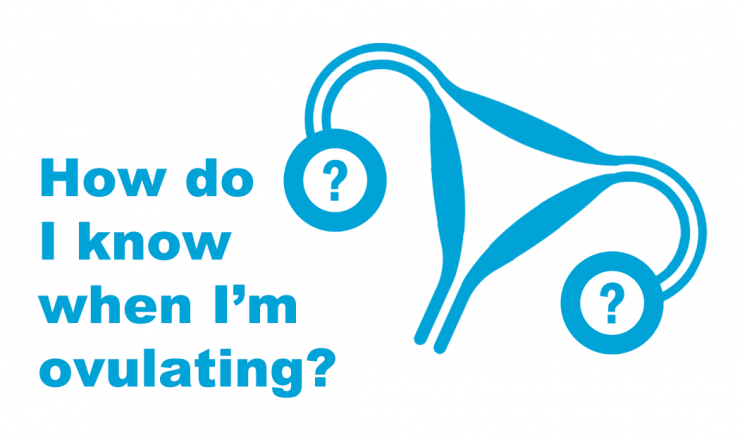 In this post we go over some of the physical, emotional, and biological signs that people can recognize to better know if and when they might be ovulating. Check it out!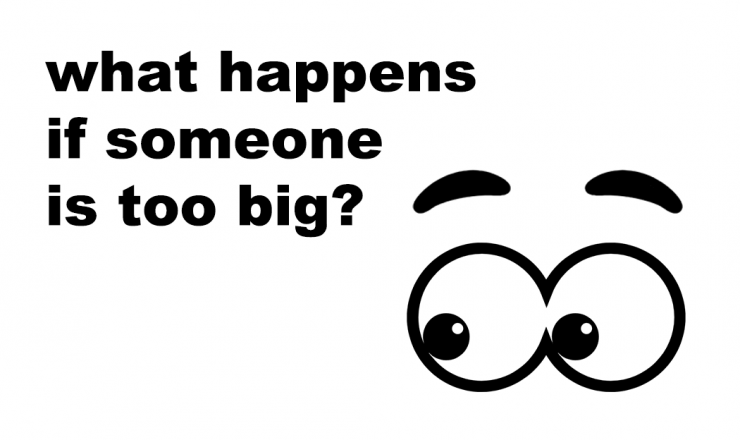 A lot of conversations about sex push the idea that bigger is better. While that's maybe true for some people, it's also the case that smaller is better, or a different position is better, or sex toys are better, etc. — Check this article to read more about navigating size differences!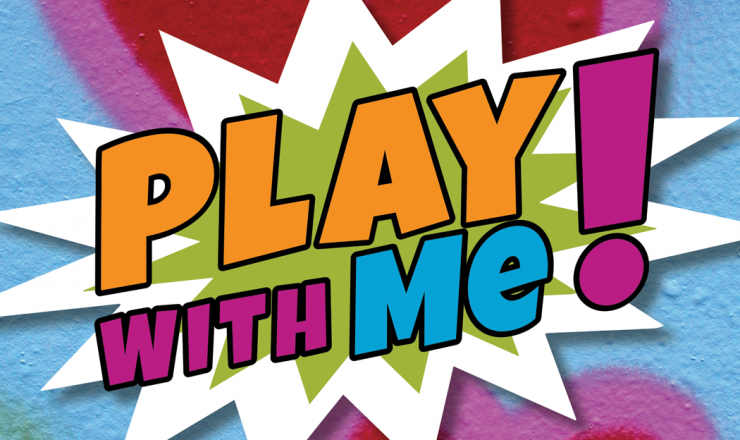 Check out the latest sexual health resource from PPT's Supporting Newcomer Access Project! It's full of recipes, horoscopes and activities on topics likes relationships, pleasure, consent, and more!