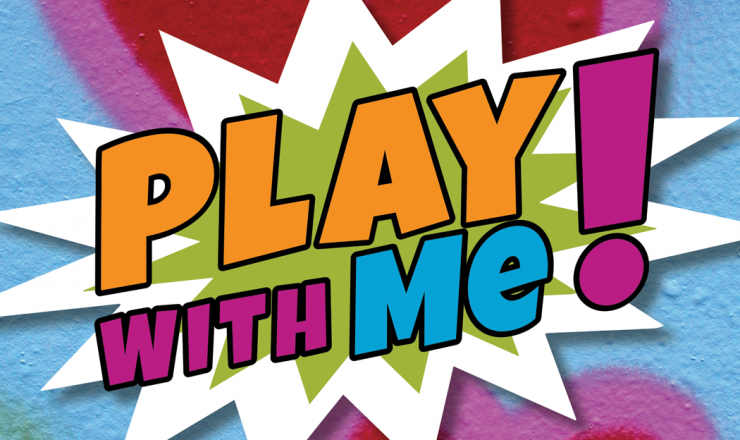 Check out the latest sexual health resource from PPT's Supporting Newcomer Access Project! It's full of recipes, horoscopes and activities on topics likes relationships, pleasure, consent, and more!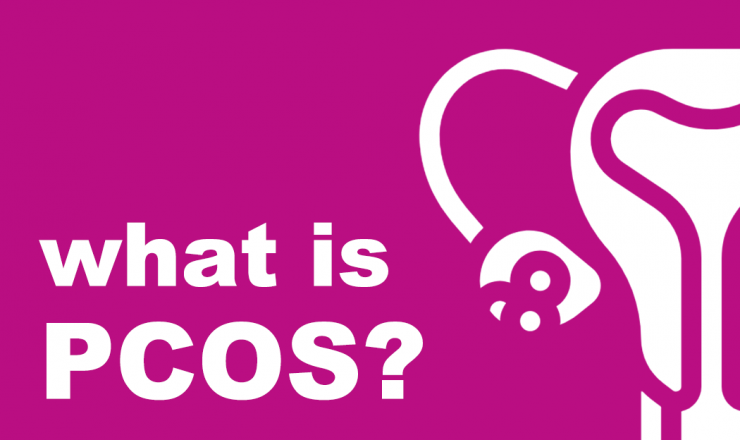 Polycystic Ovary Syndrome (PCOS) is a hormonal disorder that affects 6-10% of people with ovaries. Read on to learn more about symptoms, diagnosis, and treatment options!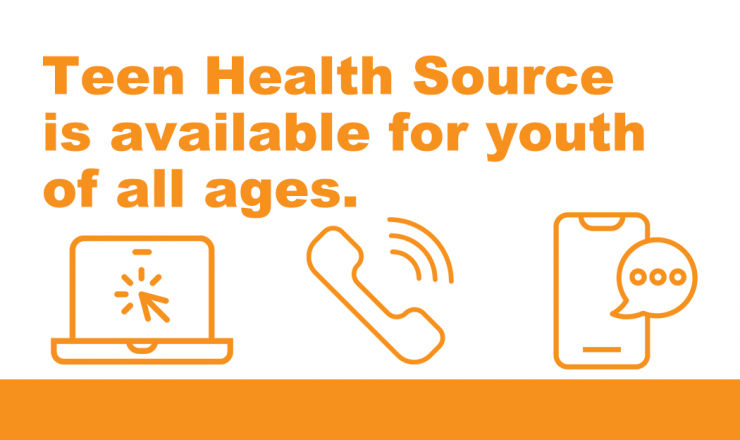 We know it's hard to access sexual health supports right now. To help, we're opening up our info line to answer questions for youth outside of the 13-29 age range.