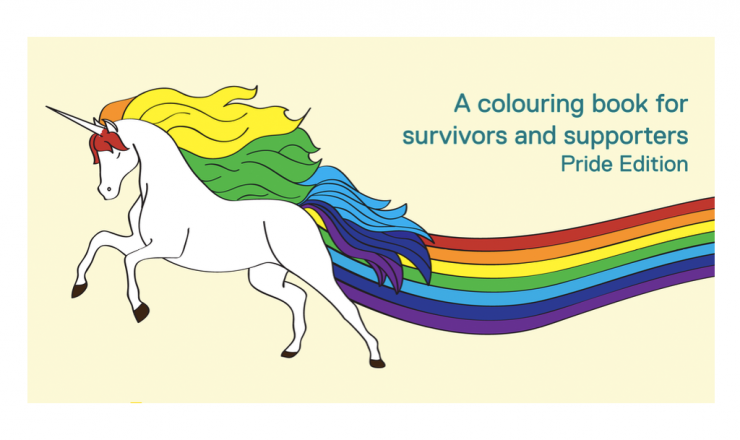 The Office of Sexual Violence Support and Education at Ryerson University has put out 2 beautiful and affirming colouring books over the past little while, and we're recommending them to EVERYBODY!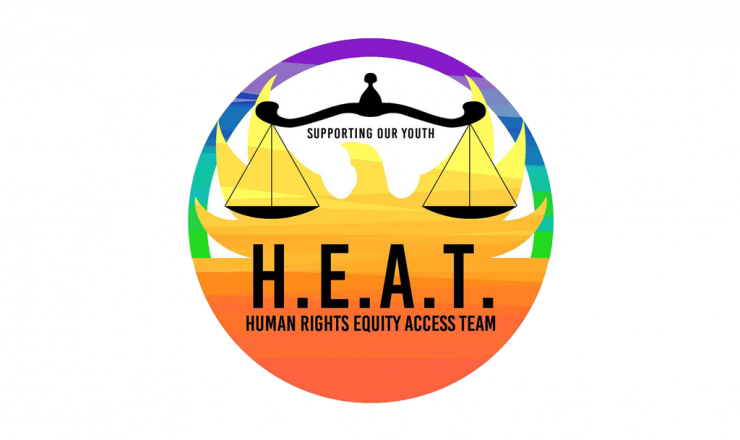 The fabulous folks at SOY H.E.A.T. have created some brand new videos to help folks talk about Allyship, Intersectionality, and Pronouns!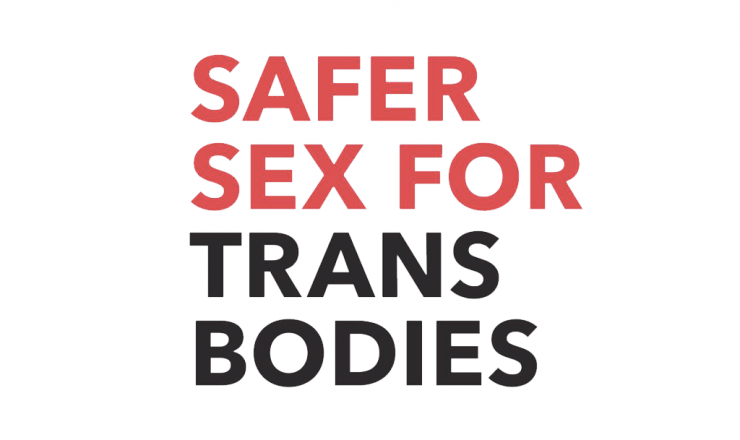 We're so so so stoked about Safer Sex for Trans Bodies, a fantastic new resource from The HRC Foundation and Whitman-Walker Health.