Did you know that Teen Health Source has been around for 25 years! To help celebrate our 25th Anniversary, we're checking in with some of our previous volunteers. Today we're hearing from Isa!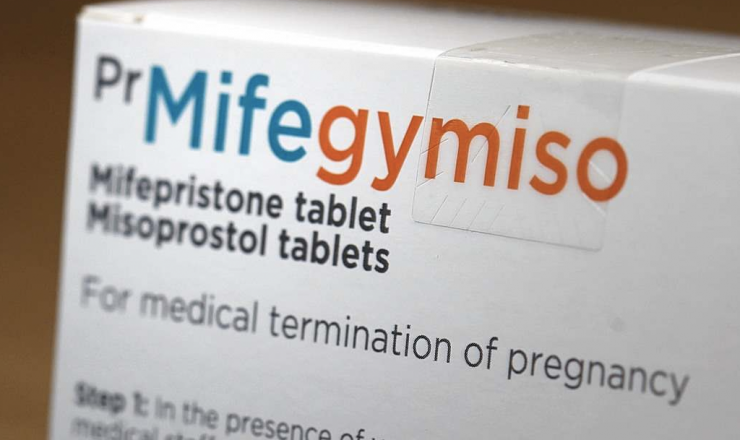 Did you know that the abortion pill is now available in Ontario? It is! And as it becomes more available and accessible to people across the country, there are naturally lots of questions about it. This post covers some of our most frequently asked questions about the abortion pill.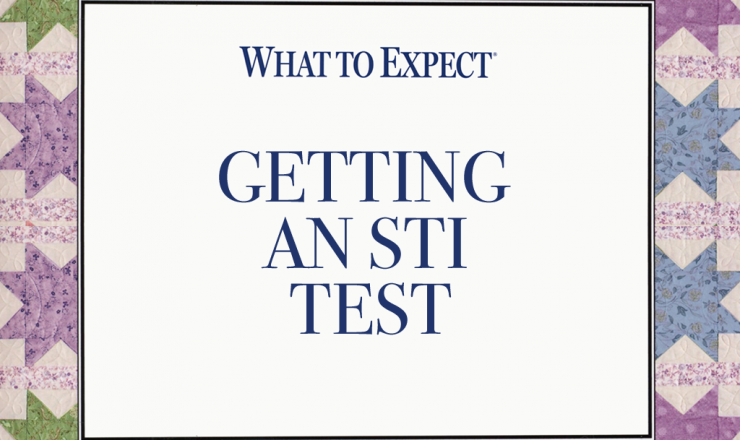 For the second post in our "What To Expect" series, we're going over some of the basics of what it's like to go to an appointment for STI testing.