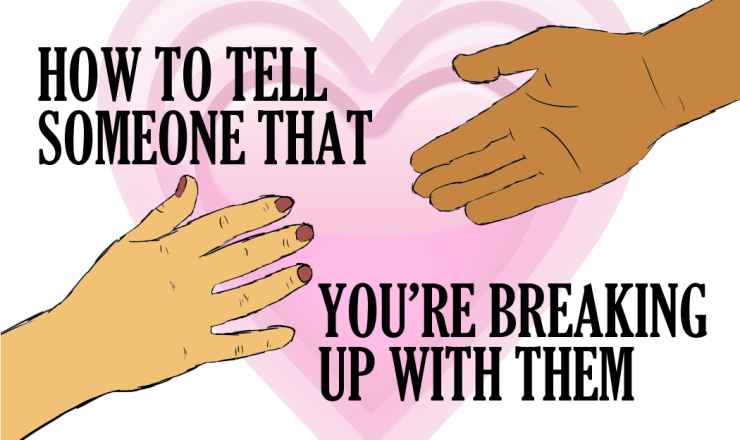 Break ups are complicated. This blog post covers some things to consider while talking with someone about ending your relationship.
Deaf and/or disabled youth in Toronto! You know your needs and experiences bestTake our survey and help ensure programs and services are built around you.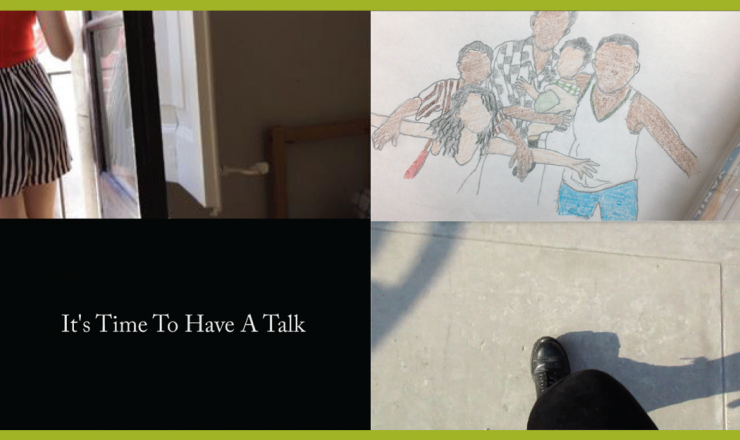 On Monday, March 18th hear from a group of intrepid youth who dispel myths and challenge HIV-related stigma, one digital story at a time, through our Youth HIV Project Prevention, Engagement, Action & Knowledge (PEAK).