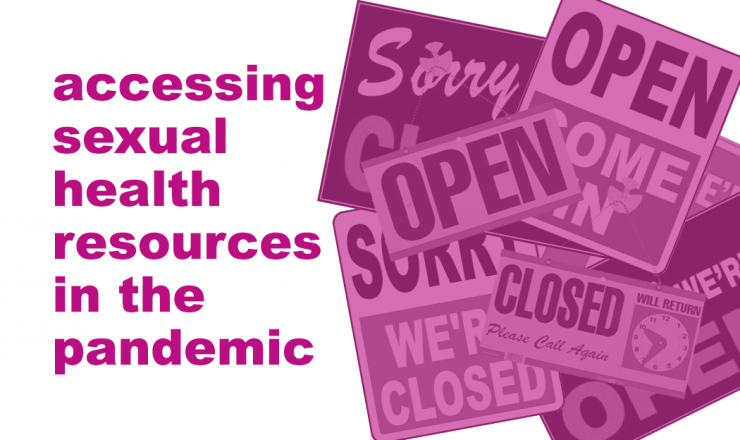 This post rounds up a few of the most frequently asked questions we've been getting since the start of the pandemic. If you have a question that's not here, please ask!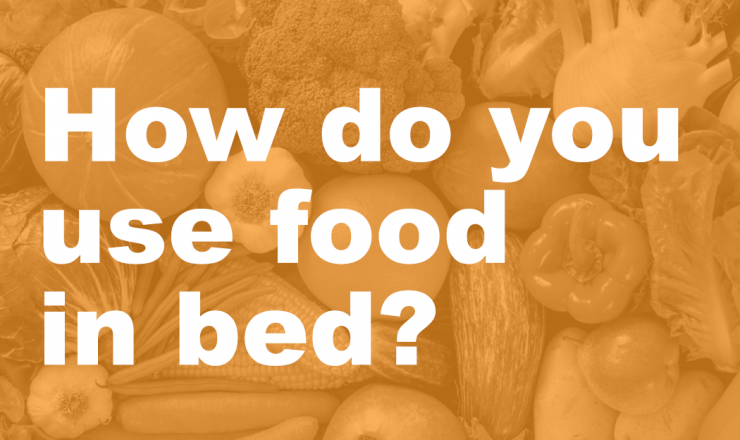 Using food during sex is a really common fantasy combo! For those interested, this post has a few things to consider.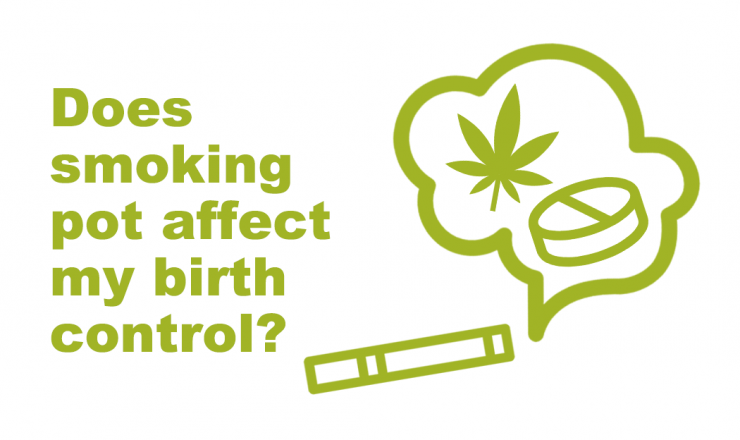 It's never a bad idea to see if what medications might interact with your birth control, but does that include cannabis? Maybe yes! Check this post to learn more about the state of information out there about pot and hormonal birth control.