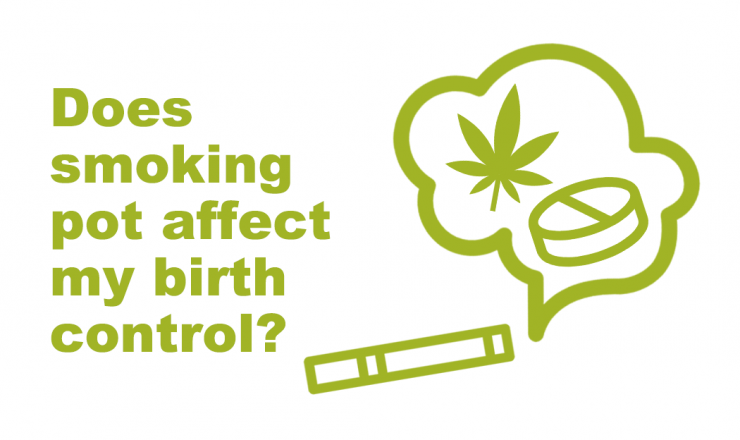 It's never a bad idea to see if what medications might interact with your birth control, but does that include cannabis? Maybe yes! Check this post to learn more about the state of information out there about pot and hormonal birth control.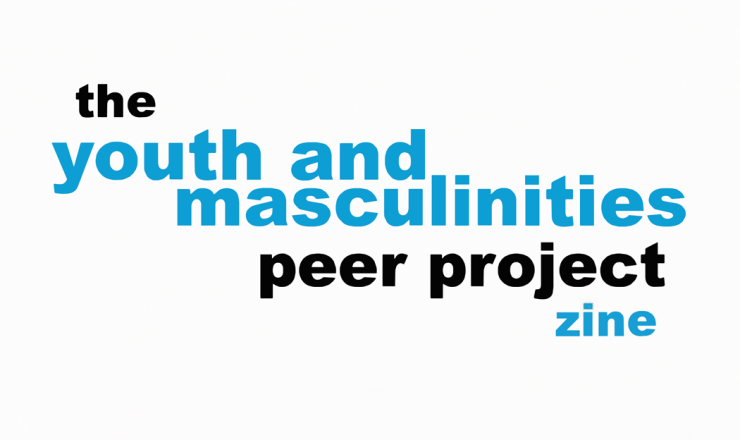 Volunteers from Planned Parenthood Toronto's Youth and Masculinities Peer Project have created a zine that explores the complexities of masculine identities and experiences. Enjoy!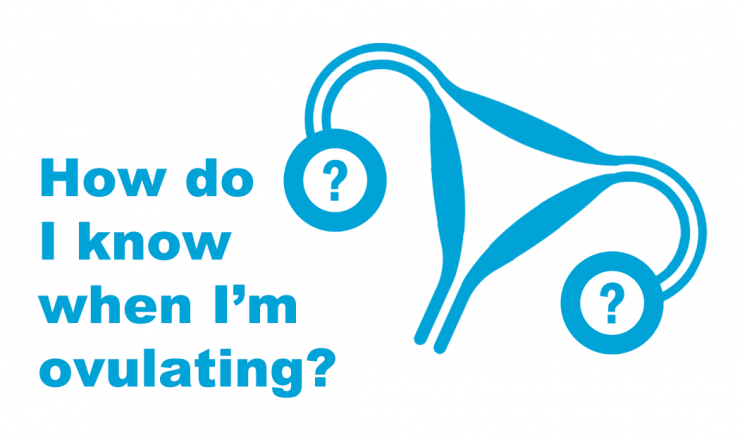 In this post we go over some of the physical, emotional, and biological signs that people can recognize to better know if and when they might be ovulating. Check it out!