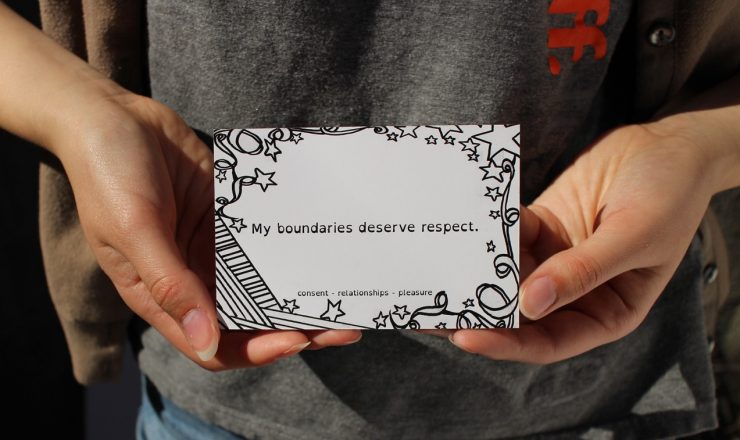 The Affirmations Deck is an amazing resource created by a group of queer and trans* youth involved with Planned Parenthood Toronto's Filling in the Blanks: Queering SexEd project!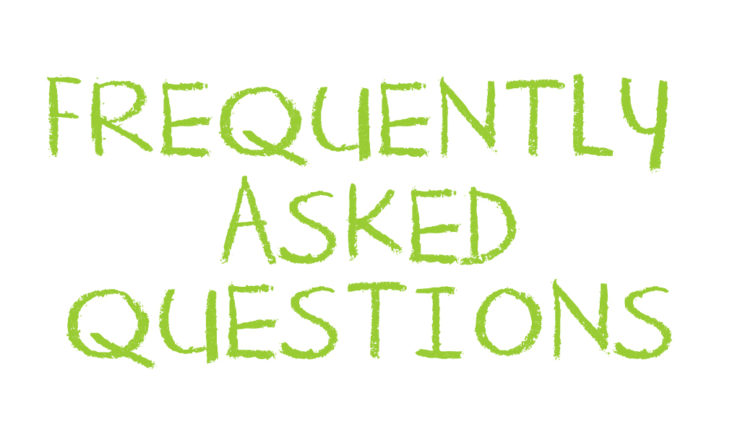 Do STIs affect your period?
The my choice, the safer sex app for youth in Toronto is here! Get it now for your phone or tablet!