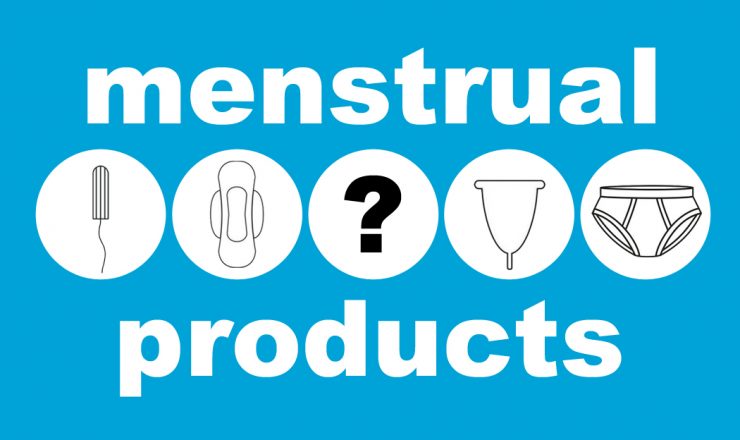 Periods can be hard to navigate, especially when you're new to the ever-expanding world of menstrual products! The post breaks down some of the basics on tampons, pads, cups, discs, and period underwear!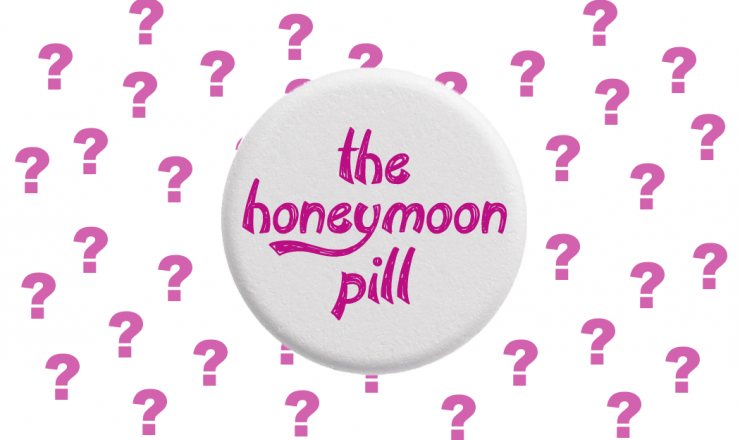 The Honeymoon Pill is the nickname for a pill designed to delay a person's period. If you're interested in learning more, then please enjoy our quick primer!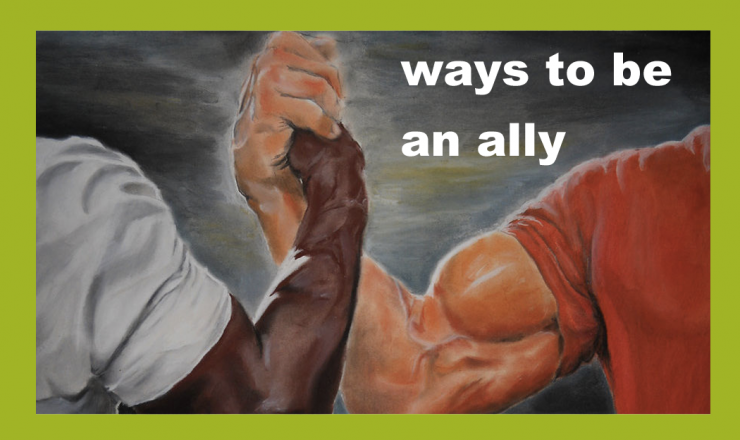 How can you help resist oppression when it doesn't affect you personally? Even around little things that happen in your everyday life? The answer is allyship.