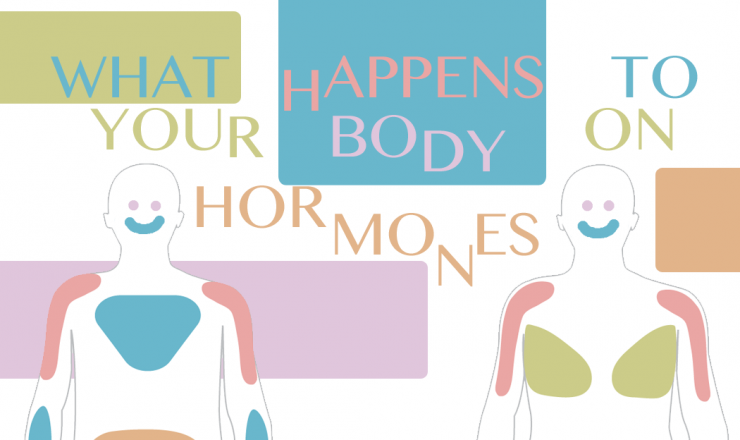 Going on hormones is supposed to change your body and that can be pretty scary when you don't know what to expect. For this post, we've adapted a some resources from the Rainbow Health Network's pages on Feminizing and Masculinizing Hormone Therapy.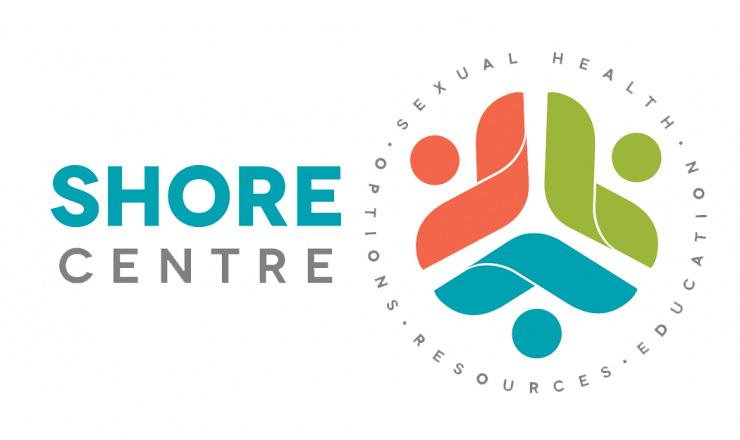 Our friends over at the SHORE Centre in Kitchener, Ontario have a fantastic abortion referral web-based app called Choice Connect. You can check it out at referral.shorecentre.ca!
Did you know that Teen Health Source has been around for 25 years! To help celebrate our 25th Anniversary, we're checking in with some of our previous volunteers. Today we're hearing from Bessie!