Check out our newest Information Pages: Body Positivity & You and Social Media Safety!
Young Parents Connect presents Jam It Up: Inspiration Through Fermentation!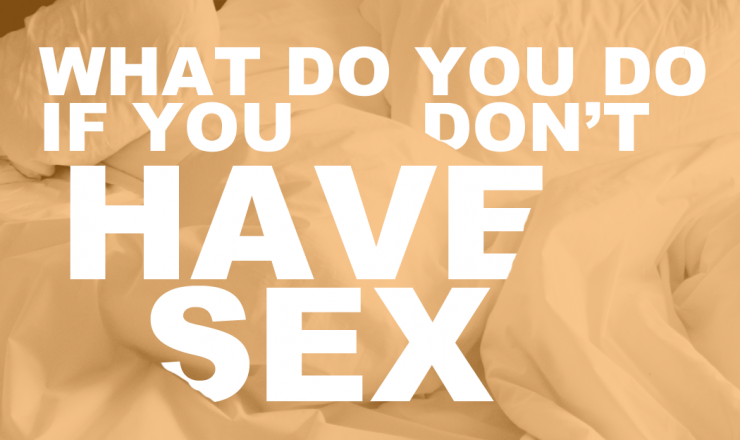 Whether it's a broken condom or surprise roommates coming home, what are people supposed to do when sex doesn't end up happening? We've come up with a few suggestions of fun alternatives! Check them out!