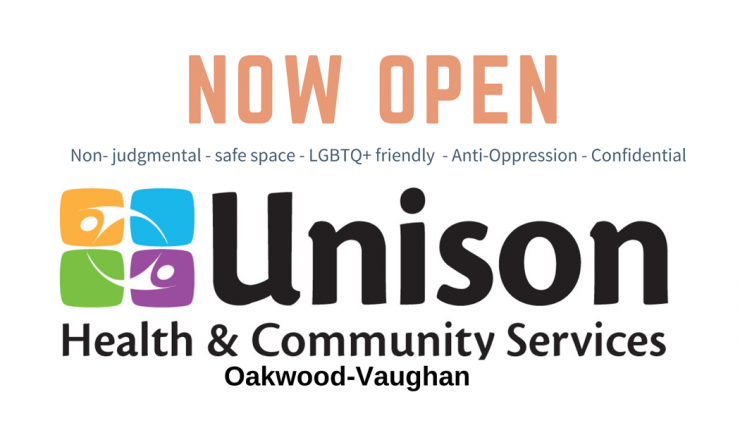 Unison Health and Community Services present Edge OV, a new sexual health clinic in the Oakwood-Vaughan neighbourhood for youth ages 13-29.
Are you building (or are interested in building) 2SLGBTQ community where you live? LGBT YouthLine wants to connect with you!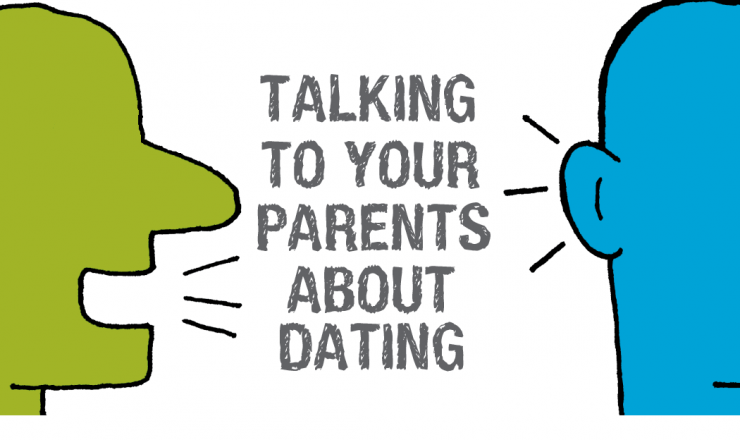 For lots of reasons, we sometimes have to (or want to!) talk about dating with our parents. Ensuring that these conversations are positive experiences can be difficult, but here's some questions to keep in mind to help make it all go more smoothly!