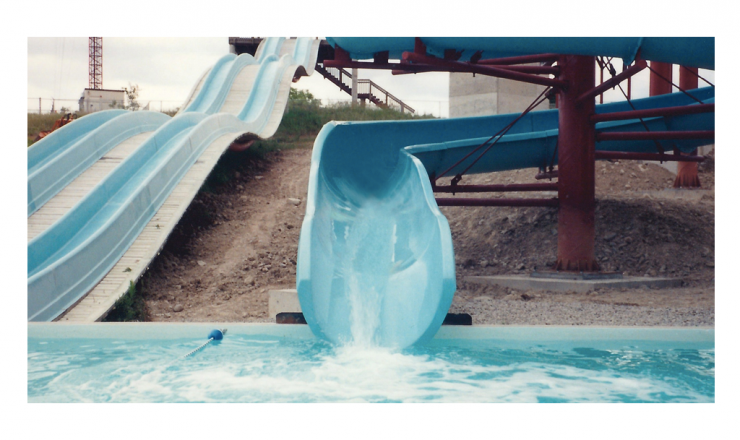 We get a lot of questions about precum. A LOT. This post addresses some of the stuff that comes up in our faqs about precum, including pregnancy, STIs, and what the heck it's even for!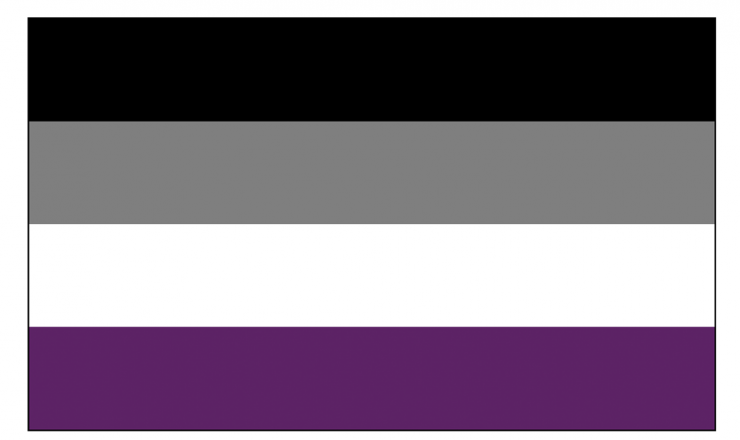 More and more people are openly identifying as Asexual. This post breaks down the basics, and offers some starter resources for folks who want to learn more!
PEAK are hosting an Amazing Race on Saturday September 17th to raise awareness of HIV/AIDS in Toronto!