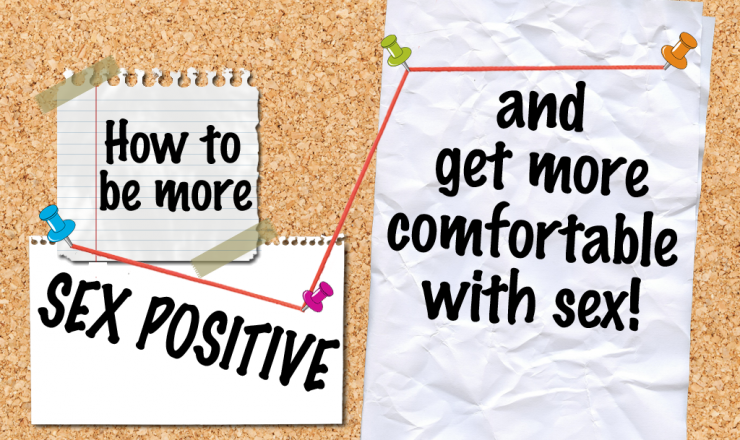 Unlearning sex-negativity can be hard. So how can we work on that? Or how can we work on getting more comfortable with sex for ourselves? This post offers some tips on ways to practice being more sex-positive!
Do you live in Toronto? Are you between the ages of 16-19? Do you like to talk about sex?
Then you can apply to be a volunteer sexual health educator with Teen Health Source!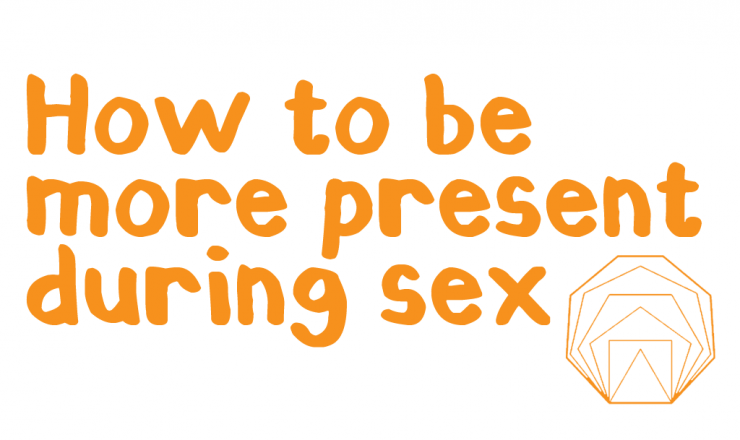 Do you ever find it hard to focus on sex? Whether with a partner or by yourself, do you find your mind drifting off? It's very common! This post goes over some of the reasons why and what you can try to do about it.