Catherine Hernandez is a writer, activist, theatre performer, radical mother, and so much more! Added to that list, she's now the latest person we talked to for our 5 Questions series! Check out this interview for some great links and resources!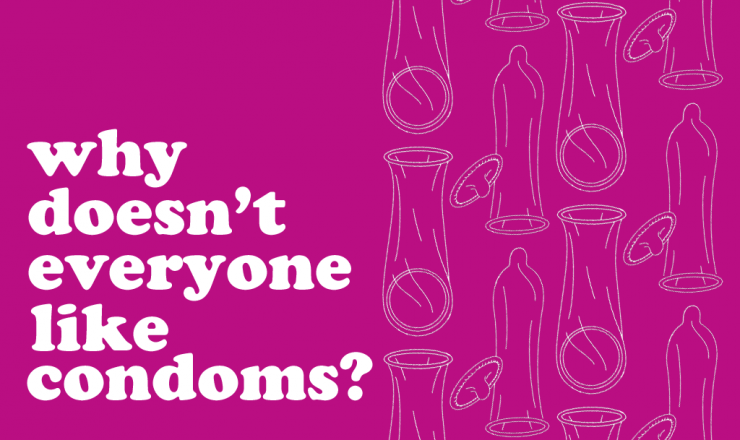 People give a lot of reasons for why they don't like using condoms. But are these reasons legit? This post explores some of the things people say to get out of using condoms, and also offers up some solutions to work through the excuses!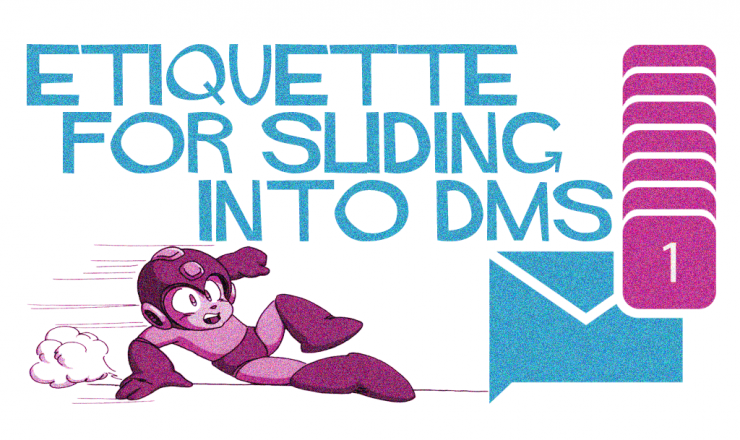 Sliding into someone's DMs can be a really good way to start a conversation with someone you're into. This post goes over some of the Do's and Don'ts of chatting up people online.