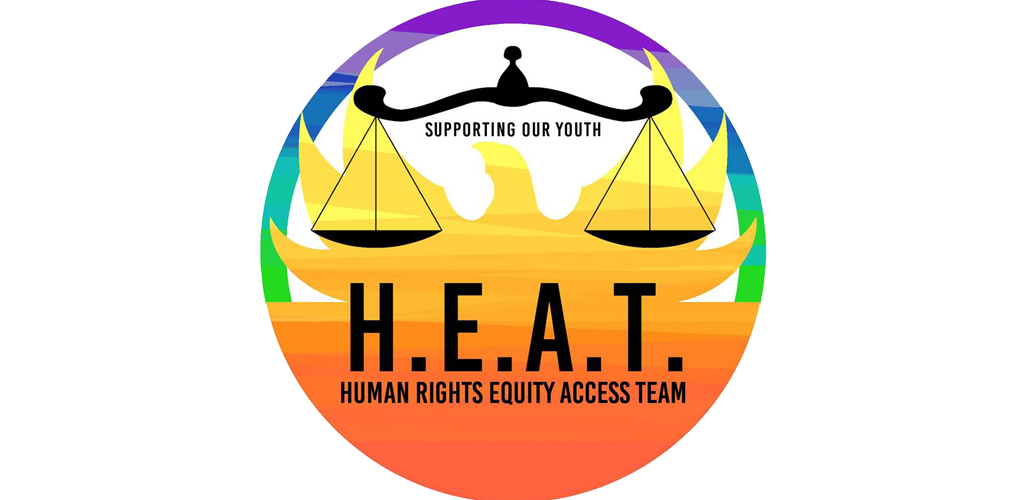 Kids Explain… from SOY H.E.A.T.
SOY H.E.A.T. (Human Rights. Equity. Access. Team) have developed some new videos to help address key issues that LGBTQ2S youth experience. These 3 educational videos cover the topics of pronoun usage, intersectionality and allyship, and  are presented in a conversation format between youth, tweens, and children. The project demonstrates the power and knowledge that young people have, and that they are themselves teachers (especially to each other)!
This project aims to challenge adults who often complicate explanations unnecessarily or avoid conversations about real life issues with young people. We can handle them. Trust us.
Definitely share these around with your family and friends!
What is foreplay? We get asked this all the time! This post is the first of many that cover the ins and outs and ups and downs and arounds of foreplay.

The Maple Leaf clinic is now offering a PrEP clinic in Downtown Toronto!

When it comes to sex and sexual health, how do we feel about risk? What are things we can do to reduce risk of things we don't want to happen? For the first post in our What Is Risk series we're talking about STI risk!