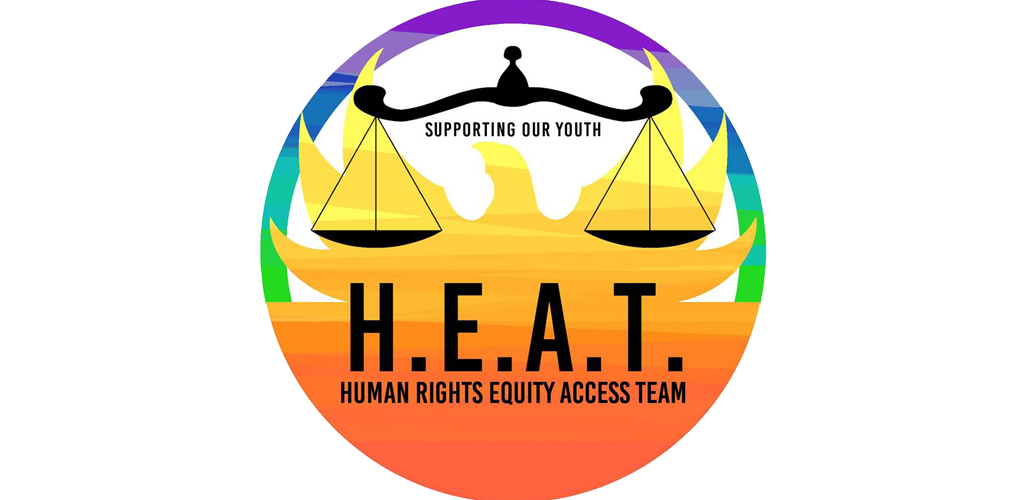 Kids Explain… from SOY H.E.A.T.
SOY H.E.A.T. (Human Rights. Equity. Access. Team) have developed some new videos to help address key issues that LGBTQ2S youth experience. These 3 educational videos cover the topics of pronoun usage, intersectionality and allyship, and  are presented in a conversation format between youth, tweens, and children. The project demonstrates the power and knowledge that young people have, and that they are themselves teachers (especially to each other)!
This project aims to challenge adults who often complicate explanations unnecessarily or avoid conversations about real life issues with young people. We can handle them. Trust us.
Definitely share these around with your family and friends!
Stealthing is the non-consensual removal of a condom during sex. It's been around for a long time, but it's been in the news a bunch lately. While the idea of it being a "new trend" can make you roll your eyes, stealthing still a serious issue when it comes to consent and sexual safety.

PPT is partnering up to put on a new group for Young Parents in 2017!

Cheating can be hard on a relationship. It's normal for partners who have been cheated on to feel angry or lost. This post covers some things partners can consider when dealing with the complicated emotions or tough decisions that can come up in the aftermath.