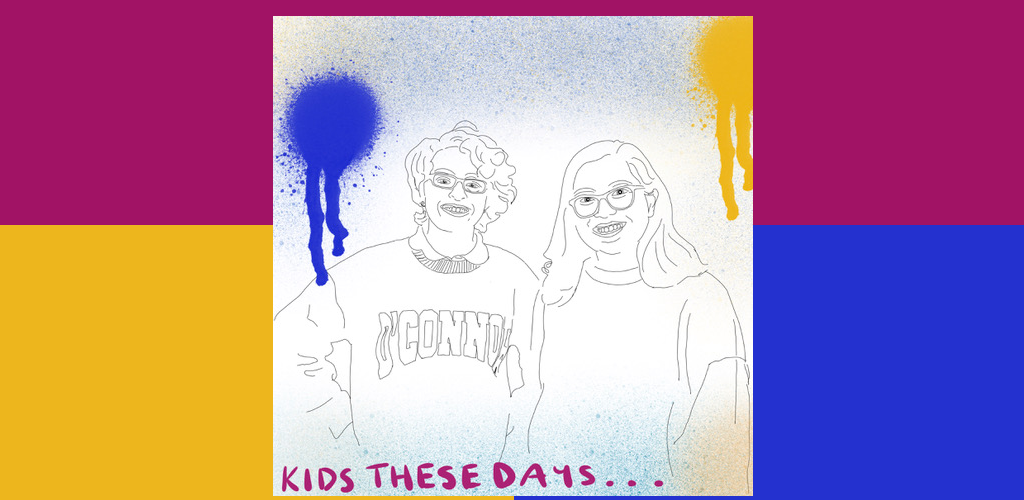 Kids These Days: Let's Talk About (Safer) Sex!
Kids These Days is a BRAND NEW podcast from a couple of Grade 12s here in Toronto. This is a space where they'll be asking questions and having conversations on all kinds of topics. If you've ever wanted to hear teens talk about the things that matter to them, then this is the show for you!
Their second episode is all about sex (safer sex, sex education, etc.), and it features an interview with the Coordinator of Teen Health Source, Andrew Townsend! Check it out!
If you have questions about this topic, feel free to contact one of our peer educators. [Link]
Winnie Wang is latest subject in our 5 Questions With series, and they're here to talk with us about what it's like to be a non-binary person in gendered spaces.

For the first instalment of our "What To Expect" series, we're going over some of the basics of what it's like to go to an appointment for birth control.

We sat down with Arti, one of the coordinators for Planned Parenthood Toronto's LGBTQ Youth Initiative, to talk about the initiative, how to run such a program, and supports for LGBTQ youth in the city. Check it out!