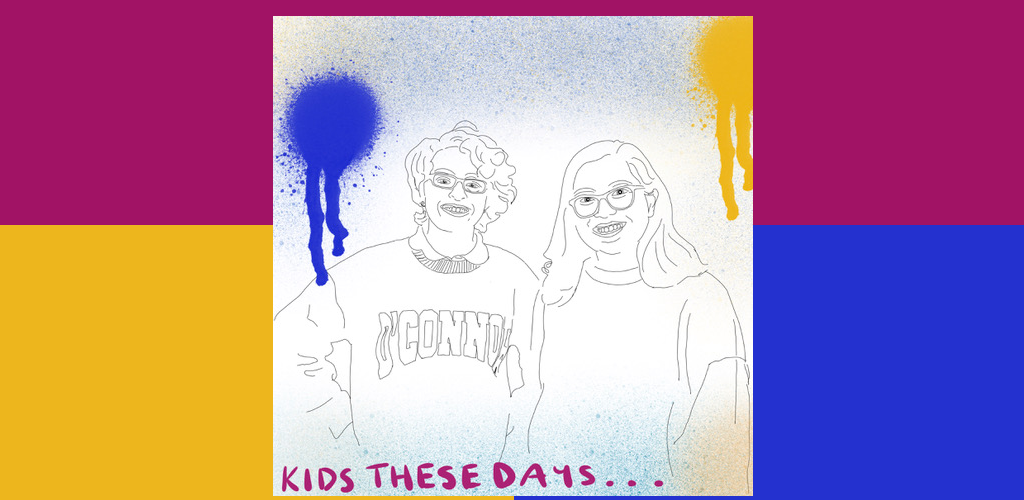 Kids These Days: Let's Talk About (Safer) Sex!
Kids These Days is a BRAND NEW podcast from a couple of Grade 12s here in Toronto. This is a space where they'll be asking questions and having conversations on all kinds of topics. If you've ever wanted to hear teens talk about the things that matter to them, then this is the show for you!
Their second episode is all about sex (safer sex, sex education, etc.), and it features an interview with the Coordinator of Teen Health Source, Andrew Townsend! Check it out!
OHIP+ came into effect on January 1st, 2018, and it makes many medications free for children and youth up to age 24. But which types of birth control does it cover? We break it all down in this post!

Young Parents Connect presents Jam It Up: Inspiration Through Fermentation!

Join PPT's youth advisory committee for a sexual health needs assessment for youth with disabilities!