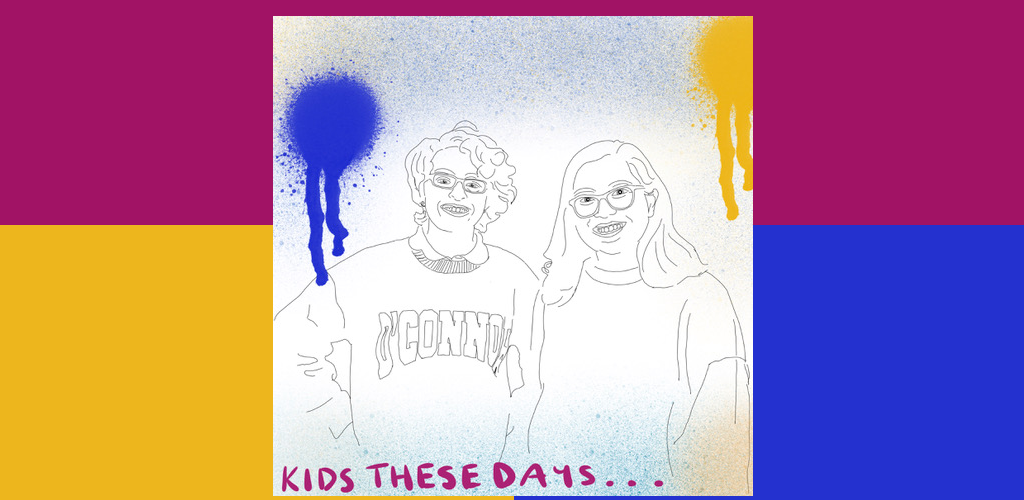 Kids These Days: Let's Talk About (Safer) Sex!
Kids These Days is a BRAND NEW podcast from a couple of Grade 12s here in Toronto. This is a space where they'll be asking questions and having conversations on all kinds of topics. If you've ever wanted to hear teens talk about the things that matter to them, then this is the show for you!
Their second episode is all about sex (safer sex, sex education, etc.), and it features an interview with the Coordinator of Teen Health Source, Andrew Townsend! Check it out!
Planned Parenthood Toronto's Supporting Newcomer Access Project (SNAP) invites youth 13-29 of all backgrounds and lived experiences to contribute art to our newest publication.

We get a lot of questions about precum. A LOT. This post addresses some of the stuff that comes up in our faqs about precum, including pregnancy, STIs, and what the heck it's even for!

You're invited to #shatterstigma, a launch party for a new zine series from PPT's Supporting Newcomer Access Project!