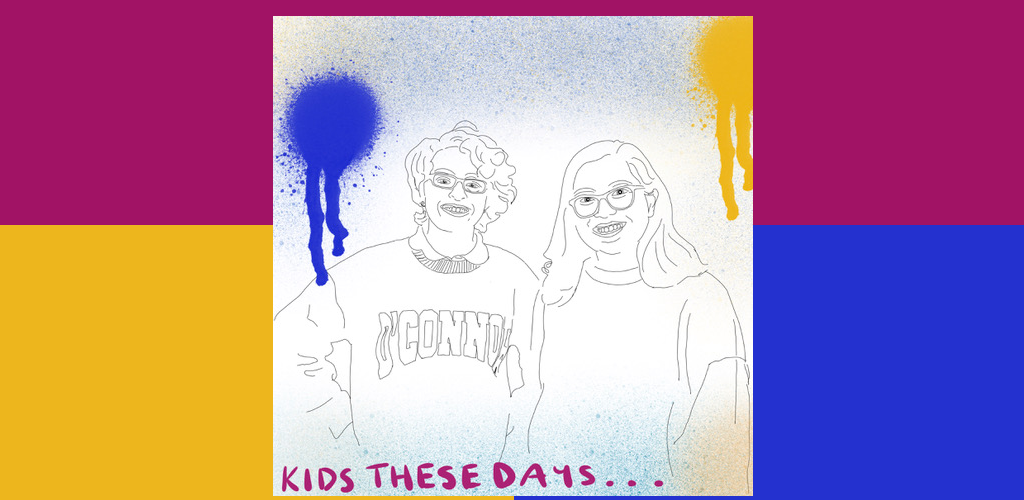 Kids These Days: Let's Talk About (Safer) Sex!
Kids These Days is a BRAND NEW podcast from a couple of Grade 12s here in Toronto. This is a space where they'll be asking questions and having conversations on all kinds of topics. If you've ever wanted to hear teens talk about the things that matter to them, then this is the show for you!
Their second episode is all about sex (safer sex, sex education, etc.), and it features an interview with the Coordinator of Teen Health Source, Andrew Townsend! Check it out!
If you have questions about this topic, feel free to contact one of our peer educators. [Link]
Did you know that Teen Health Source has been around for 25 years! To help celebrate our 25th Anniversary, we're checking in with some of our previous volunteers. Today we're hearing from Cynthia!

Our friends over at the SHORE Centre in Kitchener, Ontario have a fantastic abortion referral web-based app called Choice Connect. You can check it out at referral.shorecentre.ca!

Sex can be a really intimate and vulnerable activity for people. Because of this, laughter can be a really powerful thing, both positively and negatively. But how do you know when it's okay?