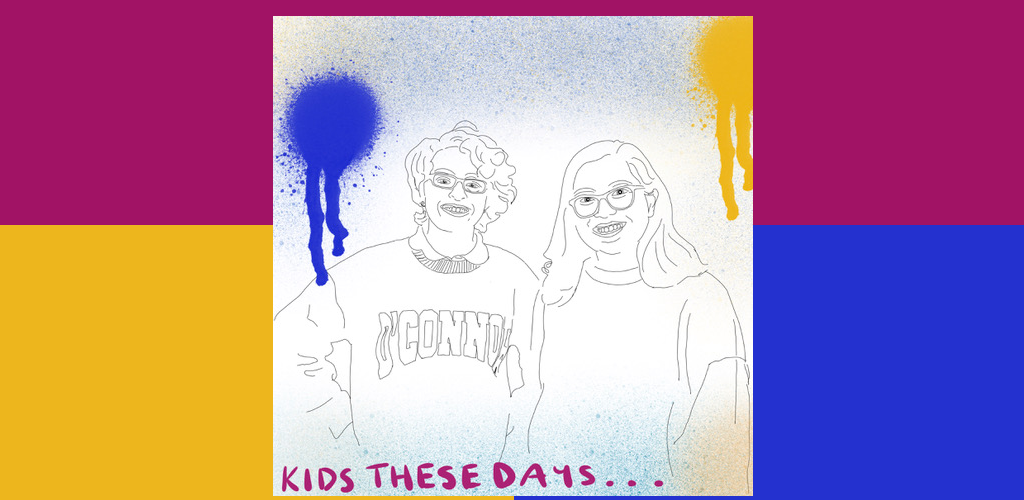 Kids These Days: Let's Talk About (Safer) Sex!
Kids These Days is a BRAND NEW podcast from a couple of Grade 12s here in Toronto. This is a space where they'll be asking questions and having conversations on all kinds of topics. If you've ever wanted to hear teens talk about the things that matter to them, then this is the show for you!
Their second episode is all about sex (safer sex, sex education, etc.), and it features an interview with the Coordinator of Teen Health Source, Andrew Townsend! Check it out!
Sometimes the hardest thing about having sex is just getting some privacy. But how do you do that if you don't live alone? In this post we explore what you can do to navigate having sex if you live with family or roommates.

Check out some brand new videos about HIV from PPT's PEAK volunteers!

We're so so so stoked about Safer Sex for Trans Bodies, a fantastic new resource from The HRC Foundation and Whitman-Walker Health.