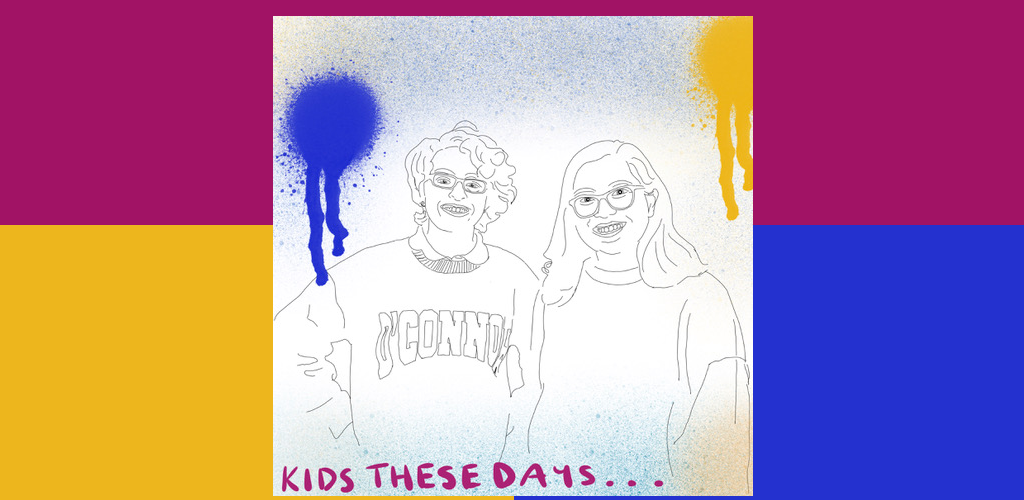 Kids These Days: Let's Talk About (Safer) Sex!
Kids These Days is a BRAND NEW podcast from a couple of Grade 12s here in Toronto. This is a space where they'll be asking questions and having conversations on all kinds of topics. If you've ever wanted to hear teens talk about the things that matter to them, then this is the show for you!
Their second episode is all about sex (safer sex, sex education, etc.), and it features an interview with the Coordinator of Teen Health Source, Andrew Townsend! Check it out!
Cheating can be hard on a relationship. It's normal for partners who have been cheated on to feel angry or lost. This post covers some things partners can consider when dealing with the complicated emotions or tough decisions that can come up in the aftermath.

Check out Send The Right Message, a brand new campaign of Planned Parenthood Toronto's LGBTQ Youth Initiative!

PPT is partnering up to put on a new group for Young Parents in 2017!