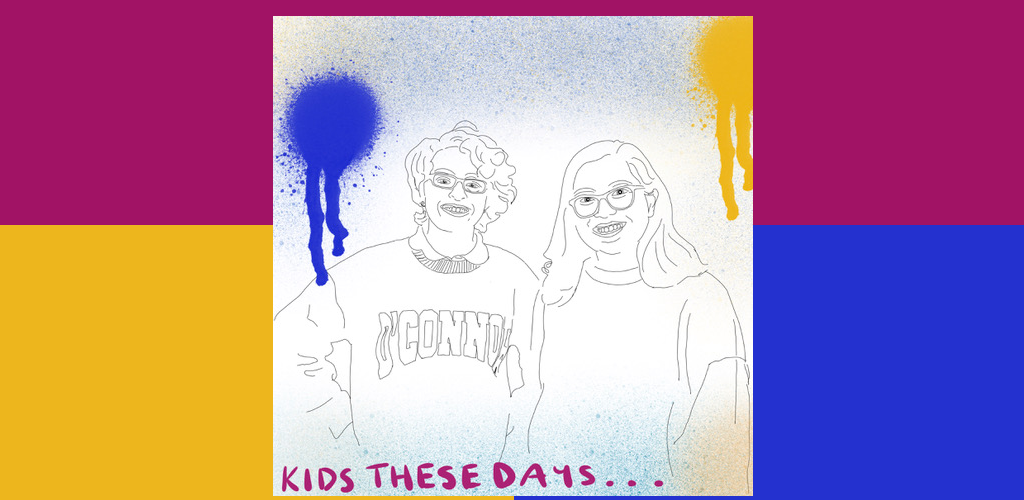 Kids These Days: Let's Talk About (Safer) Sex!
Kids These Days is a BRAND NEW podcast from a couple of Grade 12s here in Toronto. This is a space where they'll be asking questions and having conversations on all kinds of topics. If you've ever wanted to hear teens talk about the things that matter to them, then this is the show for you!
Their second episode is all about sex (safer sex, sex education, etc.), and it features an interview with the Coordinator of Teen Health Source, Andrew Townsend! Check it out!
Check out our newest Information Pages: Body Positivity & You and Social Media Safety!

Did you know that Teen Health Source has been around for 25 years! To help celebrate our 25th Anniversary, we're checking in with some of our previous volunteers. Today we're hearing from Andrew!

The Office of Sexual Violence Support and Education at Ryerson University has put out 2 beautiful and affirming colouring books over the past little while, and we're recommending them to EVERYBODY!