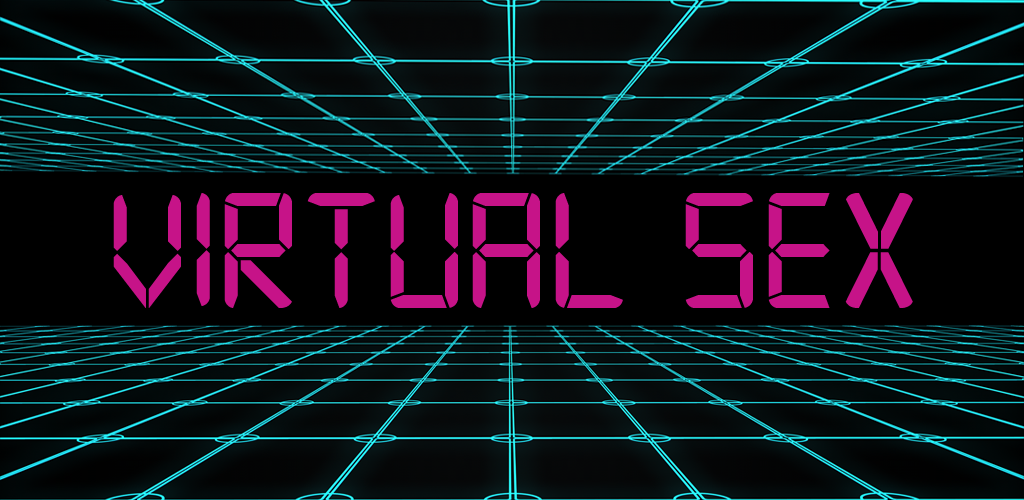 Virtual Sex Part 2: Doing It
By Teen Health Source
In Virtual Sex Part 1 [Link] we covered some of the Whats and Whys of Virtual Sex, along with some of the legal and privacy issues that come up. In Part 2 of our Virtual Sex series, we're going to go over a bit more of the Hows of virtual sex, including some tips and ideas for making it as sexy, safe, and fun as possible!
How do people have Virtual Sex?
Consent and Communication
As with all sex acts, you need consent from you partner(s) before engaging in anything. This includes asking "Can I send you a picture of my dick/butt/boobs/vulva?" before you send anything.
Talk about it beforehand so that you can know what each person wants to explore or not. Maybe sexting is okay, but photos and videos are off the table. That's good to know!
Talk about what you like and don't like after the sessions. It's good to know what worked and what didn't work, and how to better plan for next time.
This can be extra important if you're in a Long Distance Relationship. Having conversations about your sex lives while apart can help overcome sexual frustration and keep each other feeling sexually close.
When and Where
Planning ahead helps! There are a lot of factors when it comes to virtual sex, and talking about it ahead of time can make things easier. Here are some questions to consider:
Do you want it to be spontaneous? Or do you want to pick a specific time or place? These kinds of decisions can influence what you get to do!
Private or public? Maybe you like the thrill secretly sexting while you're at school or work. Or maybe you only feel comfortable taking sex photos at home. Figuring this out ahead of time can avoid some awkward situations.
What technology do you plan on using? Different activities are on the table depending on if you're using a smartphone, a tablet, a laptop, or a desktop.
Foreplay
Stereotypically, people think that foreplay is only necessary to prepare people for penetrative sex. Not true! Foreplay is for getting people in the mood for any kind of sexual activity, including virtual sex. Here are some things to consider:
Start simple. Ramping up to virtual sex can start with small talk about things like the weather, your common interest, what you did today, etc. Then/Or you can try flirty talking: "Have you been thinking of me? Do you miss me?"And then transition to more explicit conversations: "What are you doing/ wearing/ thinking about right now?," "Your voice makes me…," "The next time I see you I'm going to…," etc.
What turns you on? It can be tough to dirty talk or do sexy poses if you're not in a sexy mood. Try doing the kinds of things that turn you on to get into character. You can try things like listening to songs that turn you on, put on clothes that make you feel sexy, masturbating a bit, etc.
Research is sexy! Feel free to cruise Instagram, Tumblr, Snapchat, or other social media for ideas on poses, picture compositions, lighting, etc. Seeing how other people are sexy online can help you get in the mood! This is also helpful if you're new at virtual sex and want ideas.
How clean is the room you're in? Think of all the sexy photos or videos that have been ruined by a dirty mirror or a heap of dirty dishes in the background. Consider tidying up, or finding a clean space.
Take your time. For things like Skyping or phone sex, plan ahead so that you don't have to rush. For things like sexting or sending photos/videos, feel free to spread out your messages over a few hours. Give yourself time and space to write texts or take photos that you're happy with/turn you on. Plus, taking more time can help ramp up sexual tension!
Props and Technology
As we mentioned above, it's worth considering what technology you're using. Here are some more things to think about.
Selfie Sticks and Self-Timers: Sometimes using a selfie stick or mirrors can help you get better/sexier angles. Using apps or cameras that have self-timers or hands-free modes can also help increase the variety of poses or setting you can use.
Smartphone or Laptop: Smartphones are great, but they can be awkward to hold if you're FaceTiming someone while masturbating or posing. Using a laptop or webcam might offer a more stable video for your partner, and a bigger screen for you to see what they're doing.
Set the Scene: Do you want to decorate or re-arrange your space to seem sexier? Try playing with the lighting, or maybe move around to offer different backdrops. Things like background music can also help create a sexy vibe.
Sex Toys or Apps:  There are fancy and expensive things like remote controlled sex toys than connect to apps which you or your parnter(s) can play with while you have virtual sex. Or you can just use sex toys on yourself while you chat or sext. Why not?
For more info on virtual sex and sexting, check out these articles:
Oh, and here are some suggested emojis that you can use for sexting. Feel free to get creative and use whatever emojis or gifs work for you!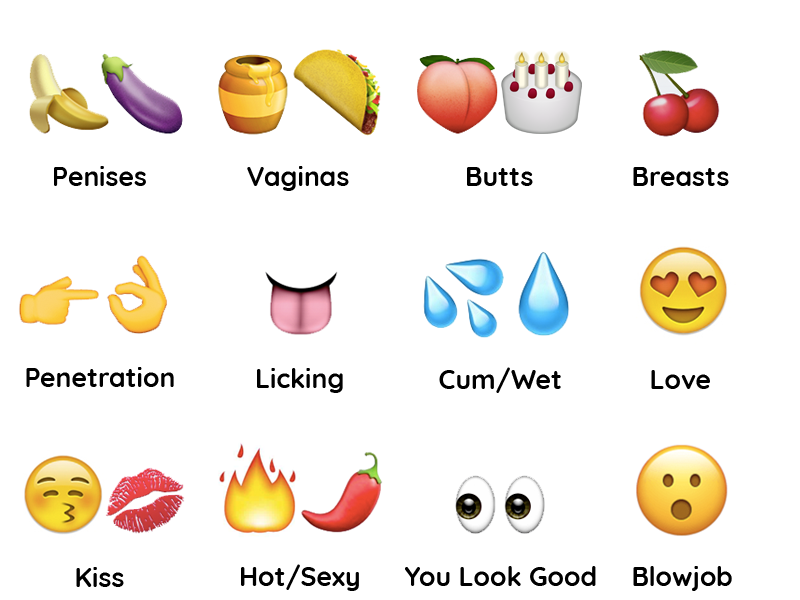 If you have questions about this topic, feel free to contact one of our peer educators. [Link]
Last Updated: July 2017
Happy Bi Visibility Day! To celebrate, we all got together to answer some of our most common questions about what it means to be bi.

What do you do when you get a positive STI test *after* a break up? How do you tell your fresh new ex? Here are some tips!

Queering Sex Ed (QSE) is a project from Planned Parenthood Toronto, with the goal of  developing a sex ed resource with and for LGBTQ youth. The information and resources here have been created by the Queering Sex Ed Youth Advisory Committee.